From August 26 to 27, "Liugongdao Cup" 2023 World Triathlon Cup Weihai and "Triangle Tyre Cup" 2023 China Weihai Extreme Triathlon Series was held as scheduled in the professional Triathlon competition terrain of Weihai Half Moon Bay, 1,855 competitors from 31 countries and regions around the world competed in the world's most beautiful triathlon field.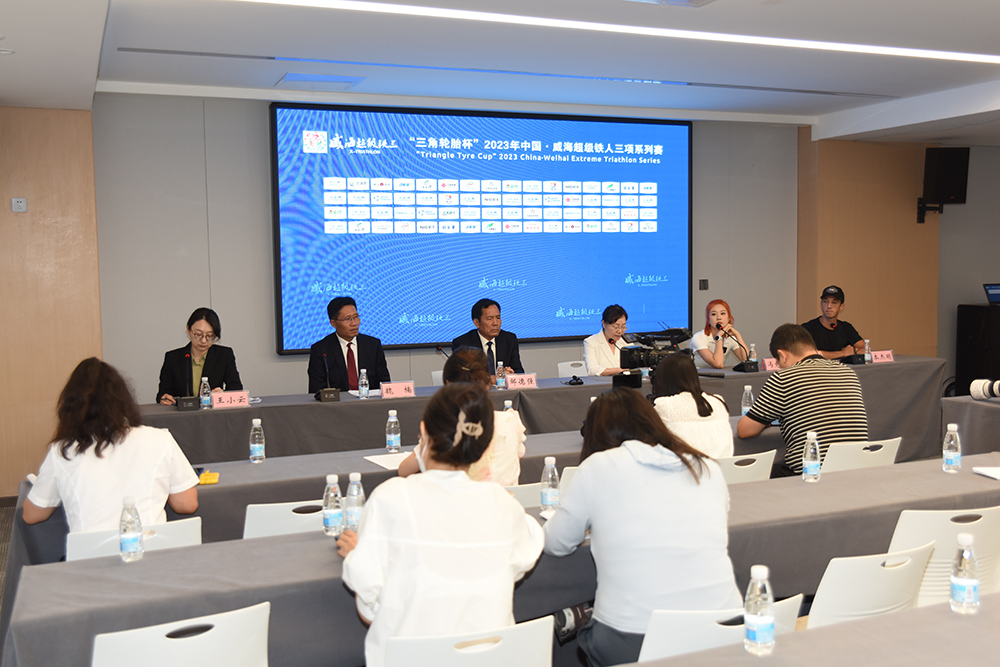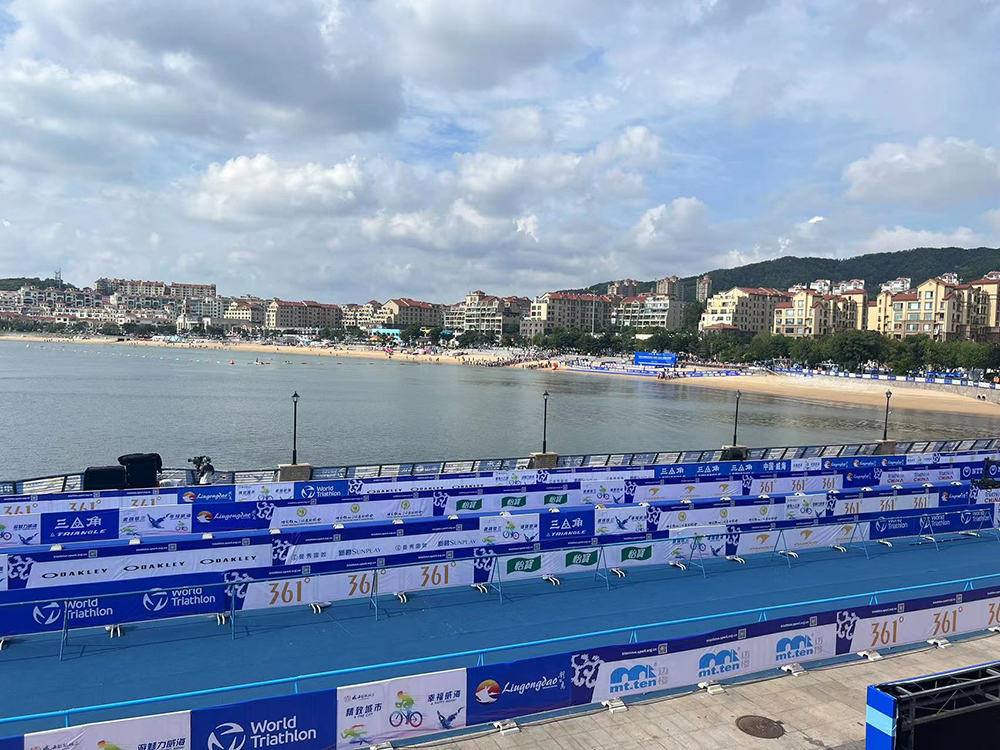 In the early morning of August 26, numerous citizens and tourists gathered at Half Moon Bay Beach to enjoy the sunrise over the sea and watch the "triathlon" competition. Energetic song and dance performances, cool street dance, and traditional martial arts gradually warmed up the atmosphere at the scene, and then the opening ceremony officially began. Antonio, Vice President of World Triathlon, Sun Weimin, director of the Cycling and Fencing Management Center under General Administration of Sport of China, Ji Daoming, President of China Triathlon Sports Association, Qin Jianqiu, Secretary General of China Triathlon Sports Association, Zhang Bingchen, Deputy Director of Shandong Provincial Sports Bureau, Gao Xuguang, Chairman of Weihai CPPCC, and representatives of sponsors attended the opening ceremony and blew whistle to announce the start of the event.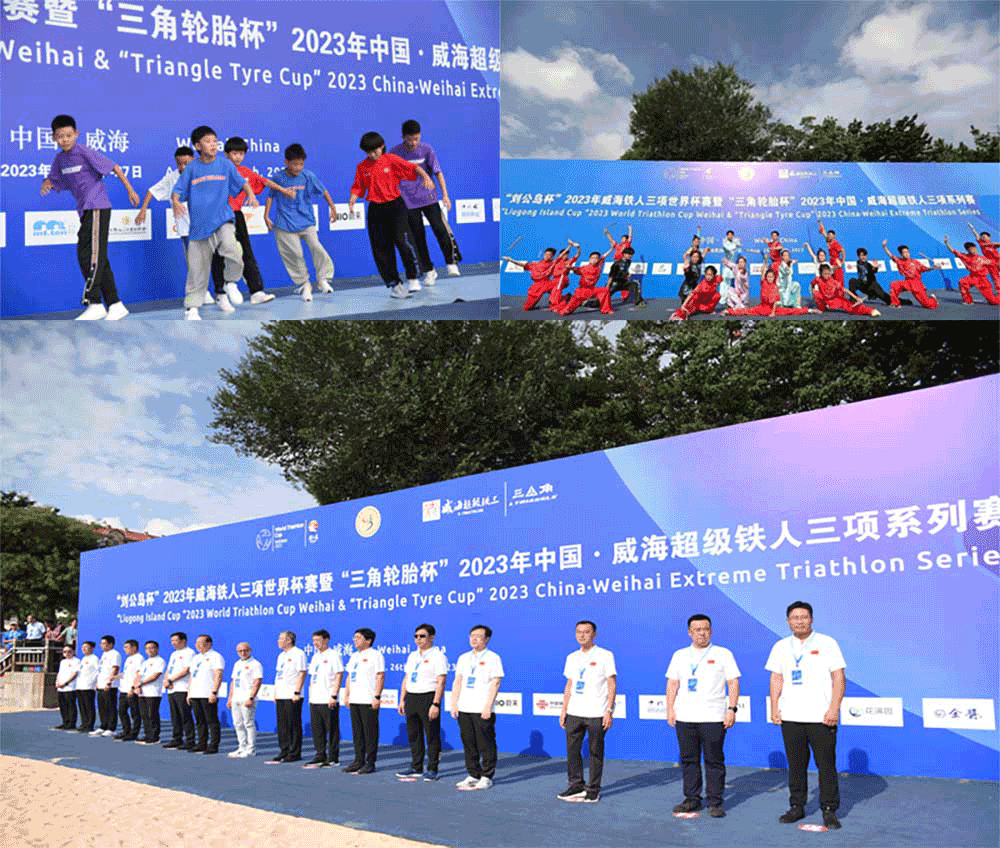 At 8:30 am, the 2023 World Triathlon Cup Weihai kicked off first, 91 athletes from 26 countries and regions, including the United States, the United Kingdom, Germany, Spain and France, were grouped according to the races and launched "triathlon" competition of speed and endurance at the Half Moon Bay track. This is an Olympic points event and an international A level event, the athletes are divided into two groups of men's excellent group and women's excellent group. During the race, the athletes completed a 1.5-kilometer swim distance, a 40-kilometer cycling and a 10-kilometer running, covering a total distance of 51.5 kilometers.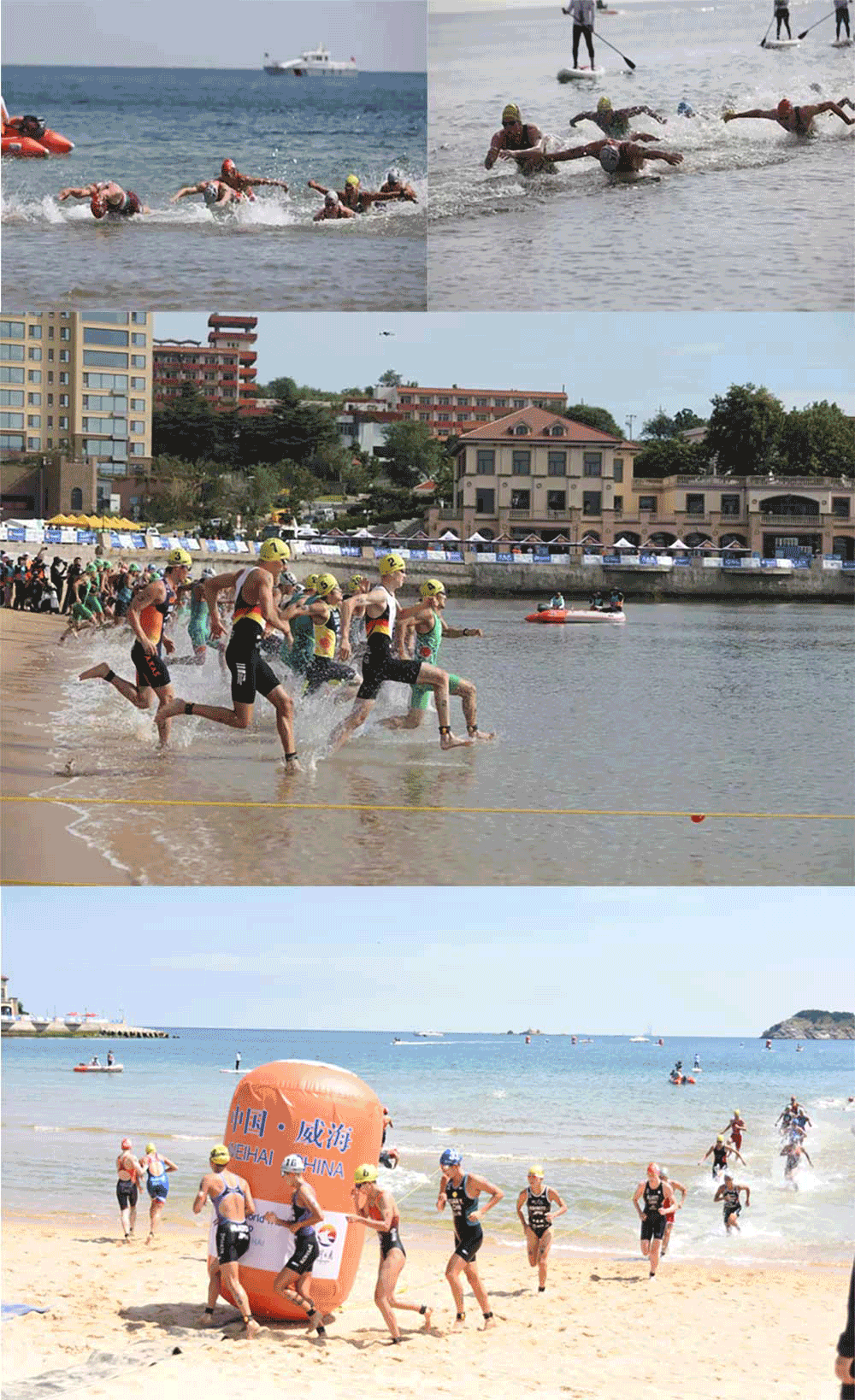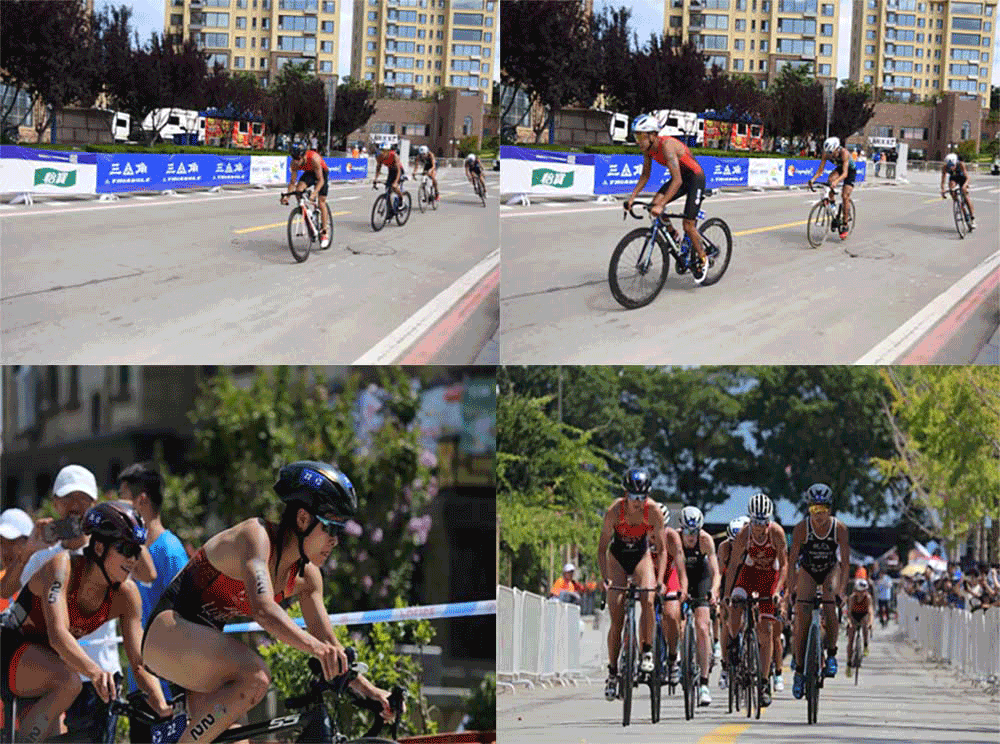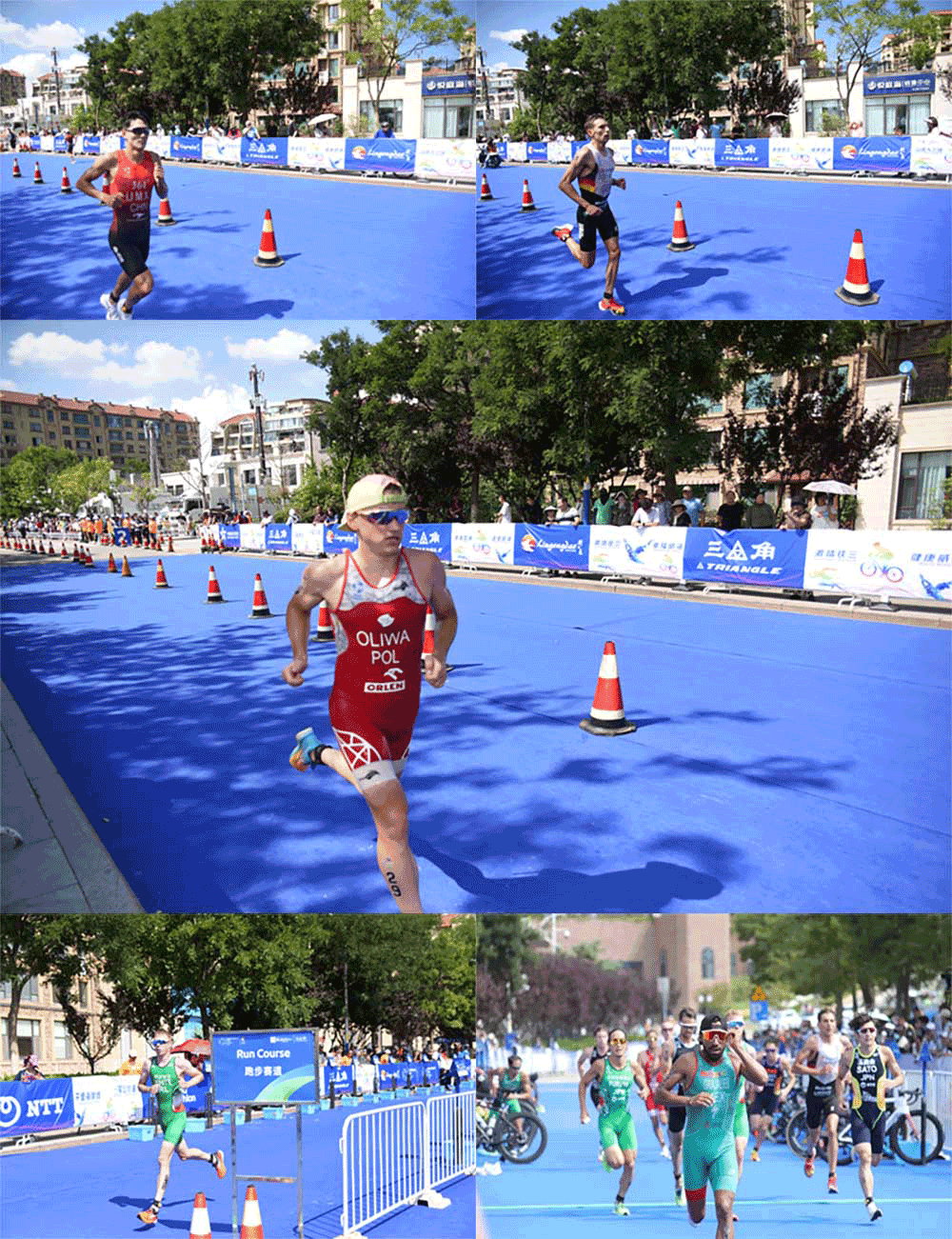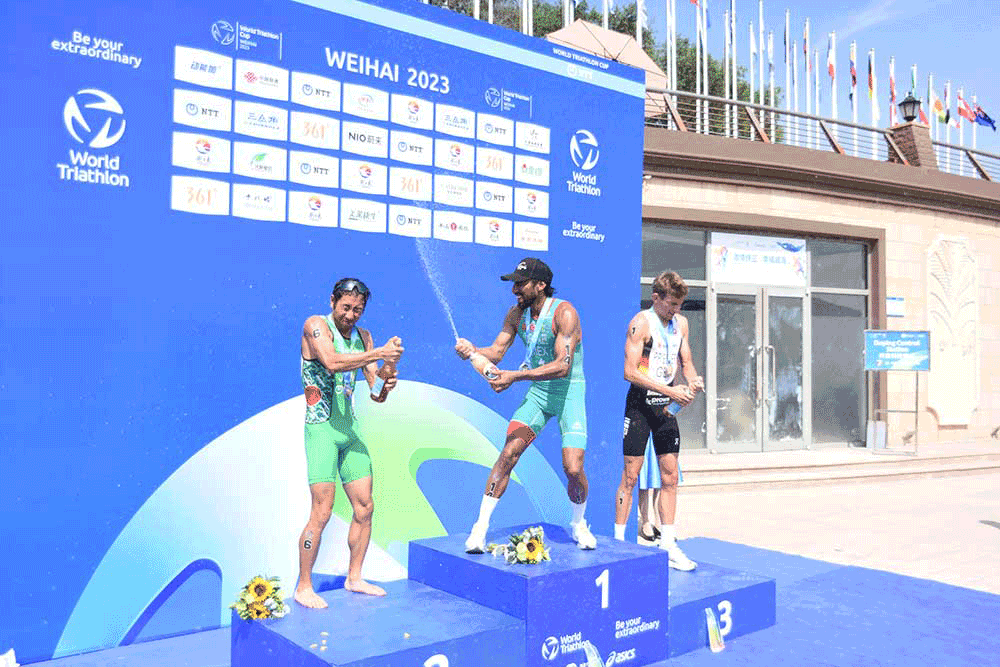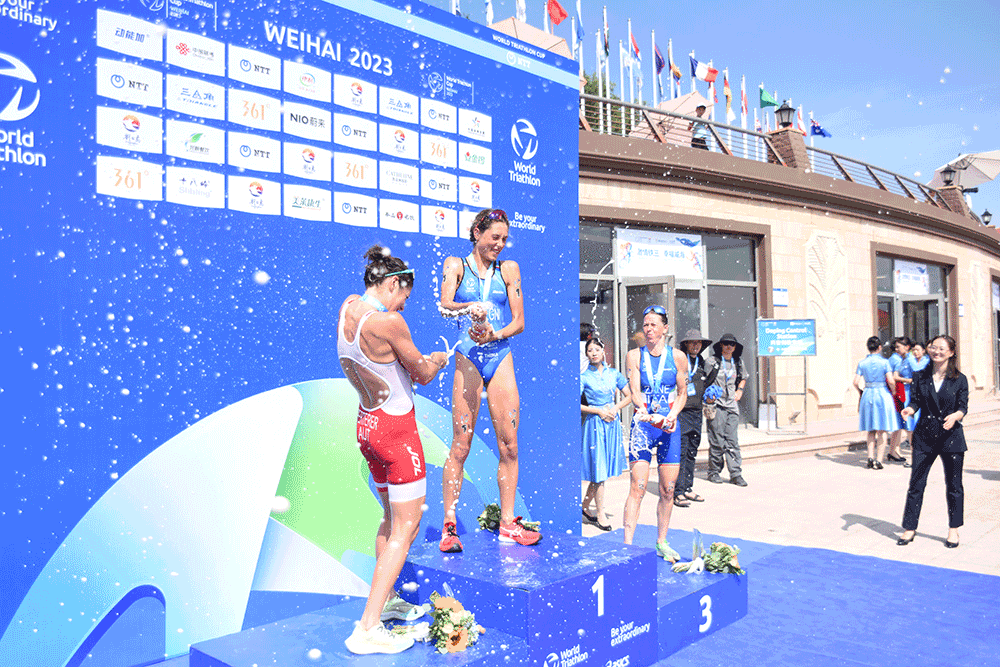 On the 27th, "Triangle Tire Cup" 2023 China Weihai Extreme Triathlon Series kicked off. After four years, it has now been upgraded to an A+ level specific theme event of China Triathlon Sports Association, and is recognized by the majority of triathlon enthusiasts as "the highest level of triathlon in China", attracting a total of 1,764 athletes from 13 countries and regions such as the United States, the United Kingdom, Germany and South Africa, and the number of participants reached a new high.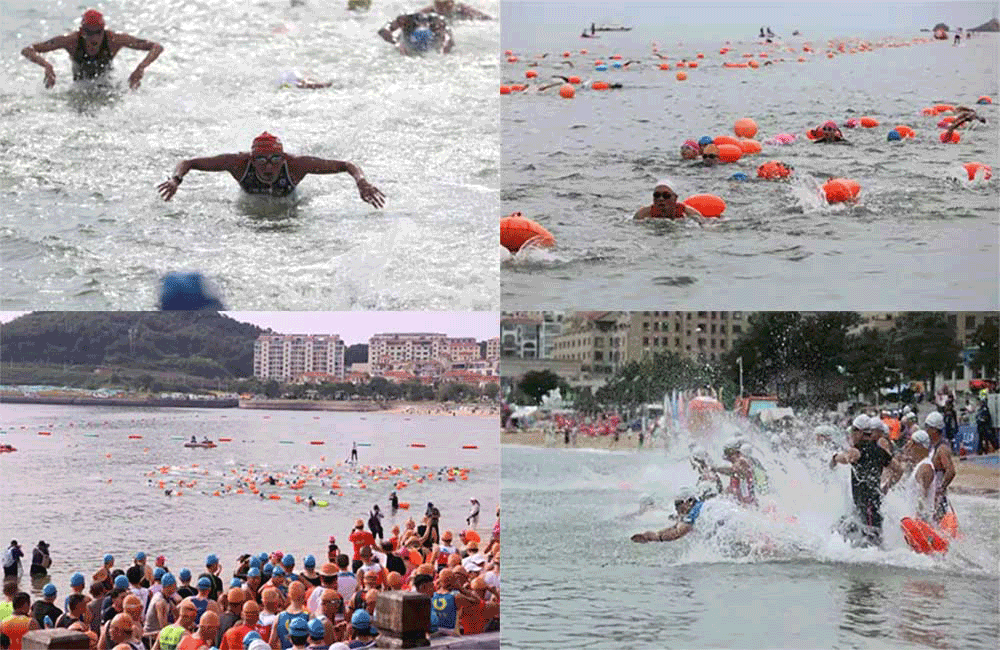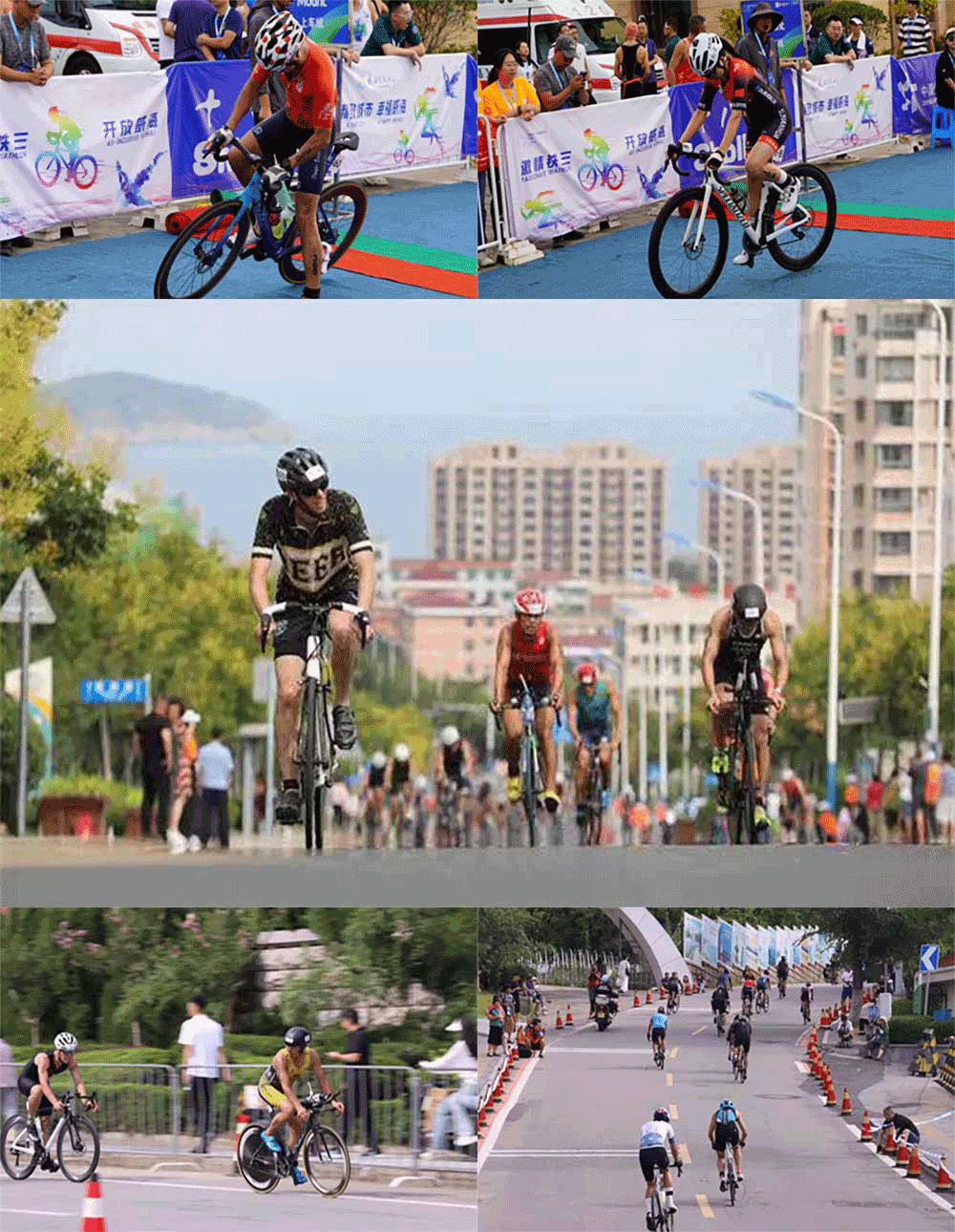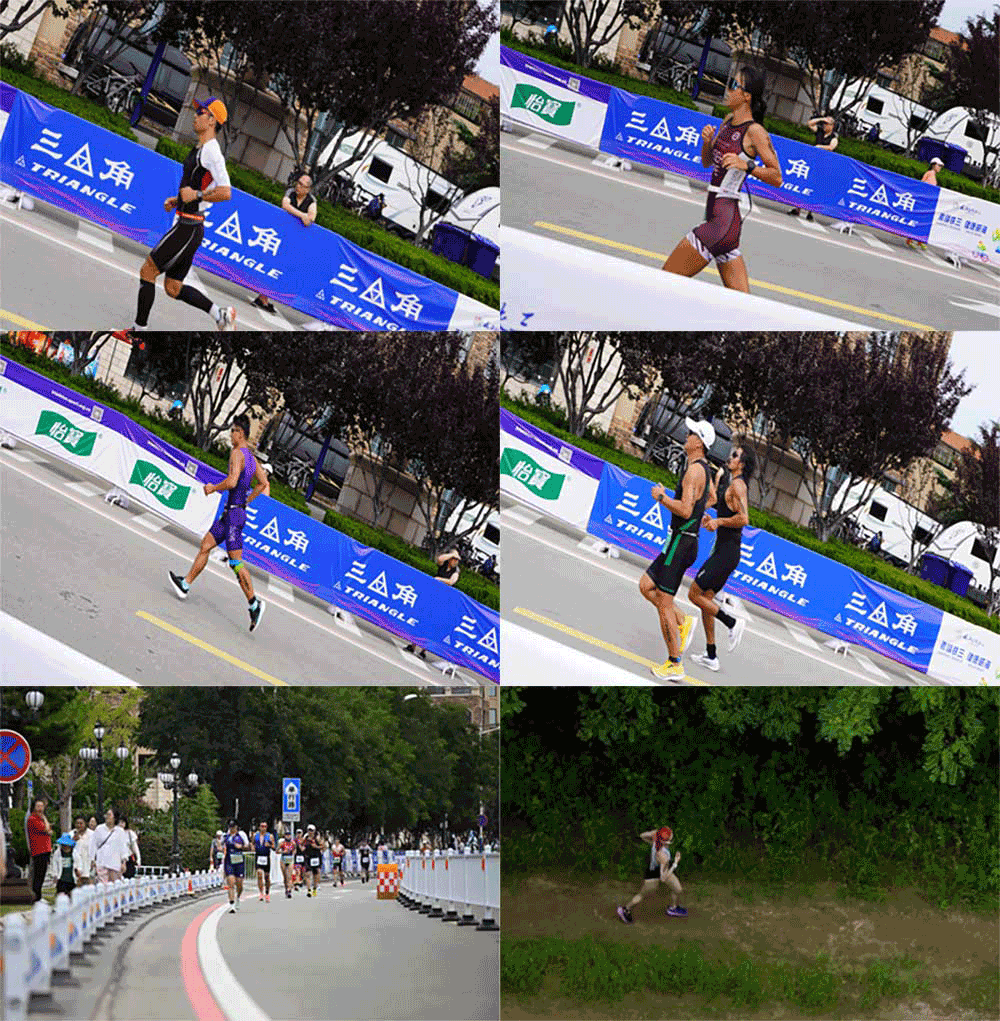 After more than 10 years of development, Weihai Triathlon has become a high-quality event platform integrating competitive sports, mass sports and sports industry. Its influence and popularity are increasing year by year, and it is a well-known triathlon event at home and abroad, a top ten sports tourism event in China, and a national sports industry demonstration project. Vice president of the World Triathlon Antonio also highly praised Weihai Triathlon, and he hoped that Weihai, which has one of the most beautiful beaches in the world, could become an important world-class triathlon event base in the future with 13 years of successful experience.