From May 15 to 17, Triangle Tyre launched the "Ningxia Road Trip - Starting Another Journey to Cross Tengger" Campaign in Yinchuan, Ningxia.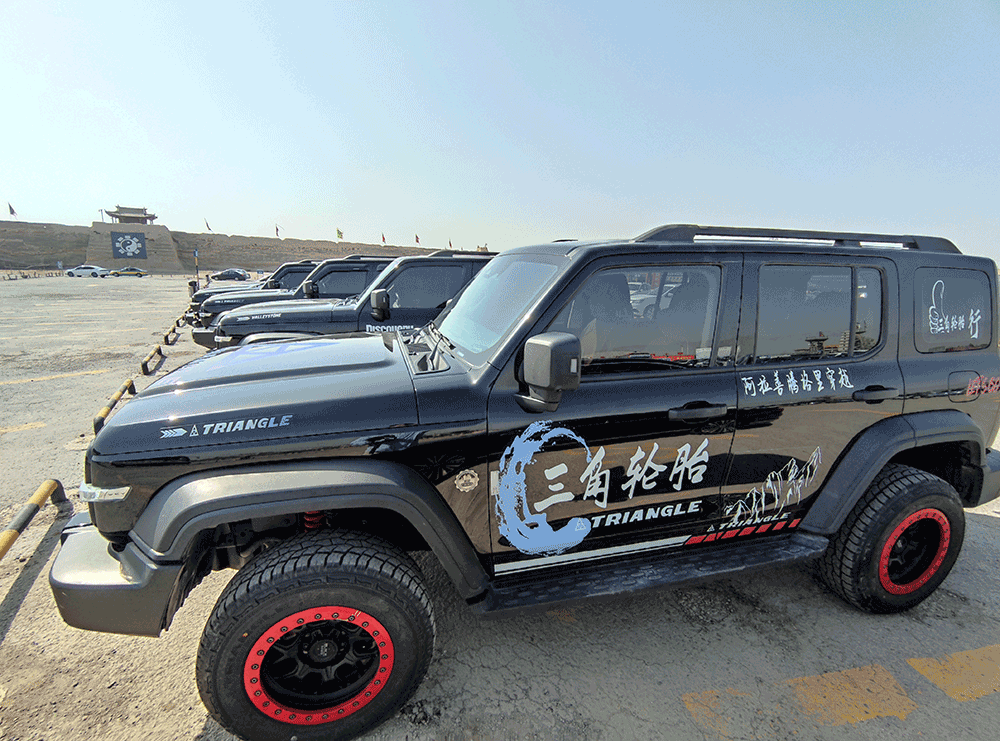 Triangle Tyre regularly organizes road trip fleets every year, aiming to provide partners with a better driving and riding experience. For this Campaign, a road trip fleet of Triangle Tyre set out again, including Tank 300 and Tundra vehicles, equipped with Triangle TR292 all-terrain tires in the size of 265/65R17 and 285/70R17 respectively. The fleet traveled nearly 1,000 kilometers through Zhenbeibao Western Film Studio (China Film Studio), Imperial Mausoleum of Xixia Dynasty, Tonghu Grassland, Tengger Desert, Zhongwei's "Route 66" and Shapotou, and the enthusiastic Five Lakes Crossing.
During the journey, the TR292 all-terrain tire exhibits its characteristics and advantages, including strong grip and endurable wear performance; efficient water drainage, and improved handling and braking performance on wet and slippery roads; excellent grip, handling and comfort on paved roads; low noise, and good handling performance on unpaved/paved roads.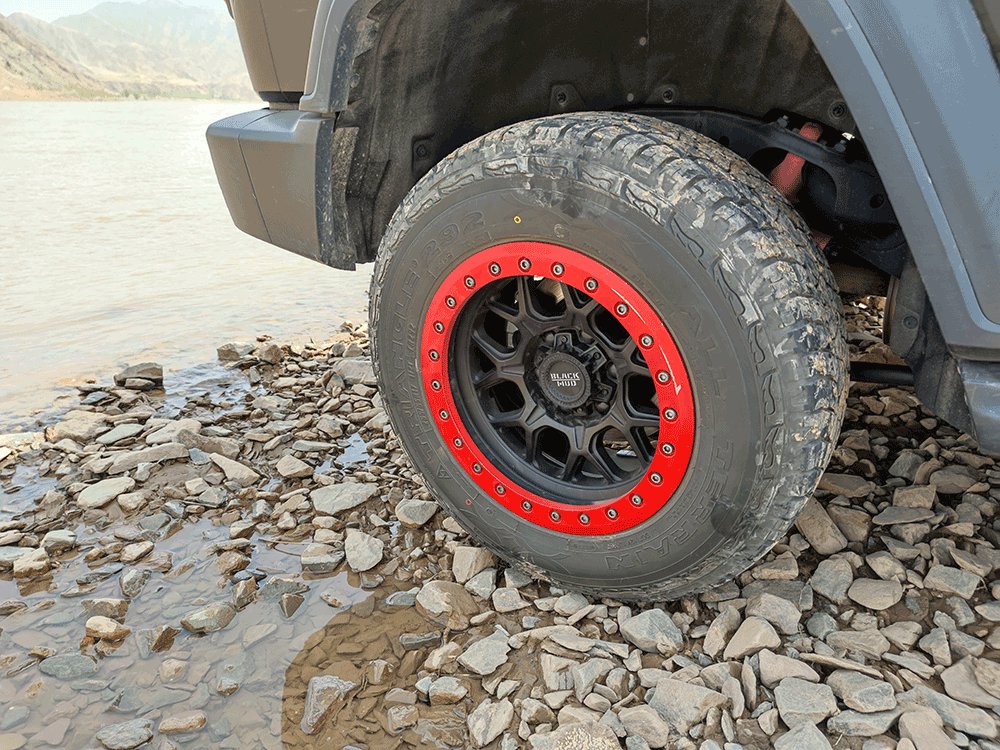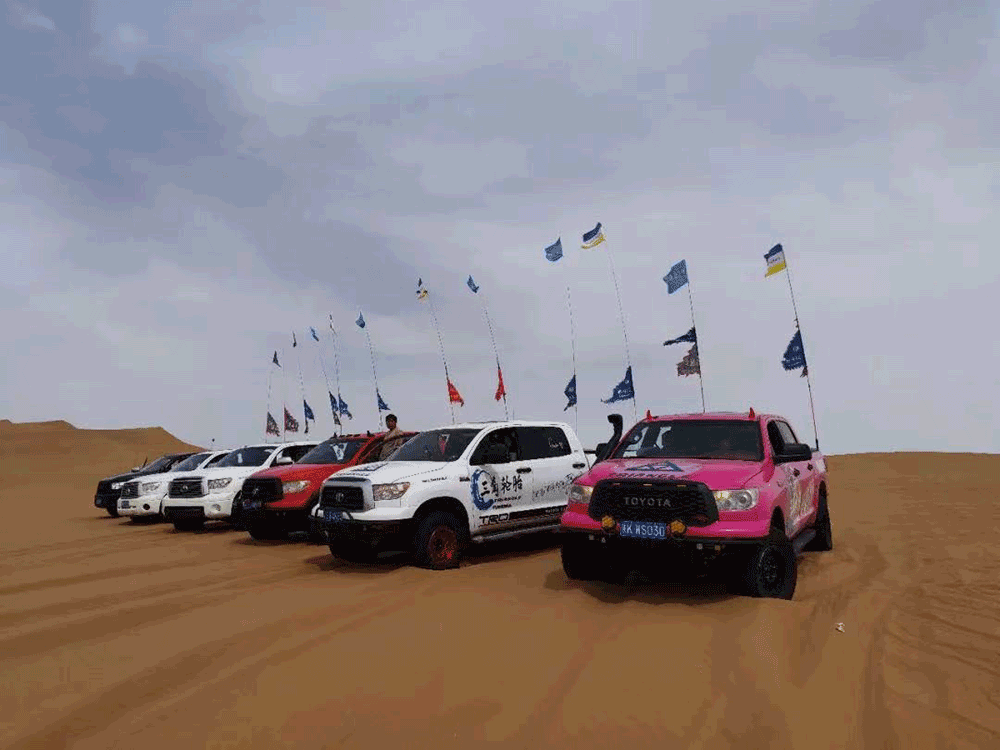 Meanwhile, thanks to its elegant and imposing appearance, TR292 has received considerable attention and acclaim from consumers since its launch.