Regatta and tires: sustainable and environmentally friendly combination.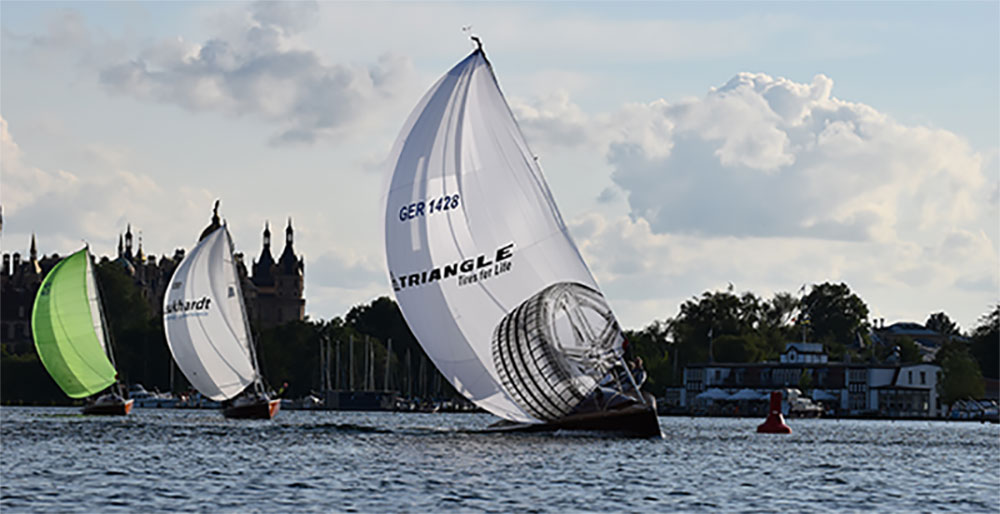 Triangle Tyre and the German partner B+B Reifencenter support the Sailing Team Triangle Schwerin in the 20er Jollenkreuzer sailing class both nationally and at European level.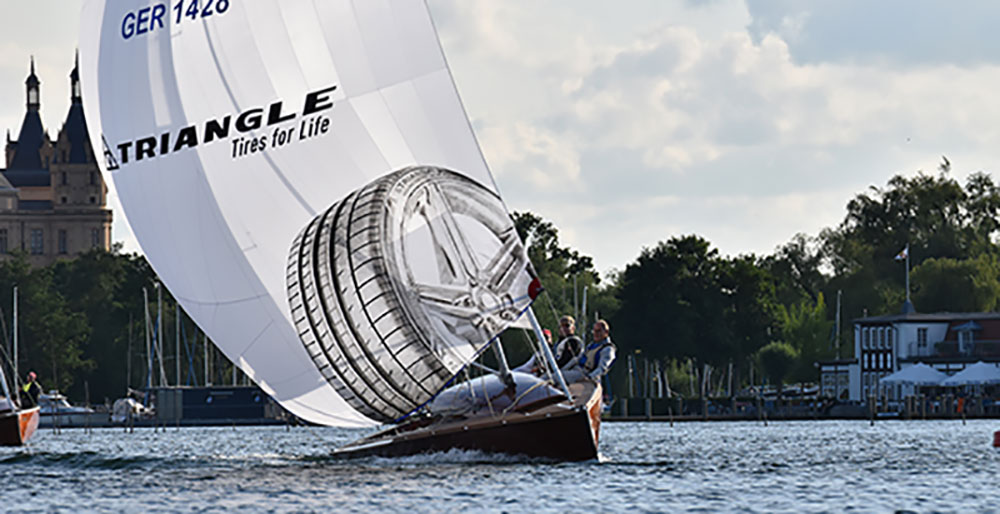 In 2022 the team managed to achieve 4th place at the Euro races in Switzerland.
Triangle Tyre has engaged in this project representing both a sporting and a technological challenge.