Recently, Triangle Tyre and its dealer Daco gave energetic support to Zhanibek Alimkhanuly, an up-and-coming boxer from Kazakhstan, to win the Interim WBO Middleweight Championship.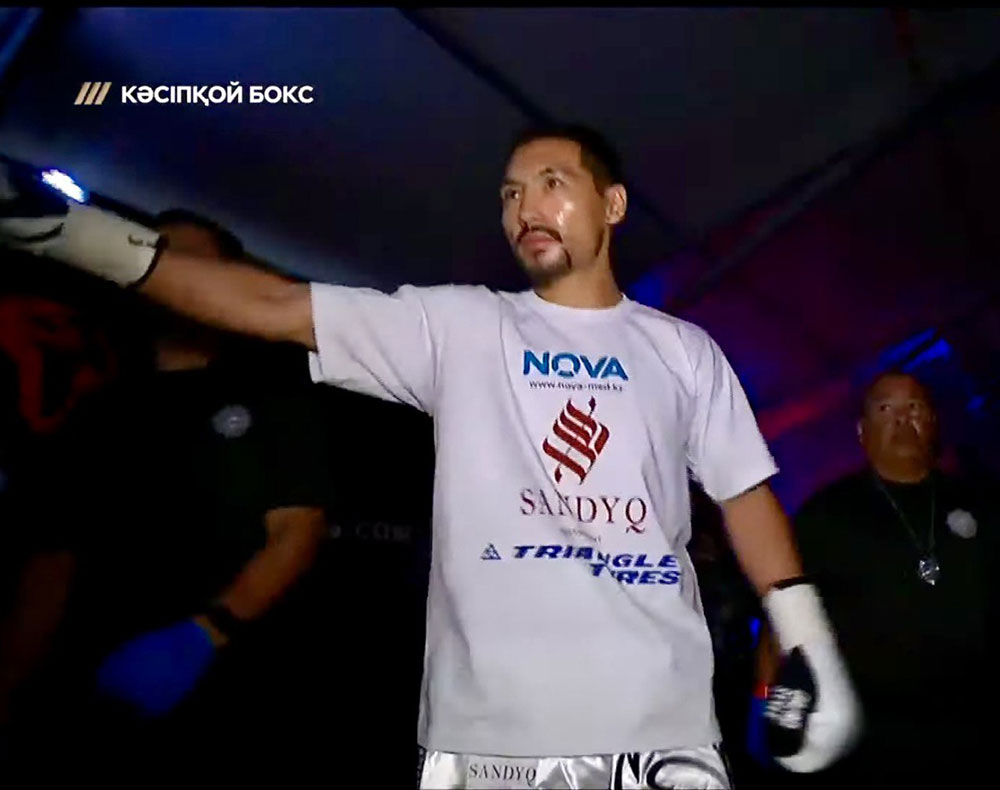 The contest was held at the T-mobile Arena in Las Vegas, where Zhanibek Alimkhanuly, an attention-grabbing new boxer from Kazakhstan, fought British boxer Danny Dignam, and was aired live on the sports TV channel ESPN.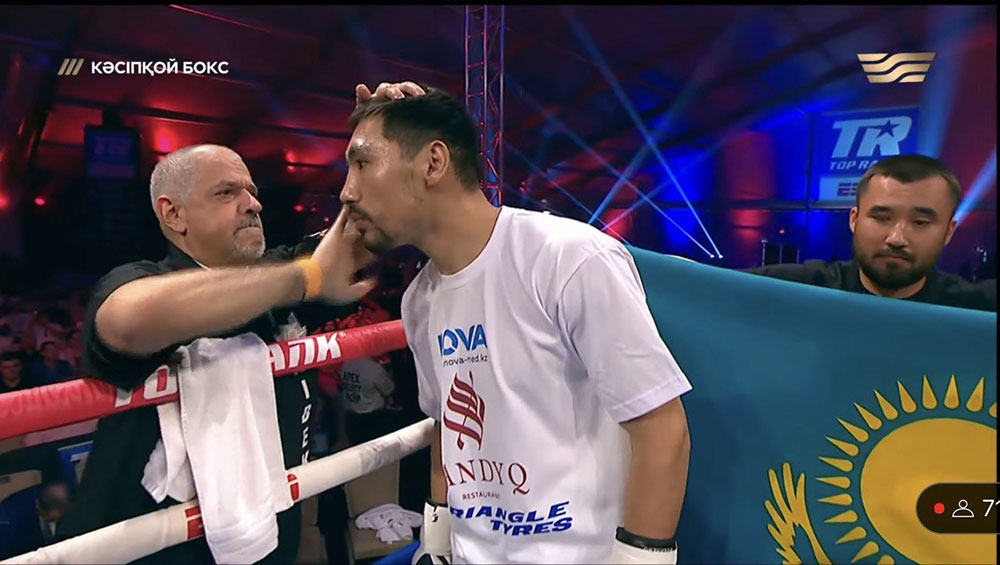 During the course, Zhanibek Alimkhanuly knocked down his opponent with a flurry of mighty punches that eventually led him to win the battle, giving full rein to his power and technical strength.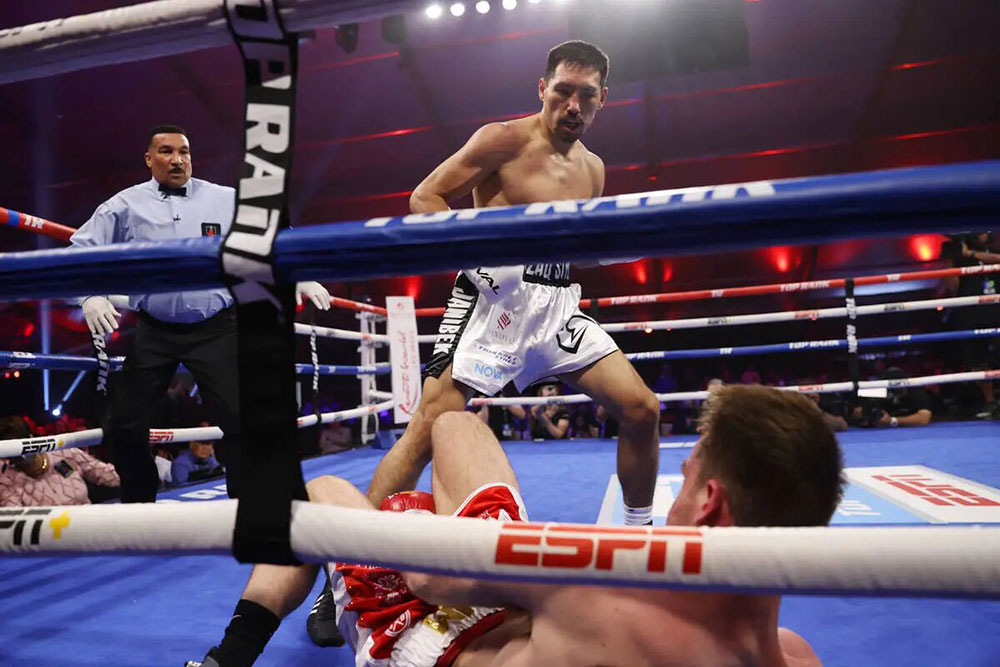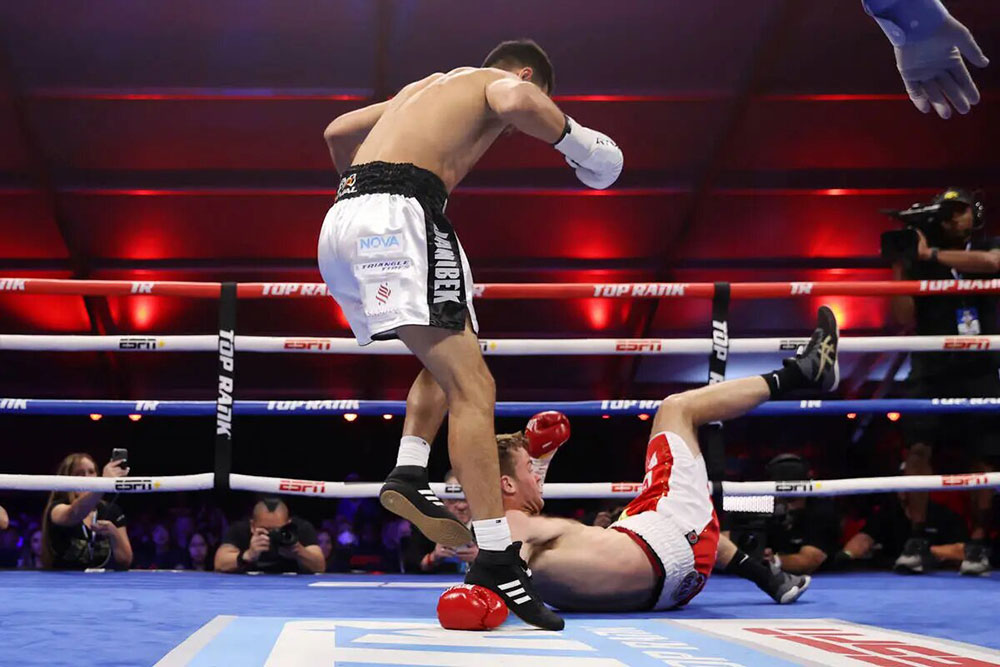 Founded in 1988, the World Boxing Organization (WBO) is a pilot for the world professional boxing sport, one of the four internationally recognized professional boxing organizations, and one of the most influential commercial event organizers in the United States and Europe. WBO has held championship contests in more than 50 countries in the world, and hosts about a hundred series every year.