THE TIRE COLOGNE 2022 took place from May 24th to 26th at the Messe Cologne , Germany, attended by numerous prominent national and international players in the industry. Triangle Tyre launched several star tire products such as passenger vehicle tires, commercial vehicle tires, engineering tires at the exhibition, attracting tremendous attention.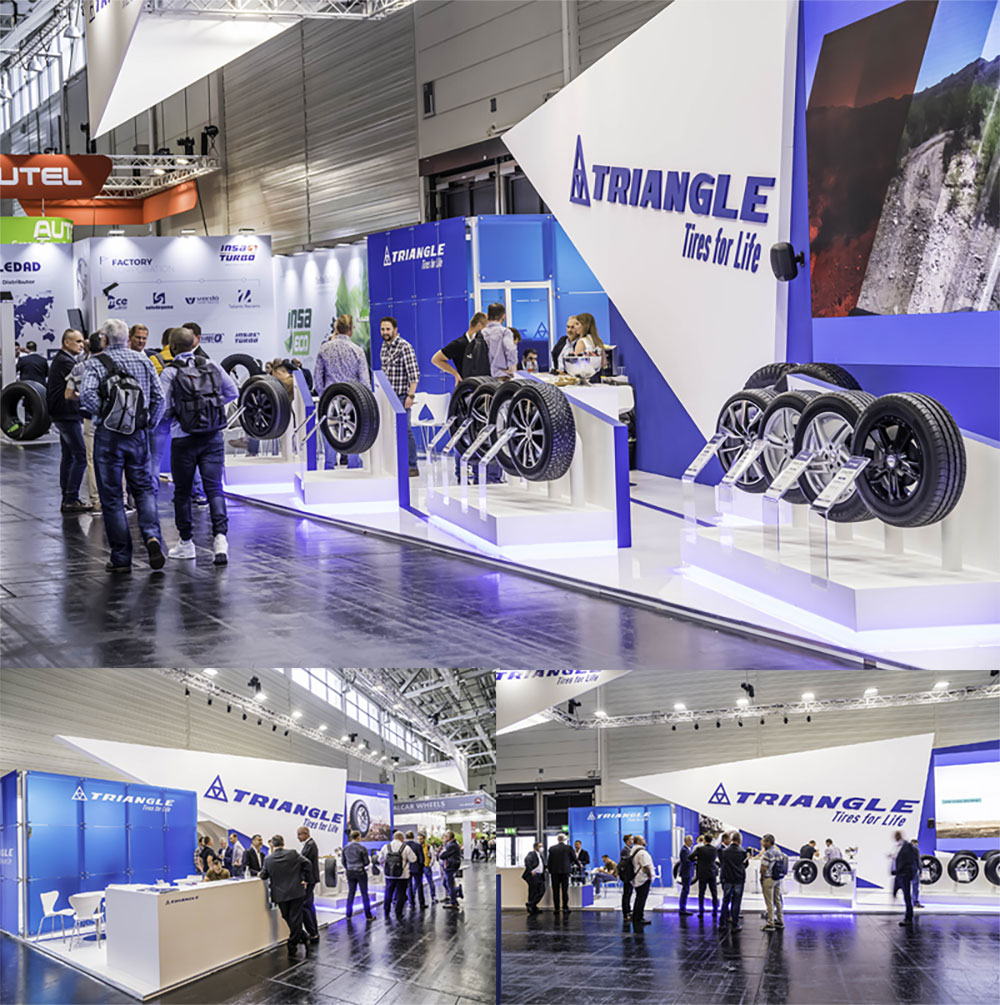 The Tire Cologne is a new trade fair for the tire industry hosted by Koelnmesse, and receives energetic support from the German Tyre Retail and Vulcanisation Trade Association (BRV). It made its premiere in May 2018 at the famous Cologne International Expo Center in Germany for the first time, and was recognized by exhibitors from all over the world. THE TIRE COLOGNE 2022 covers a wide range of segments such as tires, wheels, tire accessories, tire retreading and recycling, and tire store supplies for auto maintenance and servicing.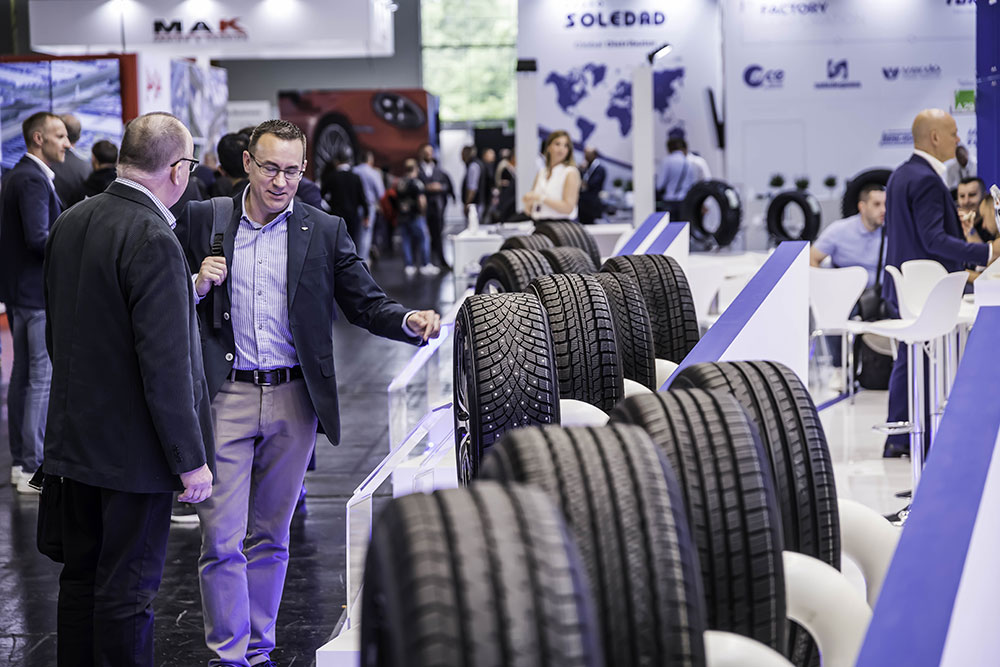 As the leading tire and wheel industry event in Europe, The Tire Cologne plays a crucial role in the world tire industry, and has become an international platform for exhibitors from the global tire, wheel and automotive maintenance sectors to improve their brand image and obtain the latest information and development trends in the industry.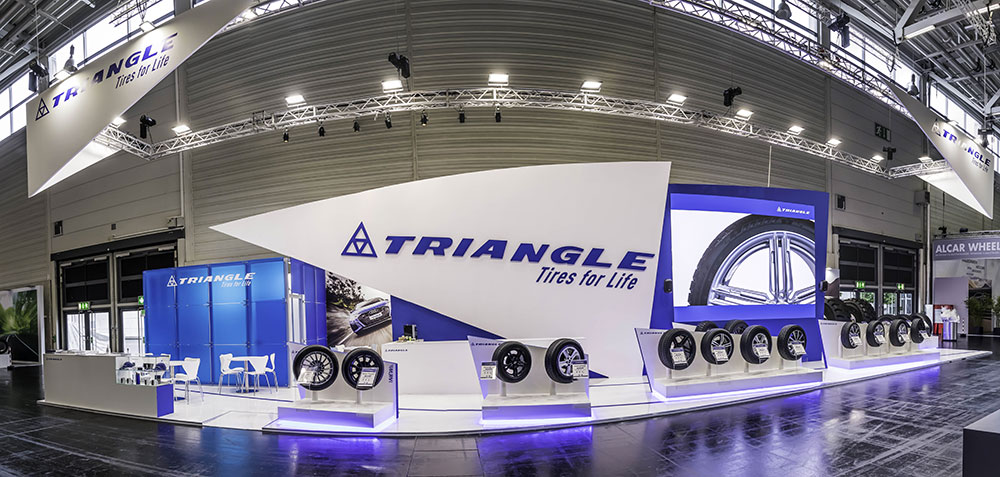 At the exhibition, Triangle Tyre stunned the audience with its overwhelming brand appeal and solid strength in providing high-quality products. A continuous stream of dealers and users came to the Triangle Tyre booth to feast their eyes, take photos with Triangle Tyre, and ask for the purchase price of tires and contact information. The relevant field officers introduced the product information and news to them, associated with counterparts in the industry and dealt with business.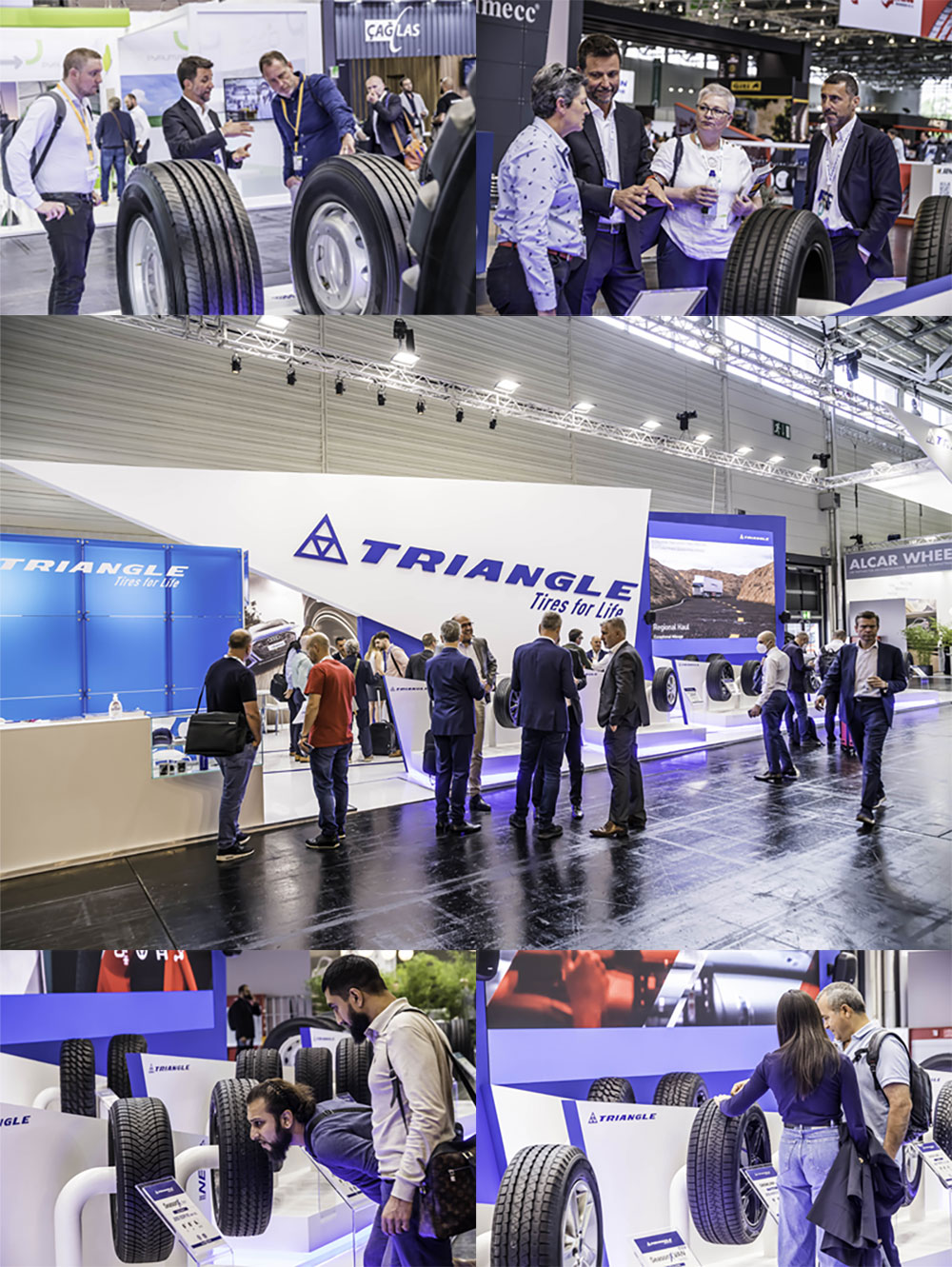 Triangle Tyre launched 3 new passenger vehicle tires: EffeXSport TH202, a brand-new UHP product; ReliaX Touring TE307, an energy-saving and comfortable touring tire; and SeasonX Van TA702, an all-season tirefor light commercial vehicles;
Triangle Tyre also displayed the off-road products GripX TR281 and AgileX TR292, respectively mud-terrain and all terrain models designed for off-road use;
Together with its new products, Triangle Tyre showcased its summer, winter and all-season tires, the star products on the European market.
Other products exhibited included 2 new commercial vehicle tires: T-Regional Haul Steer TRS06 and Drive TRD09, regional medium and long-haul TBR products; and 3 earthmover tires: TB598S E4 for articulated dump trucks, TL559S+L5 for loaders, and TB576 for mobile cranes.

In the future, Triangle Tyre will be committed to the digitized and intelligent transformation and upgrading and the R&D and innovation of tire manufacturing technology by constantly applying the new idea of "Intelligent Manufacturing". Furthermore, Triangle Tyre will actively advocate and lead the low-carbon and green development of the industry, provide superior after-sales services for global users, and work with more excellent partners to achieve common development and progress.