Triangle Tyre has had a presence in the Russian market for many years and has a reputation for delivering a high level of cost efficiency for its customer base. At the recent MIMS Automechanika Moscow 2021, Triangle showcased its range of Long haul tyres for Truck and Bus operations, for Drive, Steer and Trailer axles in 22.5" Rim Diameters.
Among these, the highlights were the new TTM-A11, designed with a special all position tread pattern, making it a fully applicable for all scenarios including trucks, buses and trailers. Its unique groove structure and optimal compound delivers outstanding wear resistance and excellent driving performance in long-distance transport.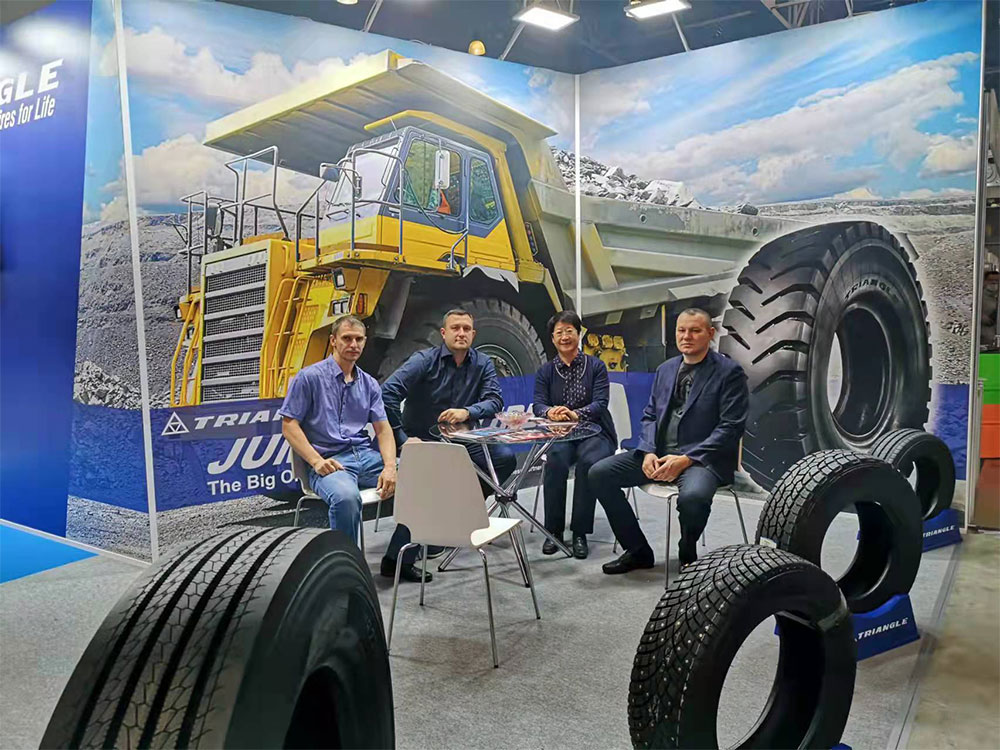 TRD06, drive tyre, features directional thread pattern to reduce wear, a low-void-ratio large block pattern to improve resistance against uneven wear and large contact area delivering pattern great traction.
TRS02 Steer tyre is designed to optimize wear resistance and delivers an exceptional stability for this axle position.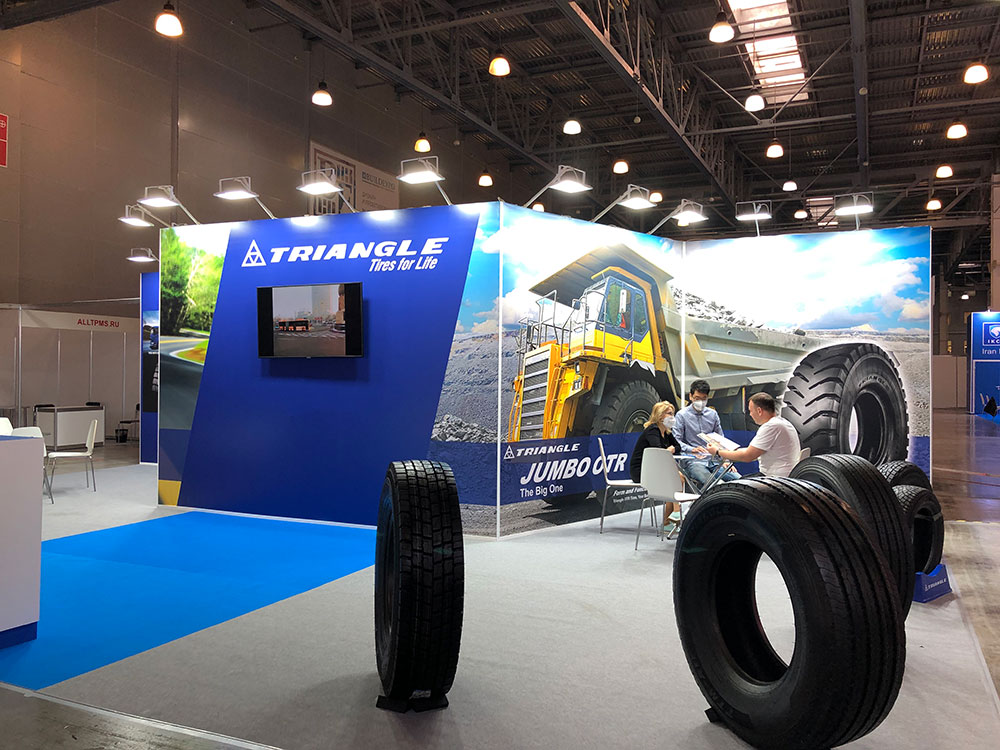 Triangle tires are produced by one of the largest tyre manufacturers in China, who supplies original equipment tyres for many leading automakers in China, such as Sinotruck, FAW, Dongfeng Motor, Shanghai General Motors, SAIC-GM-Wuling, Shandong Lingong (Volvo Group) and XCMG.