2019 SEMA Show is a four-day large scale exhibition of the automotive after-sales industry. Triangle Tire attends event.
From November 4 to 8, the SEMA Show held in Las Vegas attracts tire distributors and dealers from North America, South America and Central America.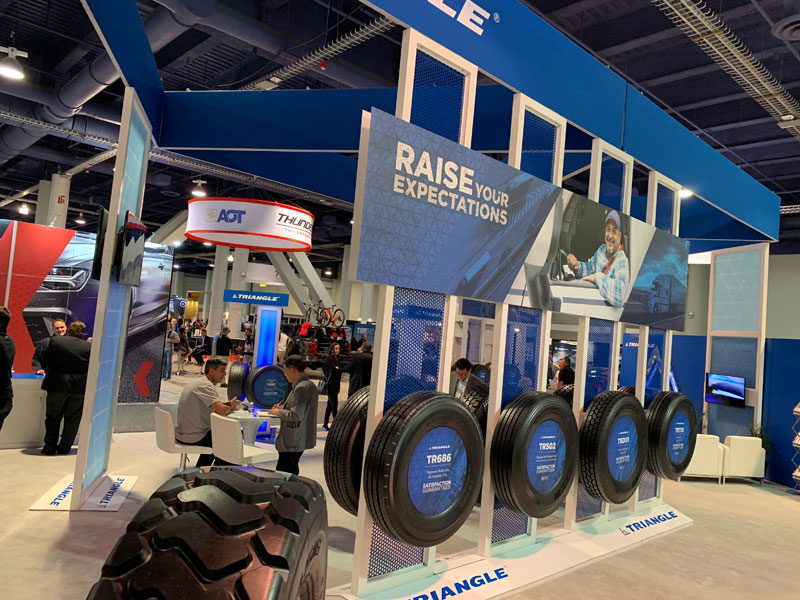 Triangle's booth is located next to the entrance of the Conference Center, which is one of the most favorable positions for tire companies.
Triangle exhibits TBR, OTR and PRC products at the booth and attracts numerous visitors. The Triangle US sales team, composed of a number of experts from the tire industry, narrate the legends of Triangle to their long-term customers and new potential customers.
In terms of TBR, visitors have expressed the strong interest in TRS02 patterned all-wheel tires, which are quite durable for truck fleets for regional and urban transportation.
TB516 radial engineering tires for loaders, bulldozers and other equipment have also drawn widespread attention at the Triangle's booth.
In terms of PCR, Eddie Gonzalez, a drifting race player sponsored by Triangle, displays a promotional video at the booth and discusses the TR968 pattern and the TR967 pattern ultra-high performance tires with the visitors.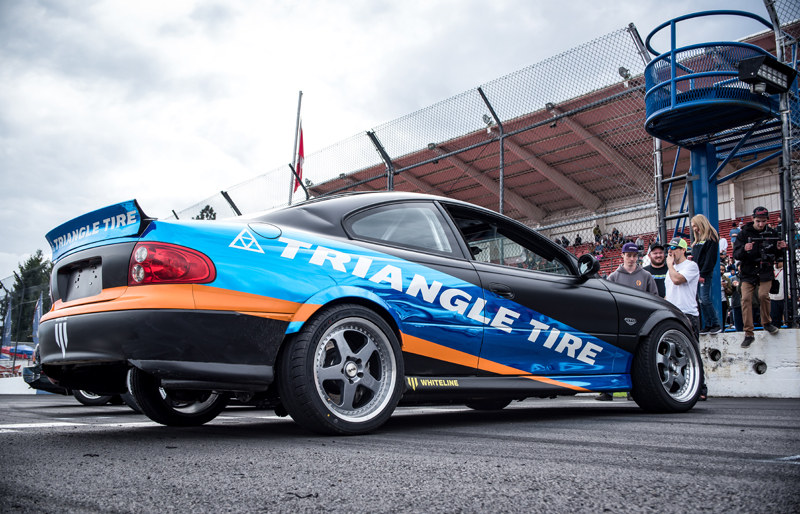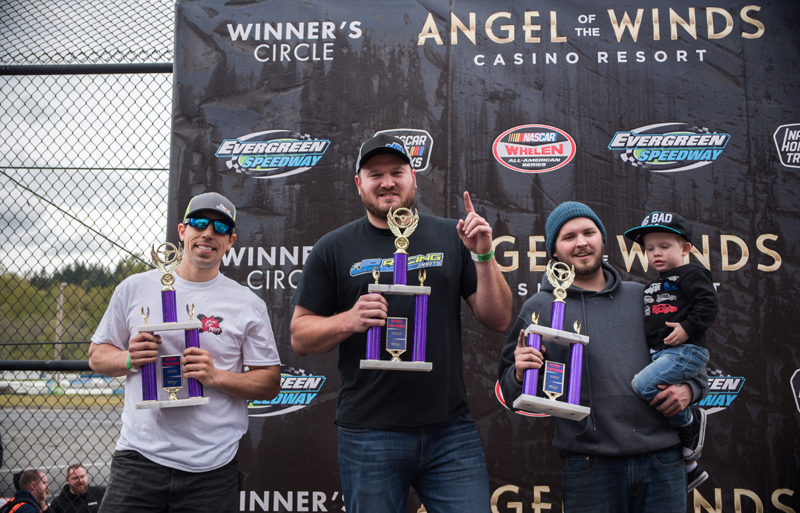 Note: In the Nissan Evergreen Speedway race, car enthusiast Eddie Gonzalez from Monroe, Washington, USA, finally win the team drifting race with the Triangle TR968 ultra-high performance tires.
SEMA 2019 proves that interest in Triangle's tires are increasingly grow in the Americas, and the Triangle Tire team is now working diligently to make the best of this advantageous trend.