From October 11 to 12, the first general meeting of the Triangle Spain & Portugal Club is held in Portimao, Portugal. A total of 50 customers from Spain and Portugal participate in the general meeting and driving experience activities.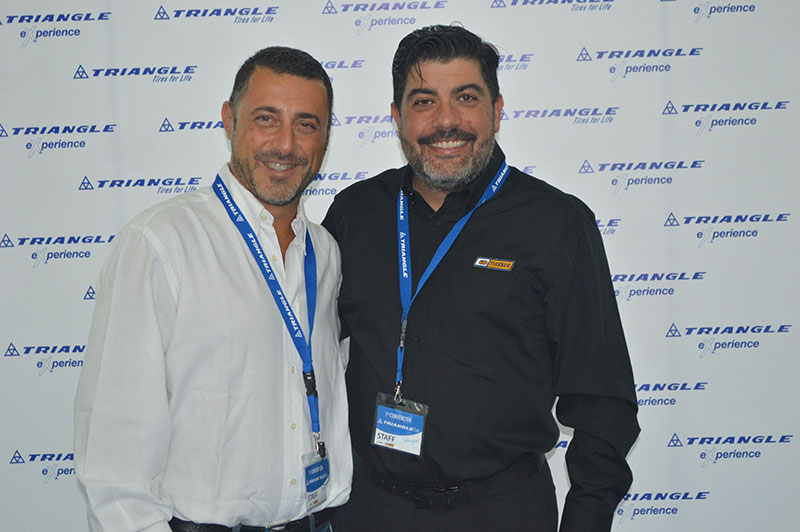 At the event, the customers are introduced with the intelligent plant, R&D strength, environmental protection concept as well as the marketing events in Europe and the full series of products in the subdivided PCR market of Triangle. Members of the Club experience the full speed driving with Triangle's SporteX and GripX tires at the International Race Track of Algarve. And they're deeply impressed by the extraordinary safety, stability and comfort of the high-performance tires of Triangle.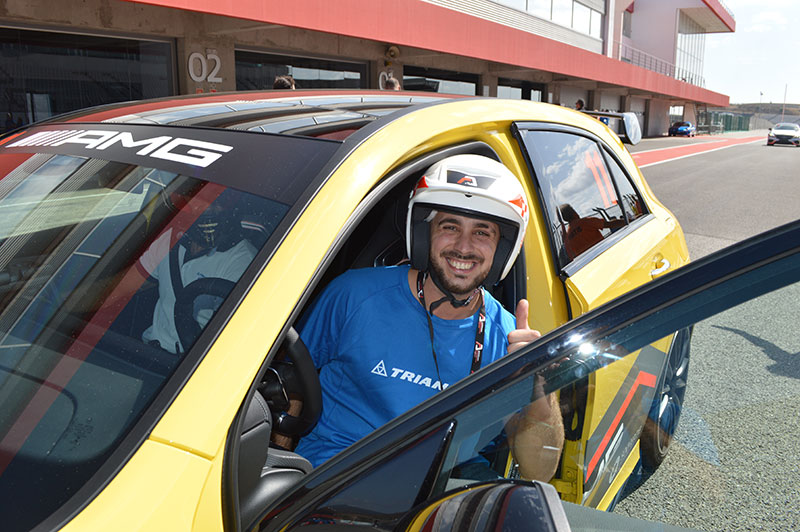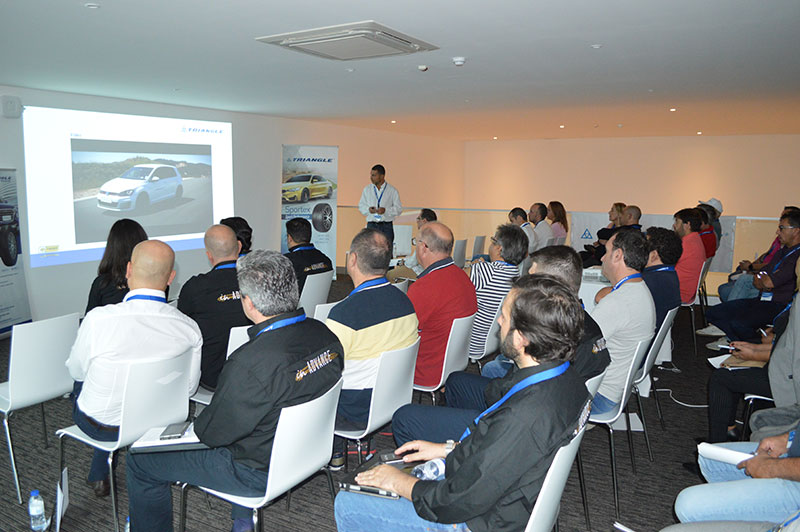 The Triangle Club was established in 2018 with the aim of providing exclusive commercial and marketing conditions of dealers devoted to brand expansions.