From Nov. 3rd to 6th of 2015, Triangle Group attended the Specialty Equipment Market Association Show (SEMA Show for short) in Las Vegas Convention Center and held a news conference to convey its faith and strength in globalization to consumers throughout the world, which gained greater popularity, reputation, influence, and played an important role in promoting its strategy of globalization.

At the Show, Triangle Group presented not only new products such as TH201 and TE301, but also the giant tire 33.00R51(the National Science and Technology Award winner), the commercial tire and passenger tire, which are popular in America. What's more, it took on many new clients from the United States of America, the Commonwealth of Puerto Rico, the Dominican Republic, the Republic of Guatemala, the Republic of Chile, and Brazil, etc. All the clients, new and old, from North America were deeply impressed with its high-quality products.

On the evening of Nov. 4th, Triangle Group held a press conference at Bela Gio Le Grand Large Hotel, where Mr. Gas, the Board Chairman of Oriente Triangle Latin America Inc, and Zhao Xidian, Deputy Secretary of Weihai Municipal Party Committee delivered the opening addresses. Mr. Jenner, Director of the marketing department of Global Trade and Marketing Network Construction Center, made a speech on The Global Brand of Triangle Group, introducing in detail the progress of brand building, advanced manufacturing technologies and processes. Ding Yuhua, Board Chairman of Triangle Group, gave a lecture of Brand Building and Global Market Development to the press from home and abroad. Around 160 client representatives attended this press conference.

In his lecture, Mr. Ding stated that since the 1990s, Triangle Group has been devoted to tire designing, manufacturing, and marketing to meet the needs of different regions, customers and road conditions. It has attached great importance to technical innovation, and established a sound research group, which consists of basic theory research center, product design center, and data center of experiment & measurement. With information and intelligence techniques, its productive efficiency and manufacturing accuracy have been enhanced substantially, and such difficult problems as safety, energy saving and environmental protection have also been well dealt with. Its products have reached the advanced level in the world. It's worth pointing out that Triangle Group has fostered its corporate culture with "Honesty, Innovation, Diligence, and Benevolence" at the core. It works very hard to meet the needs of its customers, and creates a win-win situation with its partners to help promote social progress.

After the press conference, Mr. Ding answered the questions concerning brand globalization strategies, corporate upgrading & restructuring raised by TIRE BUSINESS, MODERN TIRE and other media.

SEMA Show, one of the world's most well-known exhibitions of refitted vehicles & parts and the largest professional after-sale service market exhibitions, attracts the state-of-the-art technologies and the best-selling products in the industry. With the strong support of SEMA network, the annual SEMA Show provides a fantastic opportunity to meet North American professional buyers of motorcycle and vehicle parts for China's tire producers who hope to make great achievements in North American market.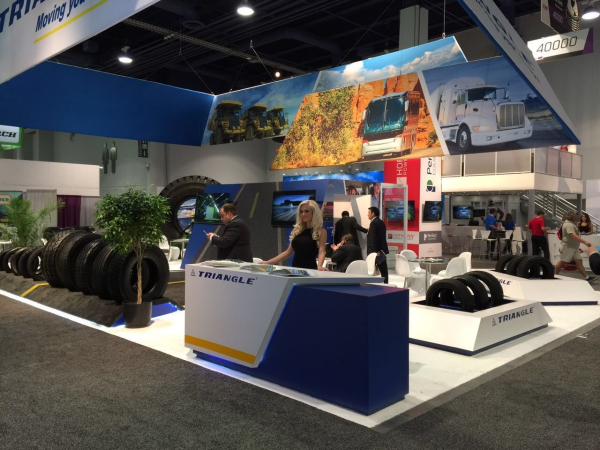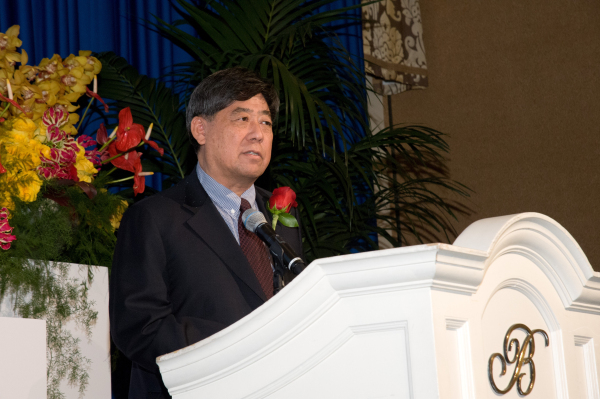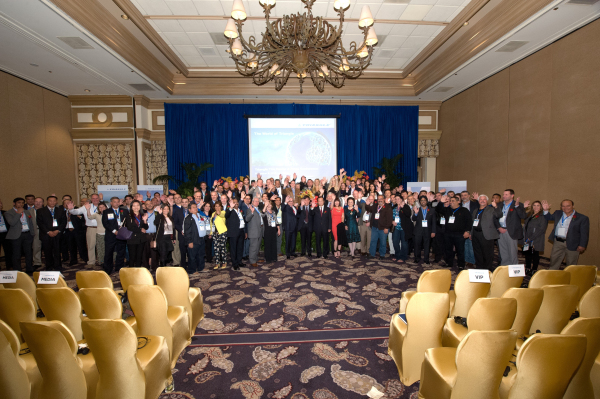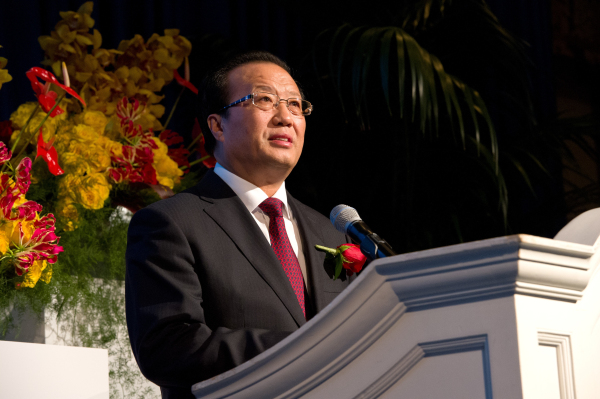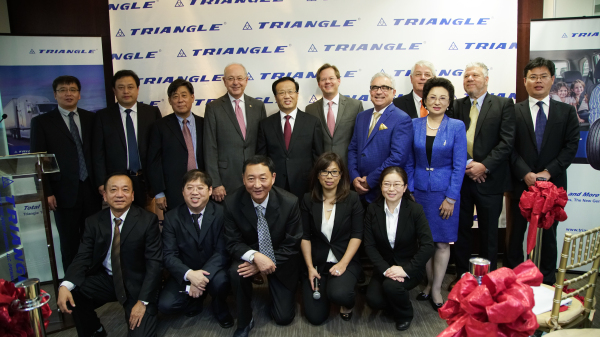 About Triangle Group:
Triangle, a leading Chinese tire manufacturer, was established in 1976 and mainly produces commercial tire, passenger tire, radial OTR tire, Jumbo OTR tire and special tire. Triangle sells over 25 million tires annually to customers in over 160 countries and regions. It has earned recognition from its customers worldwide for top quality products and excellent services.