Triangle Tire Asia Pacific (TTAP) has officially launched two new tyres TH202 and TE307, at the ground breaking conference on 9 March 2023 in Singapore. More than 70 guests from Malaysia, Indonesia, Vietnam, Cambodia, Singapore, India etc. attended the meeting.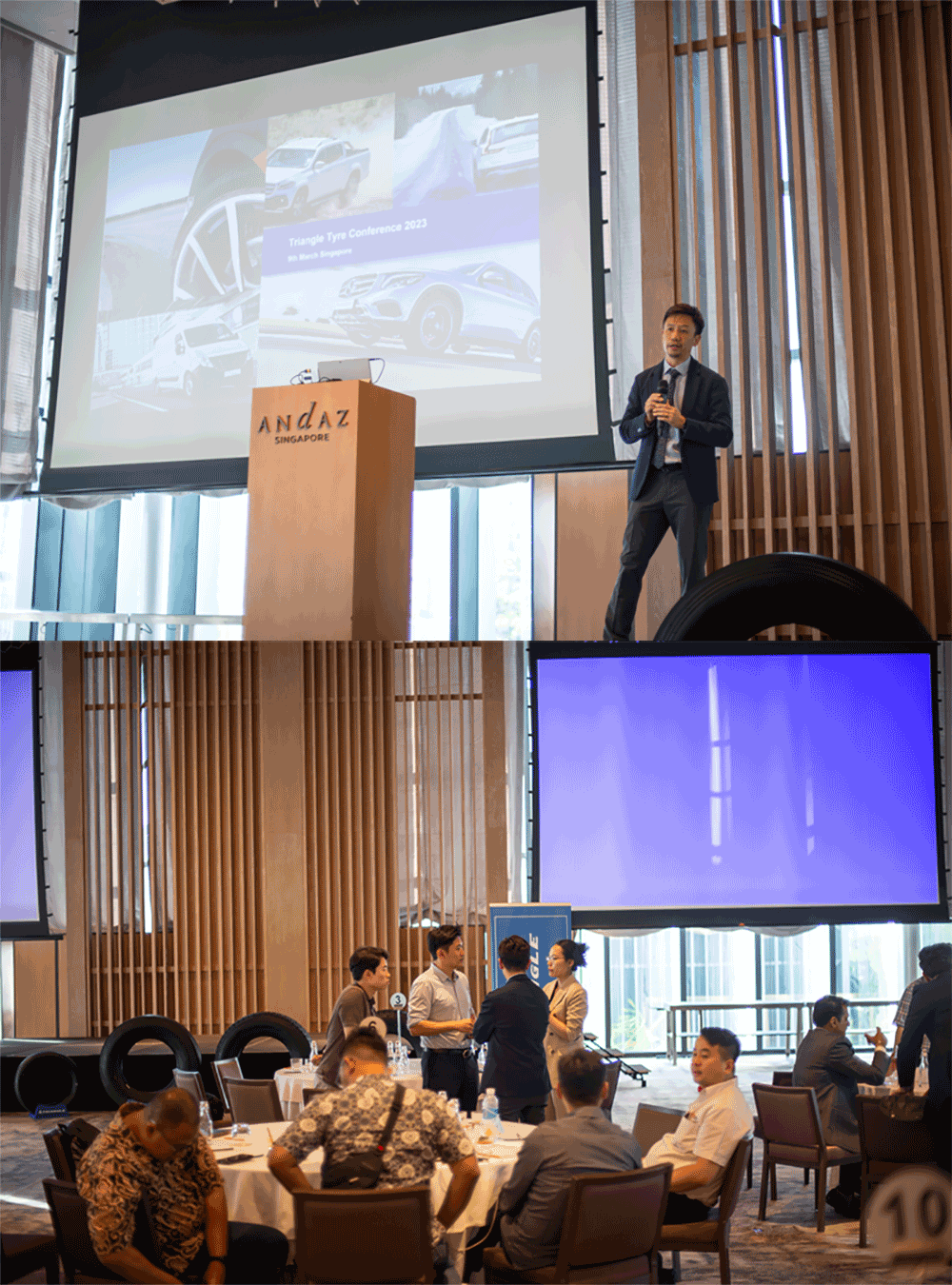 The TH202 is an ultra-high performance (UHP) tire with sizes ranging from 16 to 20 inches, and brakes 28 per cent better in wet than its predecessor.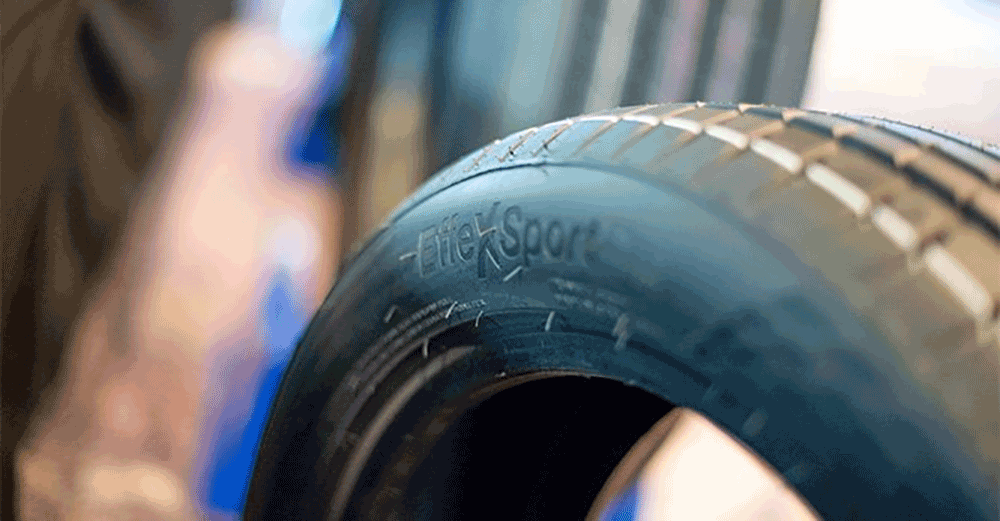 The TE307, a new touring and high performance tire ranges with sizes from 14 to 17 inches and has a lower tyre tread noise, better grip and handling on dry and wet surfaces than similarly priced competitors.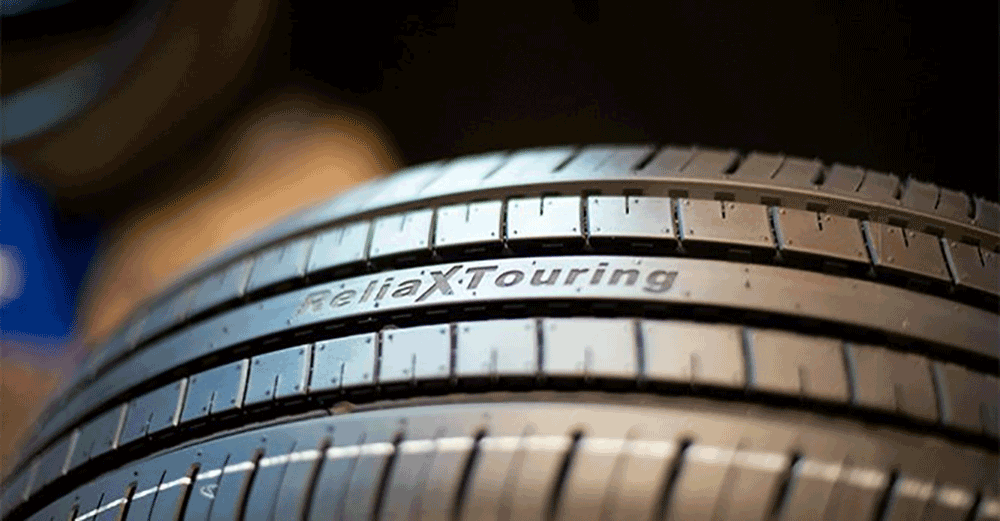 "We build a safe tyre in all aspects; the customer gets what they pay for. We don't skimp on quality, on the things that we put in tyres to make them work," said Wayne Foster, Triangle Tyre Global GM of Marketing, during the dealer conference in Singapore.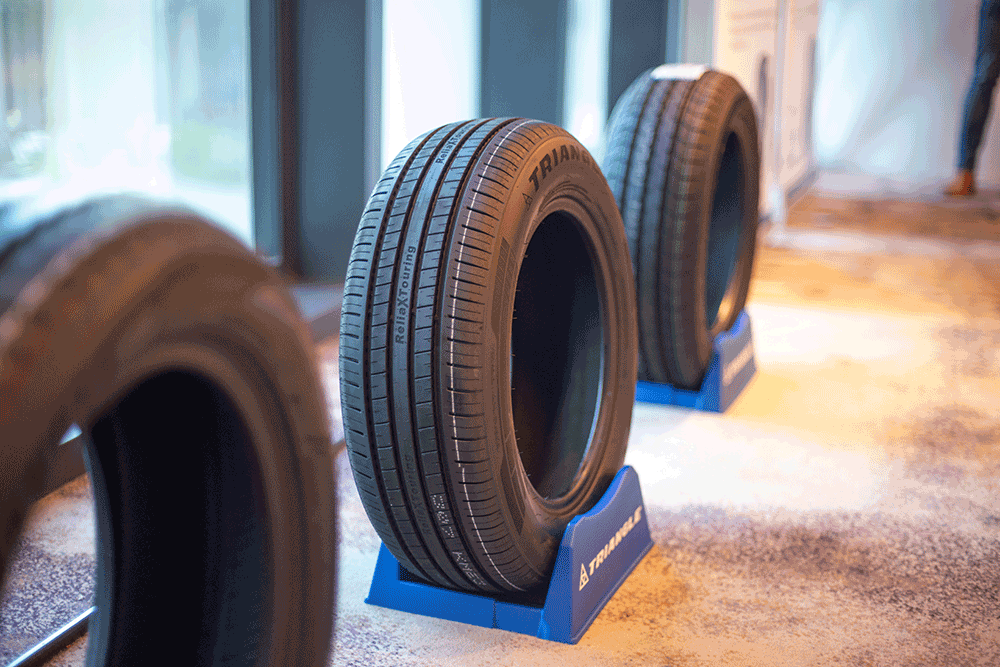 He added, "My wife drives my kids in a car with Triangle tires on, because I'm so involved with the product development and the testing that I trust the brand enough to put my kids in a car with Triangle tires on."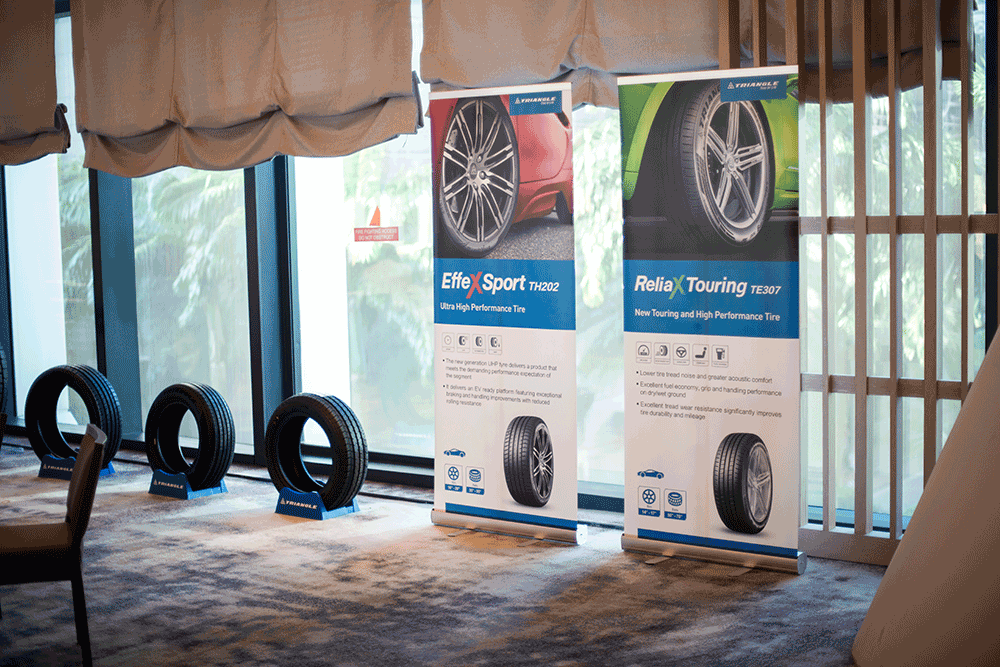 Foster further added how ready Triangle Tyre is when coming into the market against other brand competitors, "we test our tyres in Idiada, Spain, which is where most European equipment cars get tested, on the same tracks under the same conditions. And we can safely say this tyre competes with the very best on the international market."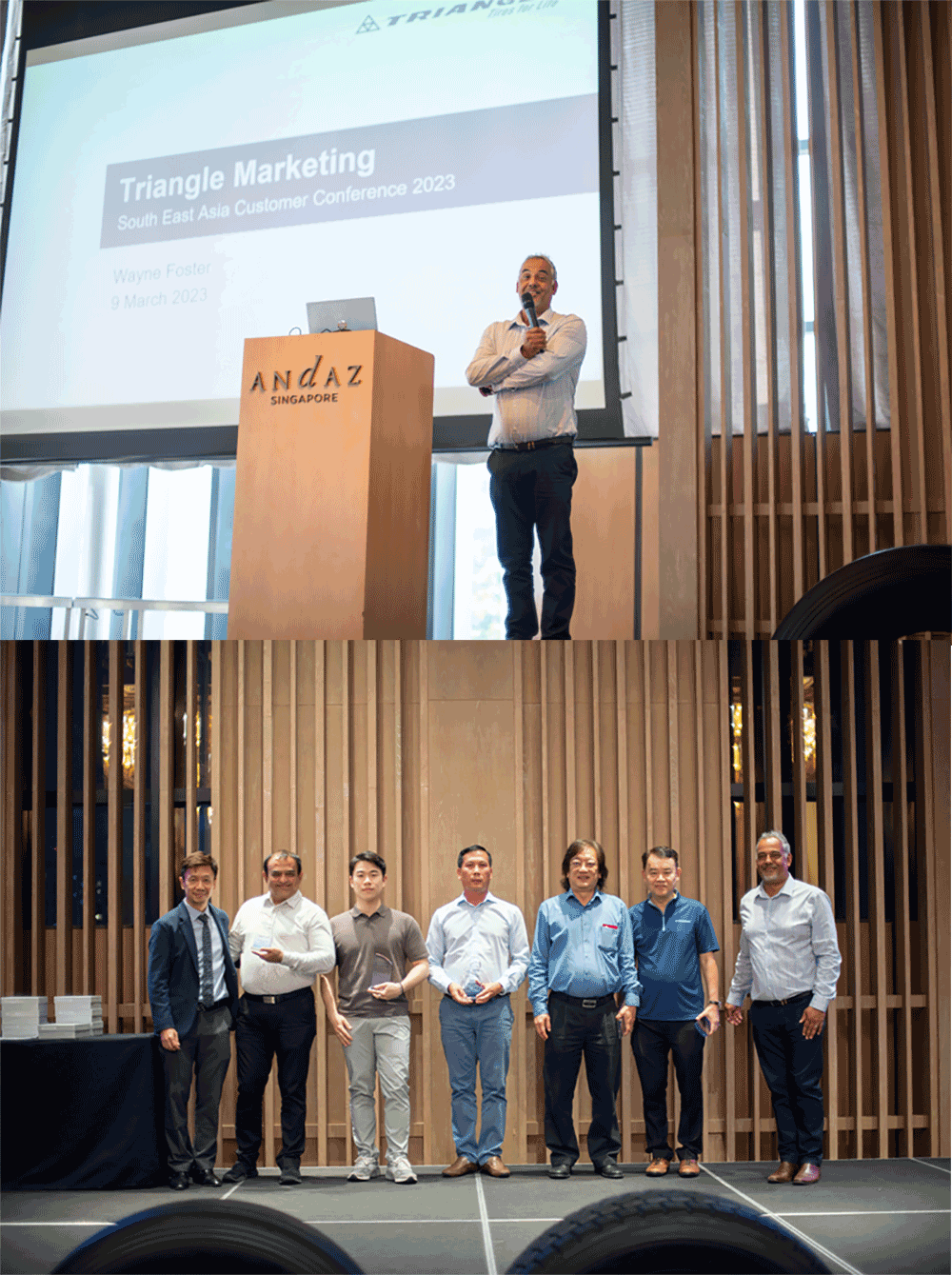 Triangle Tire Asia Pacific also said that both its UHP tyres and Touring tyres are EV ready, and are currently in consideration as factory-specification equipment for EVs made in China.