In the second half of 2022, Triangle Tyre successfully launched a new generation of ultra-high performance (UHP) tyre products, the EffeXSport TH202, through an upgrade in all respects from the structure and tread pattern to the formula design and innovative development based on a brand new product design platform framework.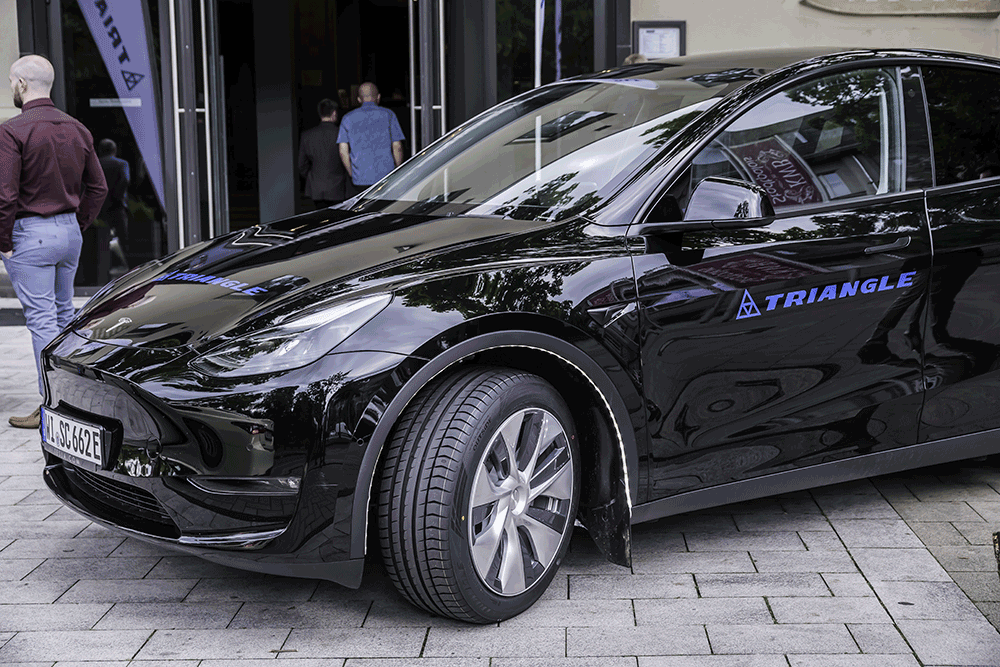 It is reported that some specifications of this range of tyre products have achieved the A-grade rating for wet grip on the European tyre label, which is of great significance to increase its share in the UK and wider European markets.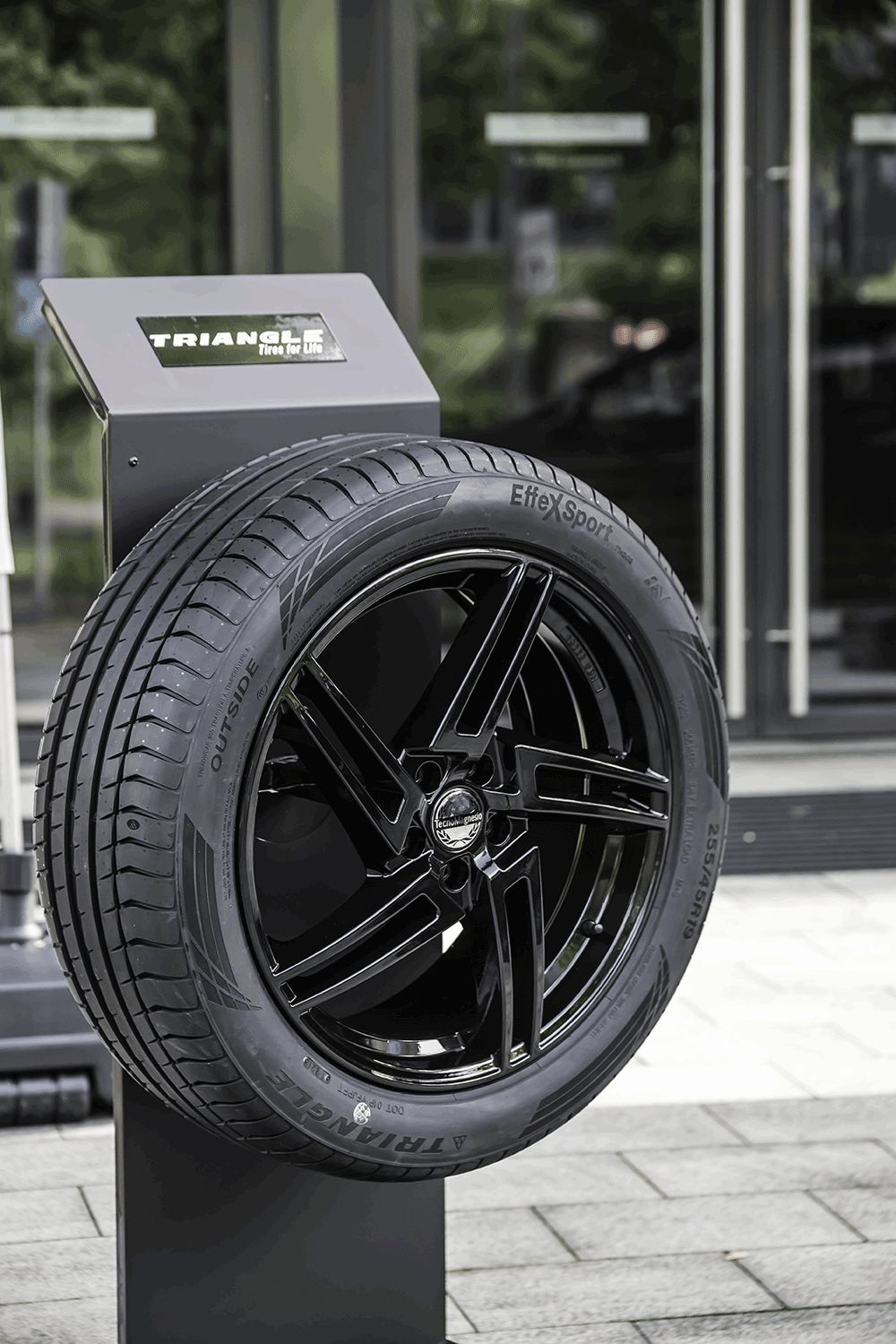 The new generation of UHP tyre, the EffeXSport TH202, a new product unveiled by Triangle Tyre at The Tire Cologne 2022, is expected to create good results in the European market in 2023. With cutting-edge advanced technologies, this product bridges the trade-off between high performance and comfort, and shows "excellent performance" in dynamic handling property, wear resistance, mute effect, and water channeling capability.
Developed based on the new R&D result - a new generation of ultra-high performance compound formula, in combination with the formula design consisting of the latest functional polymer, high grip resin and high silicon content, Triangle Tyre's new generation of UHP tyre, the EffeXSport TH202, provides good handling performance and grip on dry and wet roads, and significantly improves fuel economy. Furthermore, the use of finite element mechanical analysis and other means makes it very comfortable for users to drive.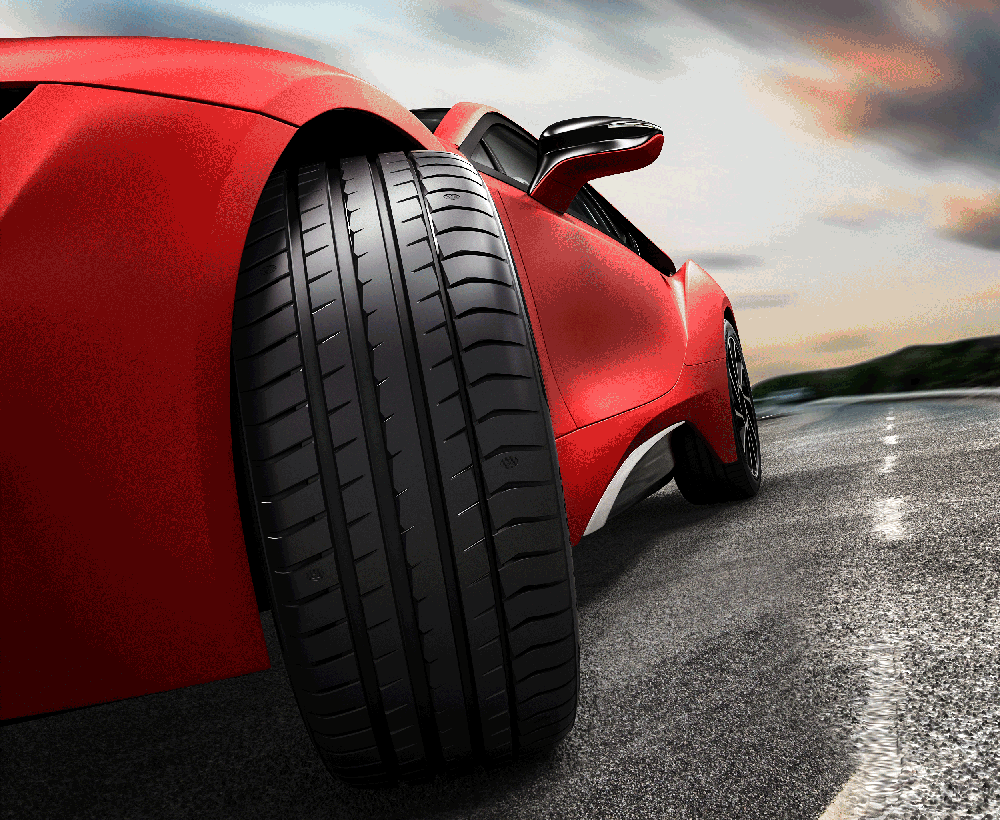 Mirco Spiniella, Business Development Director of Triangle Tyre Europe, said, "We are very proud to launch the new generation of EffeXSport TH202 ultra-high performance tyre in the European market. It has excellent overall performance. More importantly, it obtains an A-grade European label on wetland braking." As mentioned by him, the first wave of EffeXSport TH202 UHP products, comprising 54 sizes ranging from 16" to 20", is already available, and the range will be completed by the end of the year with the addition of a further 50 sizes.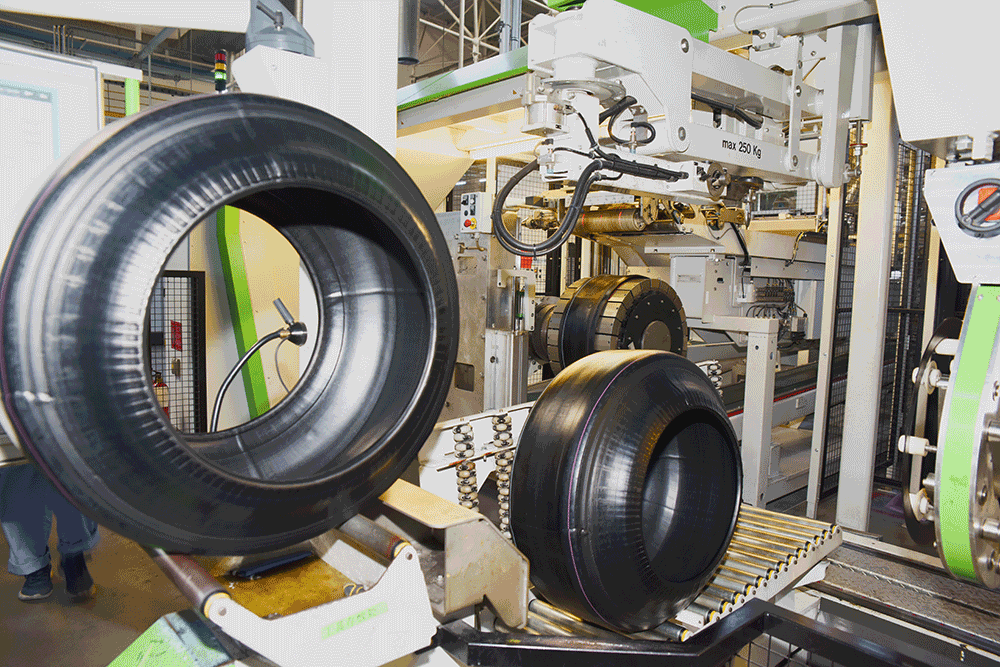 It is worth mentioning that the new generation of EffeXSport TH202 UHP tyre products has successively hit the market at home and abroad, which will meet the diverse driving expectations and needs of users. In the future, Triangle Tyre will continue to roll out new products, further improving its position in the global market.