On October 27, 2022, Triangle Tyre released its report for the third quarter of 2022. In the first three quarters of 2022, Triangle Tyre achieved an operating income of RMB 6.8 billion, with a year-on-year growth of 2.3%, and net profit of RMB 470 million, with a year-on-year growth of 3.1%. The capacity utilization and the sales/output ratio of Triangle Tyre reached 82.5% and 100.5%, respectively. Based on a substantial quarter-on-quarter growth in the second quarter, Triangle Tyre saw sustained growth in the third quarter, registering an operating revenue of RMB 2.51 billion, up 20.2% year on year and 3.6% quarter on quarter; the net profit increased by 83.3% year on year and 59.5% quarter on quarter.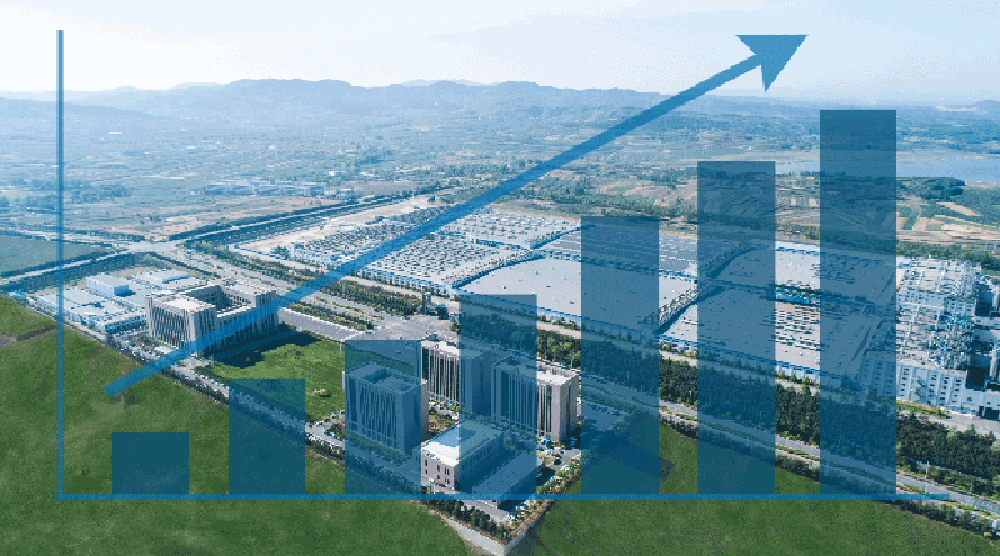 Since 2022, China's tire market has been sluggish due to the impact of the Covid-19 pandemic and fluctuation of upstream and downstream production and sales. Faced with such a grim market, Triangle Tyre, concentrating on the market, steps up its effort to carry out brand publicity and product promotion activities, and gives play to its brand advantage in the international market by seizing the opportunities brought by the Chinese policy for stabilizing growth and the recovery of the foreign trade market. This contributes to a sound momentum in its export growth, dramatic increase in the sales volume of related products of exported complete vehicles, and thriving production and sales performance of engineering tires and giant tires.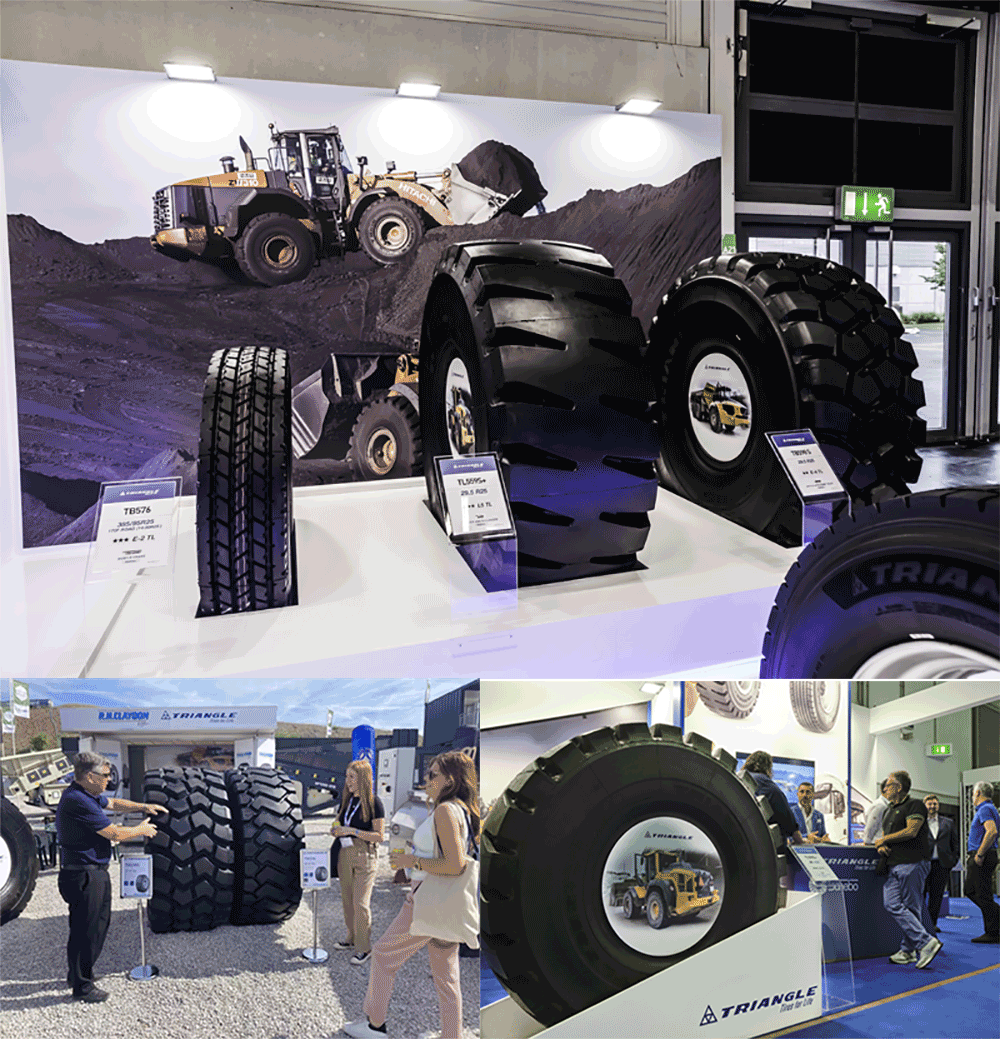 By adopting a flexible and proactive marketing policy, Triangle Tyre can not only help customers overcome the adverse effects of cost and freight fluctuations, and foster closer long-term cooperation with customers to boost market confidence, but also focus its effort to support the little-known and weak markets and mine new areas of sales growth. A combination of a series of initiatives boosts the rise in domestic sales and exports of Triangle Tyre in the third quarter.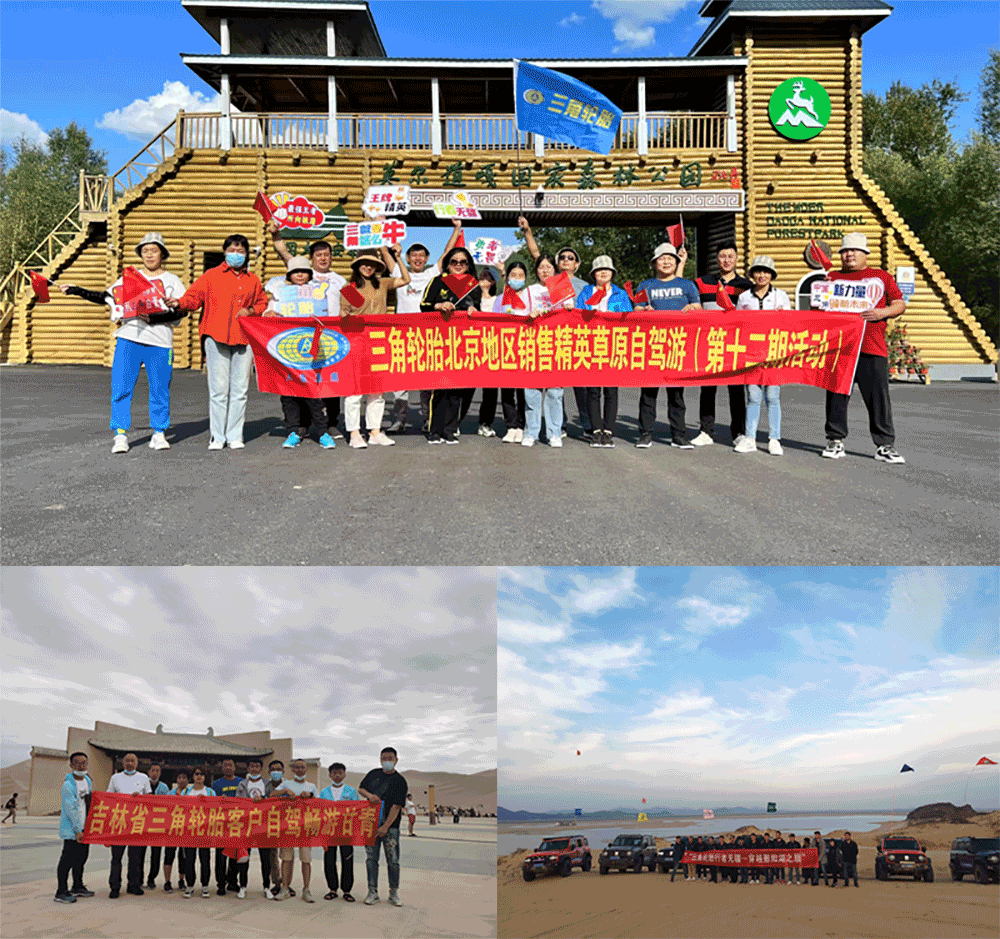 Share to