On June 30, the China Petroleum and Chemical Industry Federation (CPCIF) released the 2022 Scientific and Technological Guiding Plan of China Petroleum and Chemical Industry Federation. A total of 89 projects have been selected into the plan, including a project of Triangle Tyre.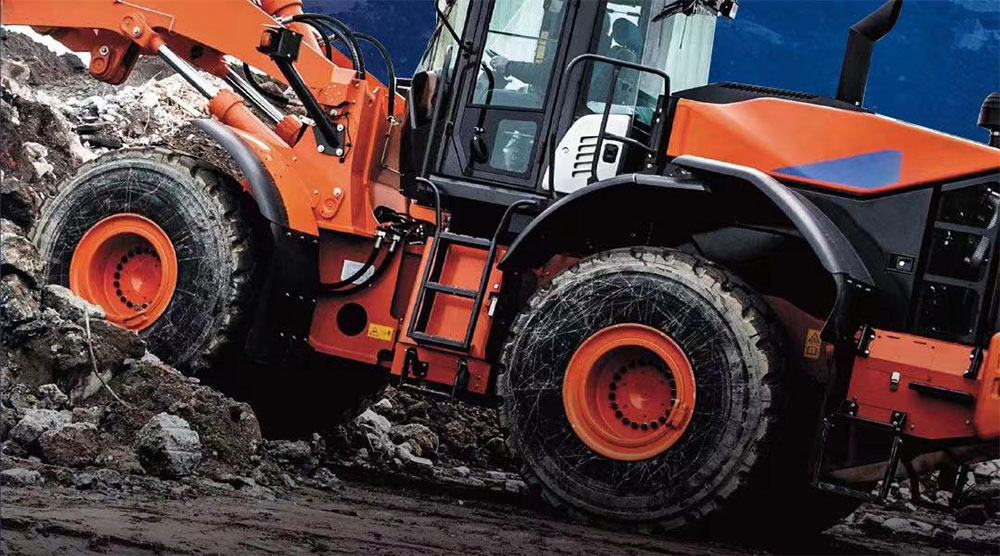 Since its introduction in 2011, this plan has gained high recognition from the relevant Chinese ministries and commissions, and attracted extensive attention from enterprises and public institutions in the industry as well as the production, education, and research sectors. Furthermore, only the best projects are recommended for the plan to select the common key technologies, products and equipment that restrict the development of the industry in a wide range of fields such as new technologies with energy, new energy technologies, new chemical materials, high-end specialty chemicals, modern coal chemical industry, low-carbon efforts, energy conservation and environmental protection, and intelligent equipment.
After evaluation of the projects accepted this year by experts, 68 R&D projects have been chosen, including the "Key Technology and Development Project for Giant High-Load Resistant, Heat-Accumulation Controlled, Overloaded Special Tire with Limited Wheel Diameter for Extreme Conditions" of Triangle Tyre.

It is reported that the implementation of the mature key technologies adopted in the project will contribute to the development of the design technology, production technology and several product models of special tires, and provide a pool of abundant product resources for selection of special tires, which can help relieve the dependence on import of vehicle matched tires under extreme conditions and increase market competitiveness.
Share to