In 2021, Triangle Tyre saw a rapid increase in the number of granted patents, obtaining a total of 115 patents in such fields as the tread rubber compositions for radial aviation tyre and ultra-low rolling resistance all-steel radial tyre, including 1 American invention patent, 2 Chinese invention patents, 102 utility model patents, and 10 design patents.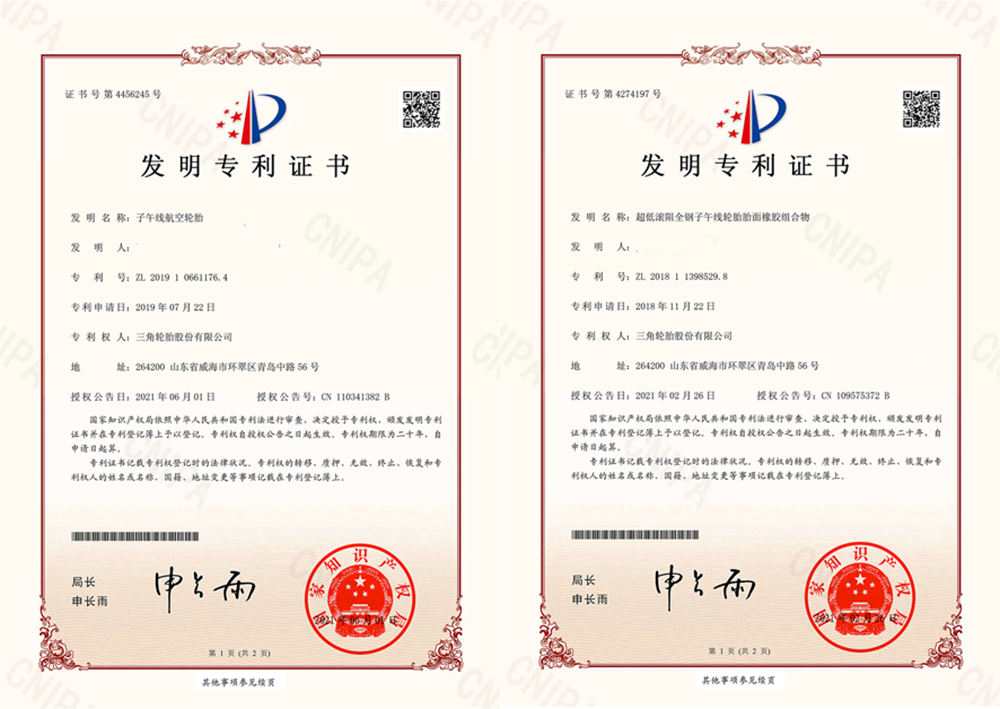 As a national high-tech enterprise, Triangle Tyre continues to increase its investment in scientific research, establishes sound mechanisms for global market technology innovation, technology R&D organization system, R&D funding guarantee, and industry-university-research cooperation. Committed to scientific and technological innovation in the tyre sector, and the application of innovation achievements into production, Triangle Tyre has successively obtained a number of independent intellectual property rights in the fields of giant engineering radial tyre, single-stage low-temperature rubber mixing, direct-pressure vulcanization, and aviation tyre.
In addition to its concentration on the fundamental research into tyres, Triangle Tyre pays more attention to the transformation of scientific and technological achievements into productivity, improved protection of intellectual property rights, and applies for patent protection on its products, so that the intellectual property rights penetrate in its production and operation process. In 2018, Triangle Tyre was named National Technological Innovation Demonstration Enterprise and National Intellectual Property Demonstration Enterprise.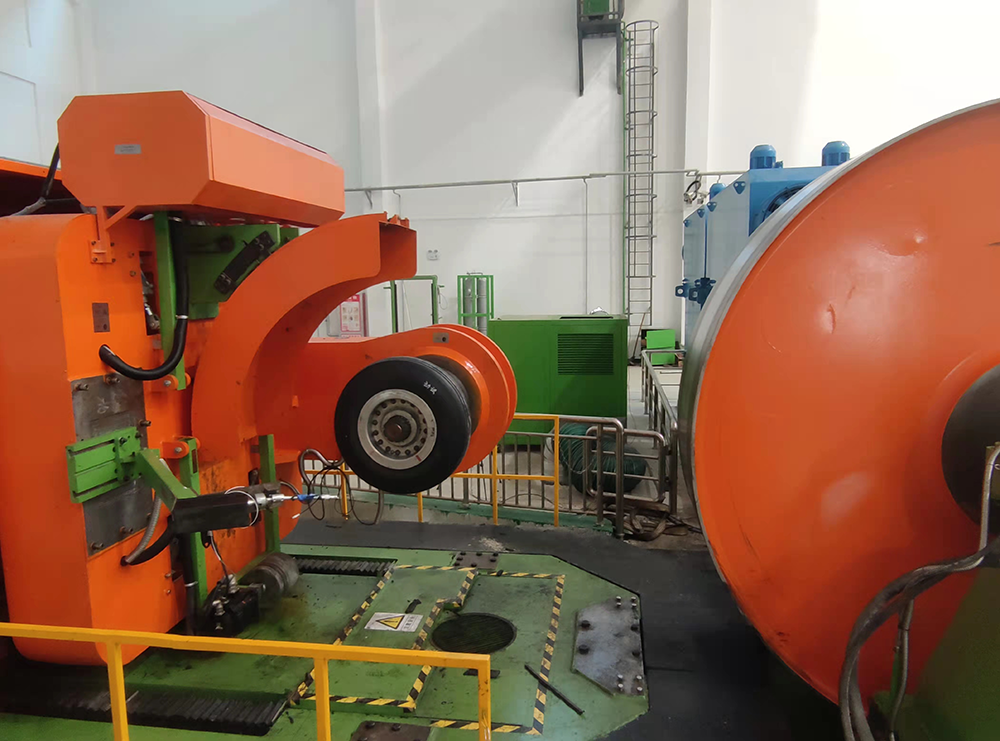 To encourage employees to actively participate in the efforts to tackle key technological problems and make inventions and creations, and to facilitate the work on scientific and technological innovation, Triangle Tyre has introduced relevant incentive strategies to give material rewards to employees obtaining invention, design, and utility model patents and other awards, thus creating a favorable atmosphere of respect for labor, talents, and creation.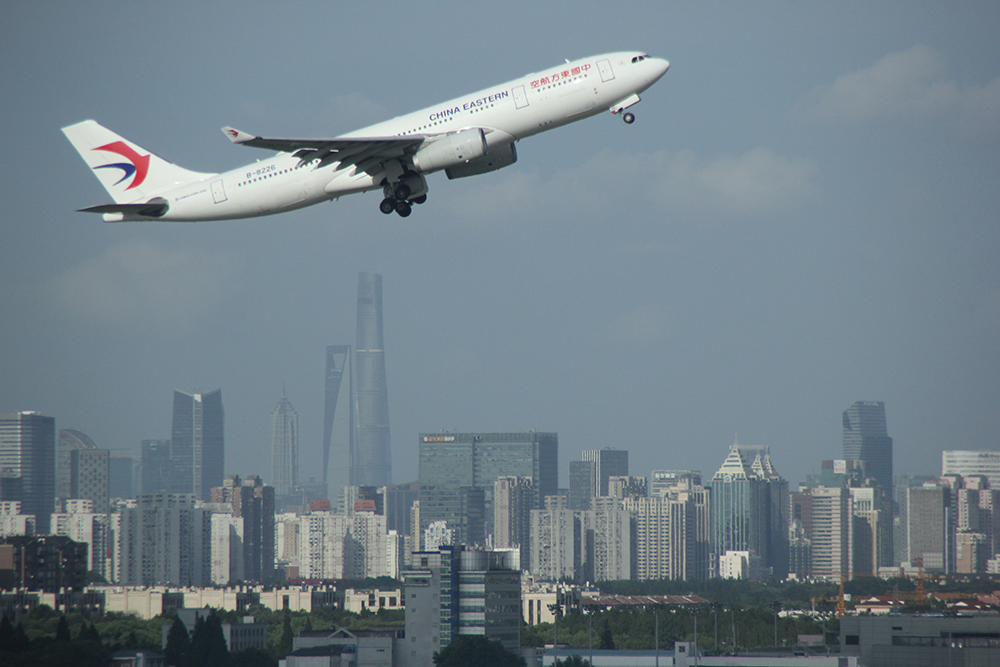 Up to now, Triangle Tyre has been granted a total of 686 patents. The acquisition of these patents provides a powerful scientific and technological support for the innovative development, enhances the product stability and reliability, and upgrades the brand value of Triangle Tyre.