Recently, Triangle Tyre has been awarded two "Intelligent" awards in Shandong Province – "Model Enterprise in Intelligent Transformation of Chemical Industry in Shandong Province"; "2021 Intelligent Factory in Shandong Province" awarded to its intelligent factory (discrete manufacturing) for high-performance passenger car tyre.
In recent years, Triangle Tyre has adopted new technologies, new processes, and new equipment, and relied on the industrial Internet platform system for centralized management and control. Furthermore, it has created a more automated, digitized, and intelligent work flow through intelligent transformation of the traditional manufacturing process, thus enabling low-carbon and green manufacturing.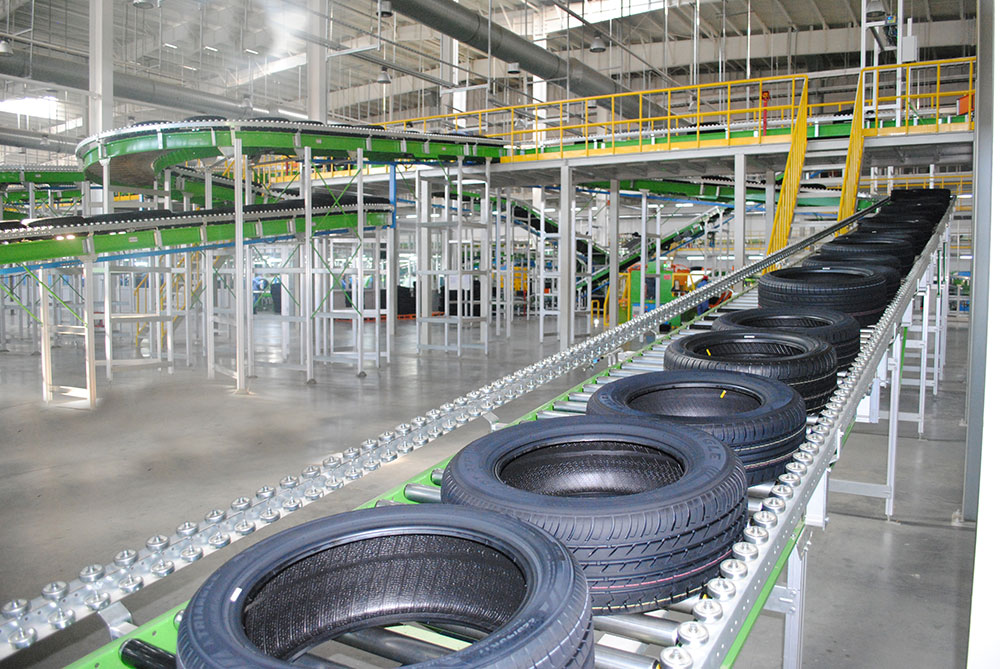 Along the way, Triangle Tyre, based on the deep integration of informatization and industrialization, develops an automated logistics system across the whole process and whole flow to realize the "one-piece flow" among processes, which leads to high integration of PLM, MES, ERP, and other systems. This helps improve the product quality and working efficiency, and reduce the energy consumption and labor use. The entire factory is managed and operates in a visual and transparent way, setting a good example in the tyre industry of China, and facilitating the digital transformation of the industry. With its efforts supported and recognized by local government and the Ministry of Industry and Information Technology, Triangle Tyre has been named "Model Enterprise of Intelligent Factory in Weihai City", "Excellent Enterprise for Integration of Informatization and Industrialization in Shandong Province", "National Model Enterprise for Integrated Development of Manufacturing Industry and Internet".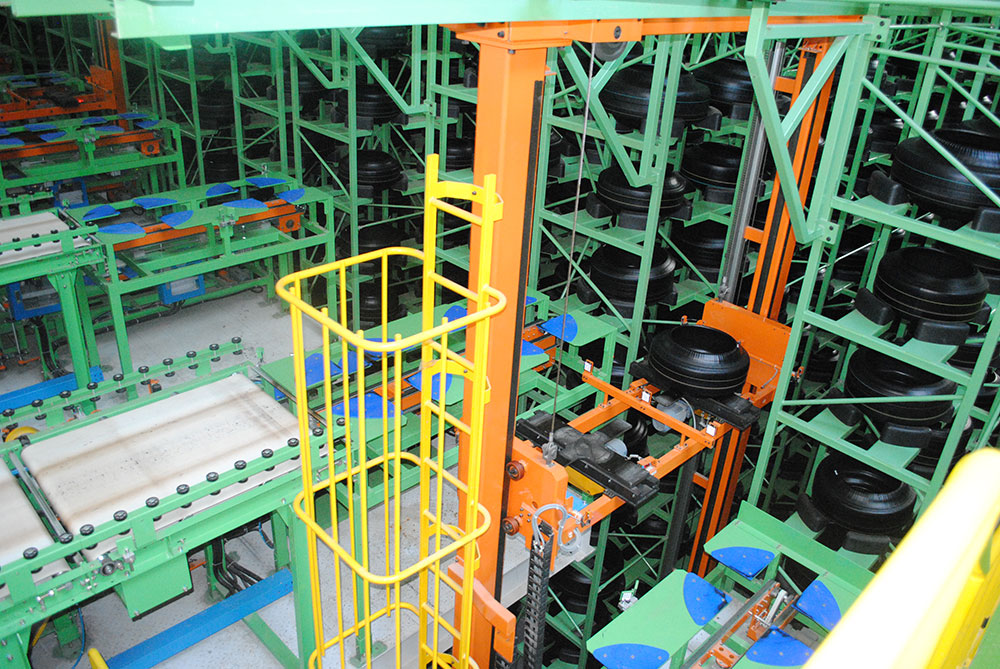 Triangle Tyre will further explore new technologies, new solutions, and new business forms for intelligent transformation, and continue to increase the level of intelligence, giving new impetus to promoting the high-end, intelligent, and green development of the chemical industry in Shandong Province.