The launch ceremony of the Triangle Winter Tire for Beijing-Zhangjiakou high-speed trains was held at the Beijing North Railway Station at 8:00 am on October 20th.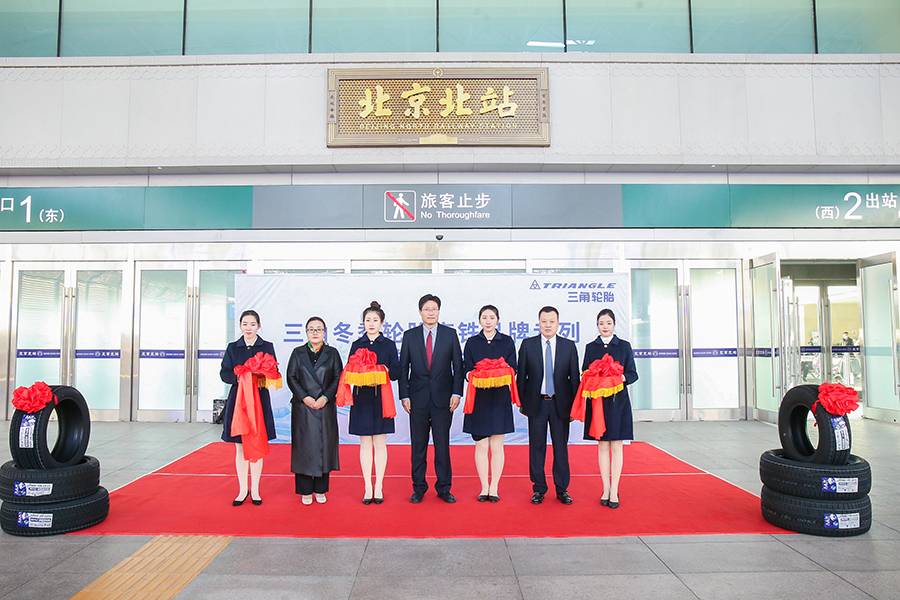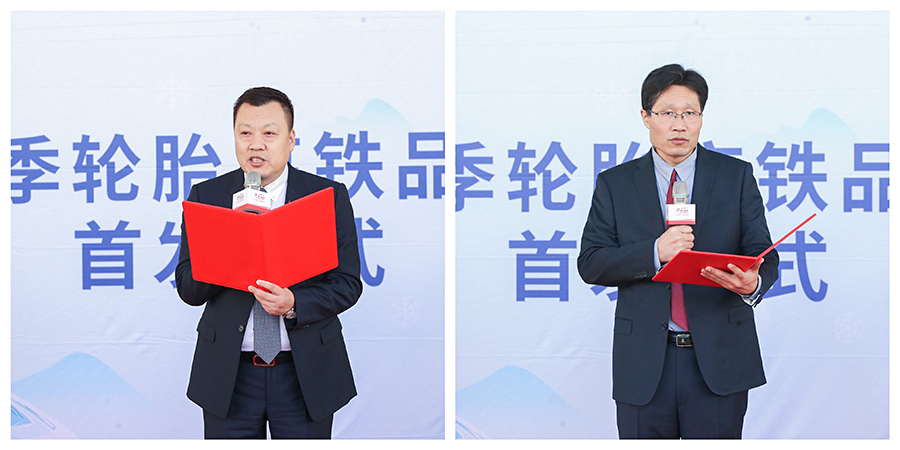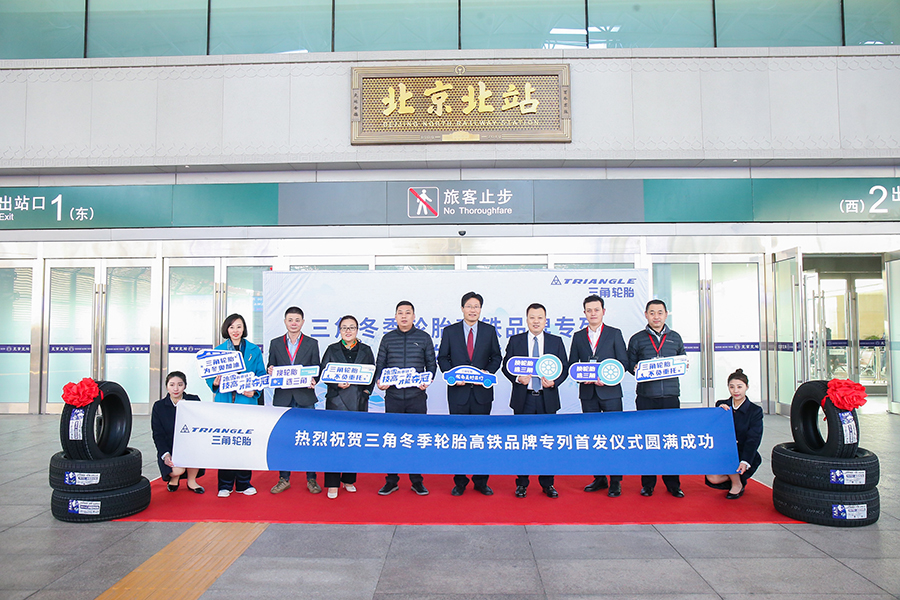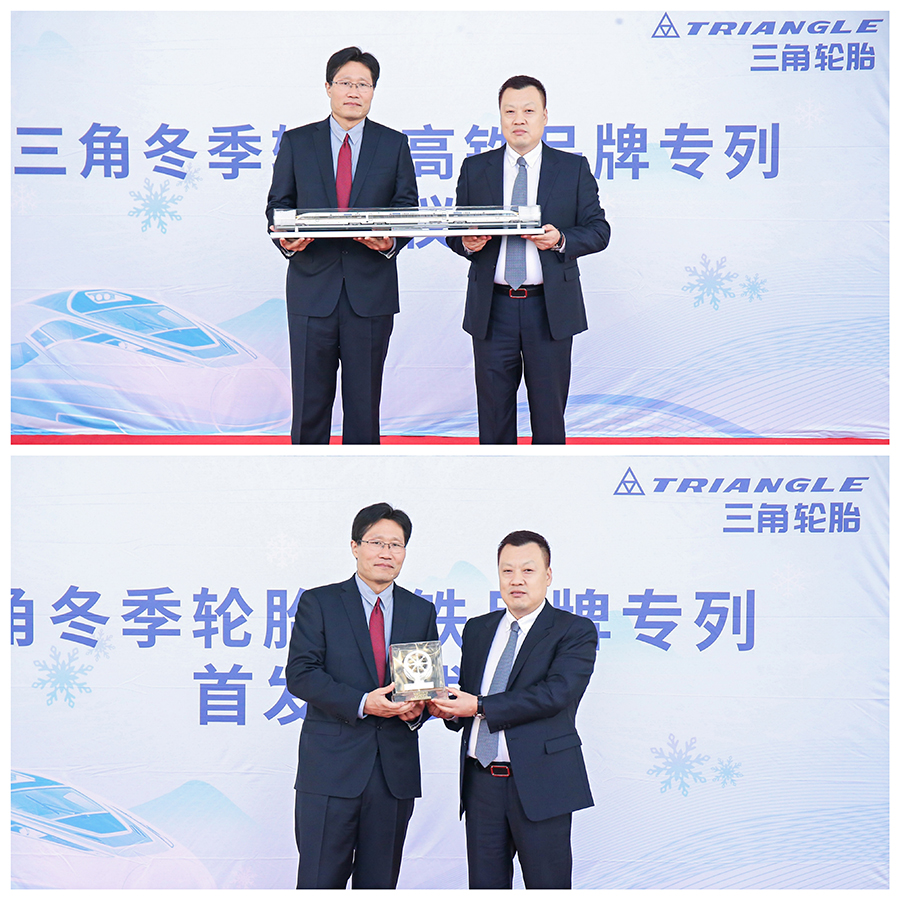 At 8:31 am, the train G2491 slowly pulled out of the platform and headed to stations from Qinghe, Changping, Badaling, Juyongguan, Huailai, Xuanhua all the way to Zhangjiakou 56 minutes later. The 174-kilometer tour offers a breathtaking view of autumn landscape in North China, with an altitude difference of 1,500 meters.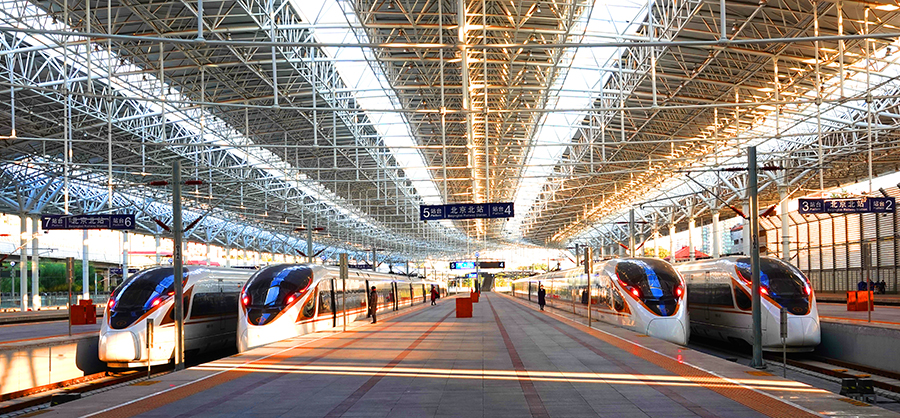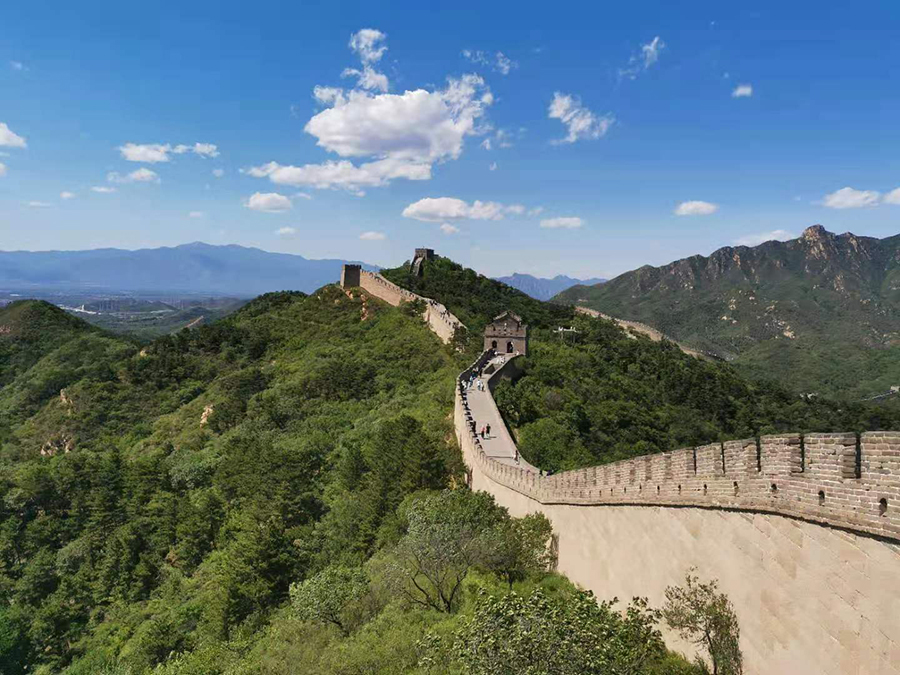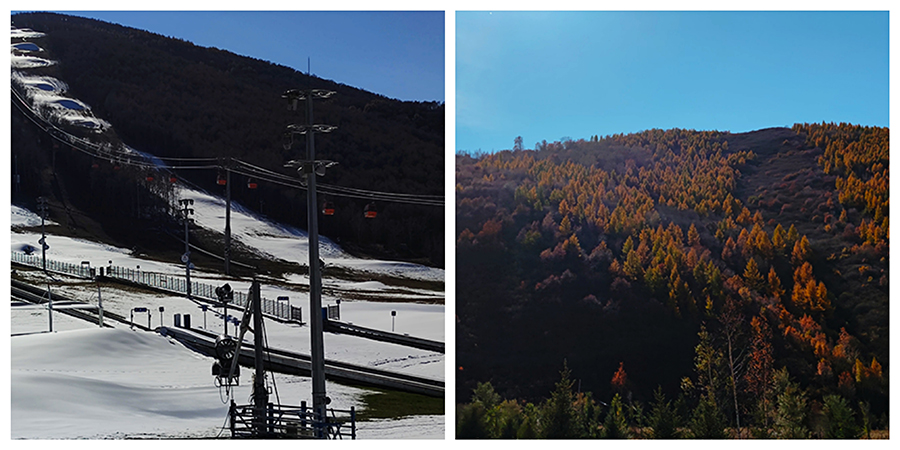 The old Beijing-Zhangjiakou rail line was the first railway in China fully designed and built by Zhan Tianyou in 1909. By the end of 2019, the new Beijing-Zhangjiakou High-speed Railway was completed and opened to traffic. In just over three months, the 2022 Beijing Winter Olympics will unveil at both ends of the railway, attracting the attention of people worldwide and gathering participants from both domestic and abroad. The Beijing-Zhangjiakou High-speed Railway will shoulder a new mission by then.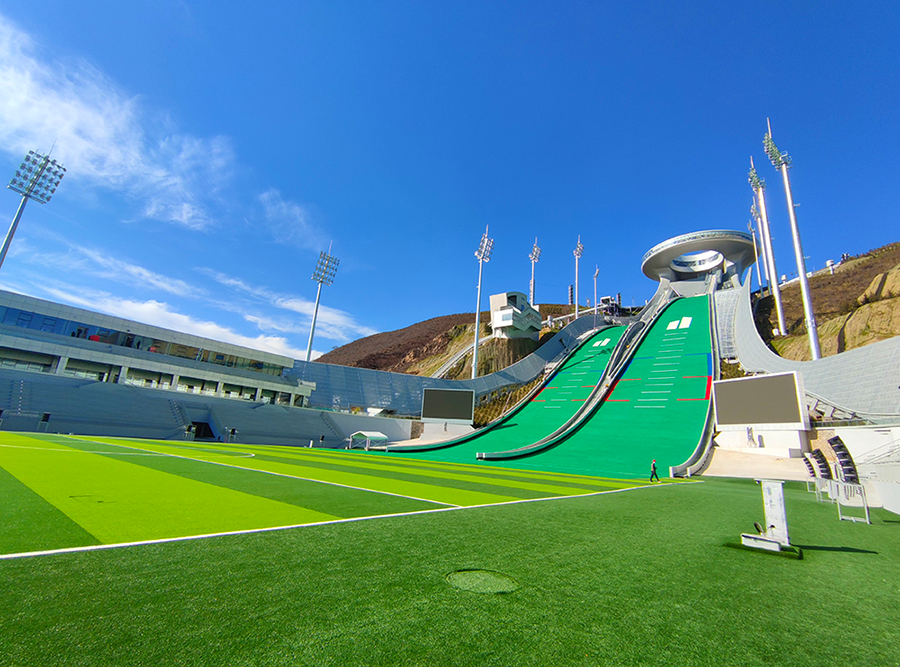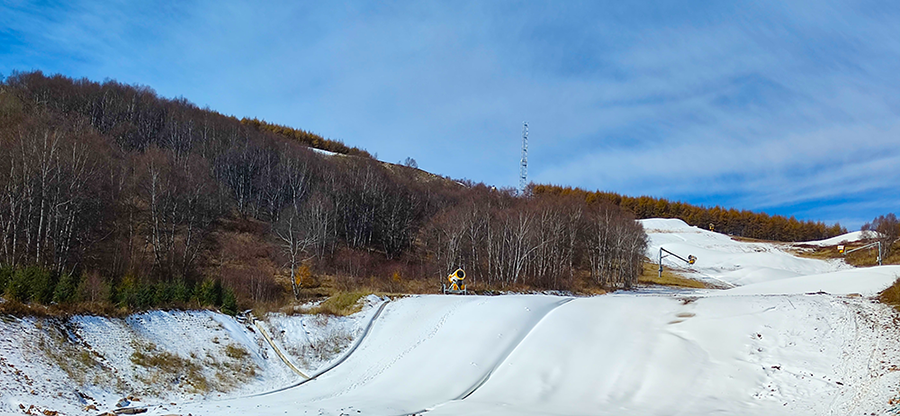 Triangle Tyre looks forward to meeting you on the Beijing-Zhangjiakou high-speed railway this winter. We will show you around the colorful sceneries in autumn and winter, or take you to the sports venues for thrilling competitions in February next year.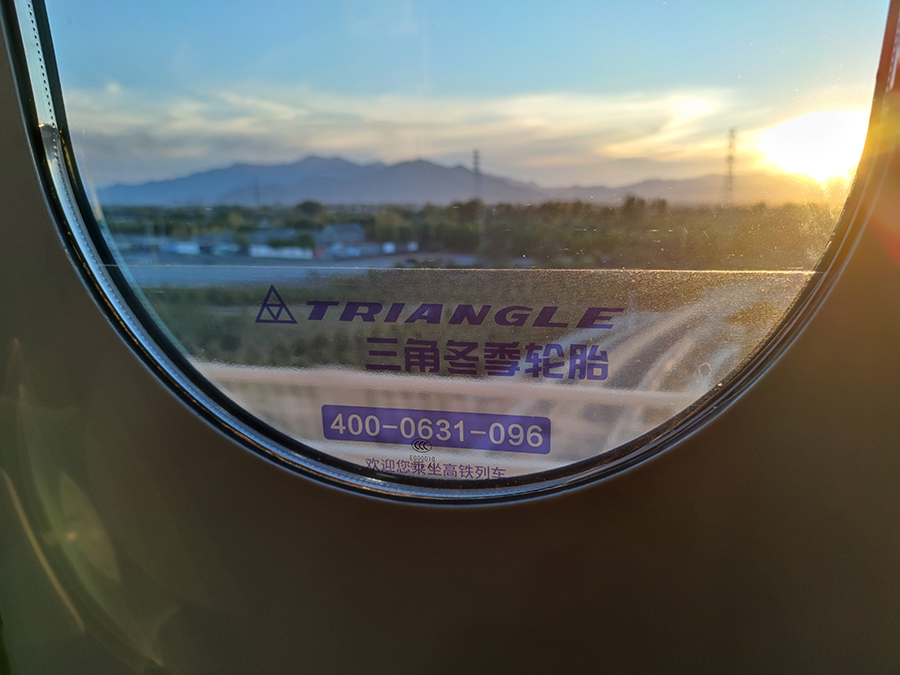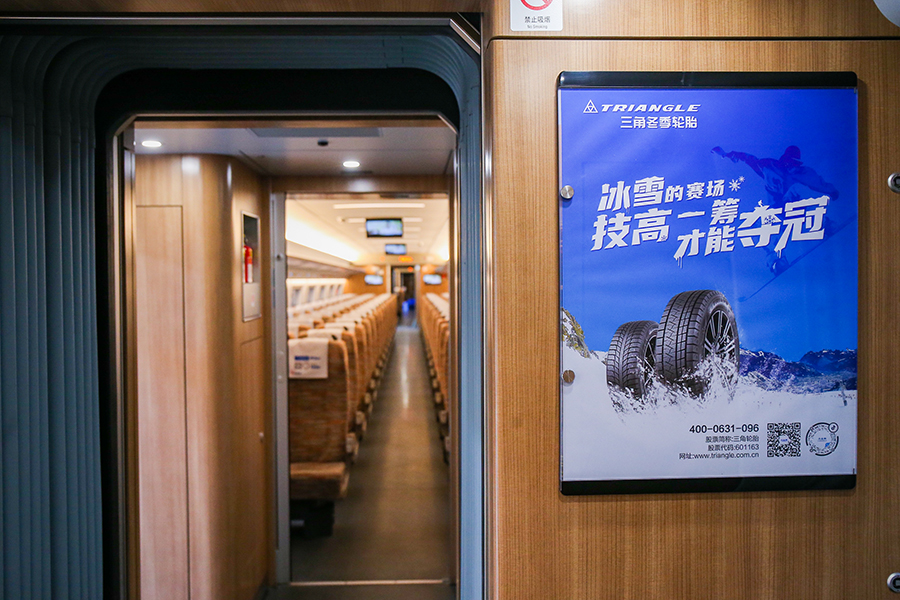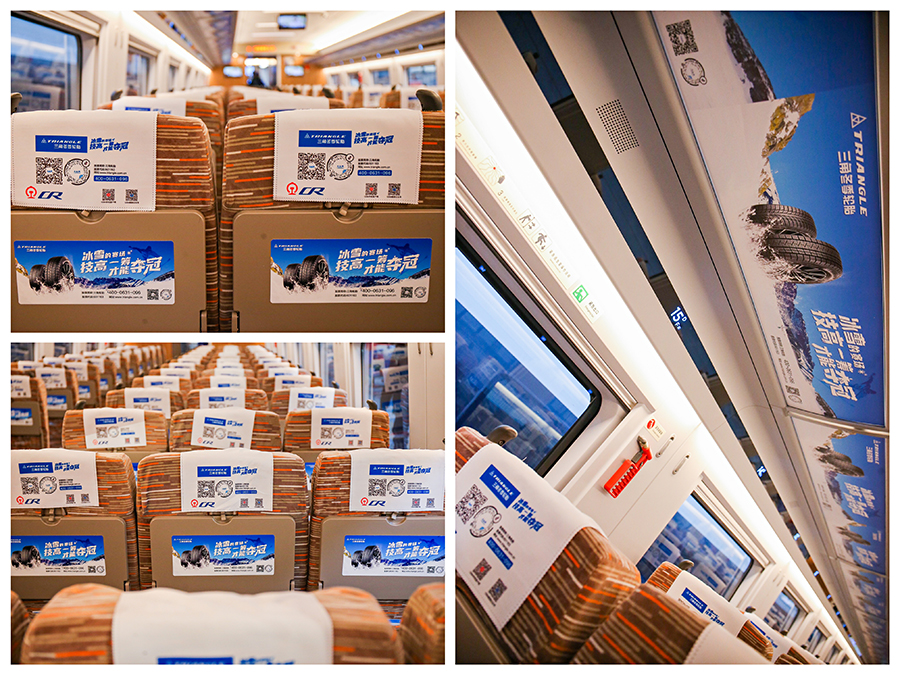 Our winter tires are ready for your safe journey. Car owners in our stores from Heilongjiang, Jilin, Liaoning, Inner Mongolia, Xinjiang, Gansu, Qinghai and other provinces have already got winter tires ready for their travel. Our winter series will suit the needs of cars, SUVs, MPVs and light trucks.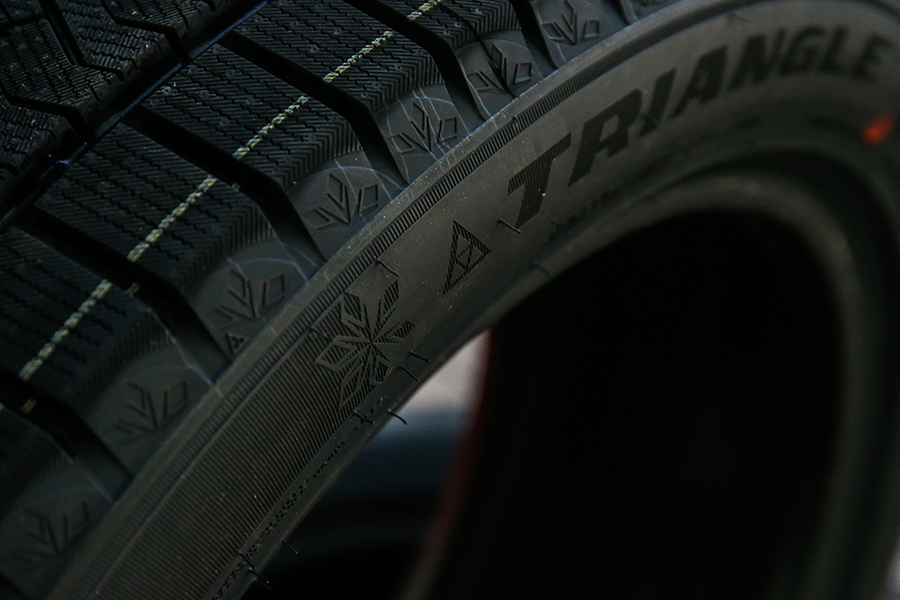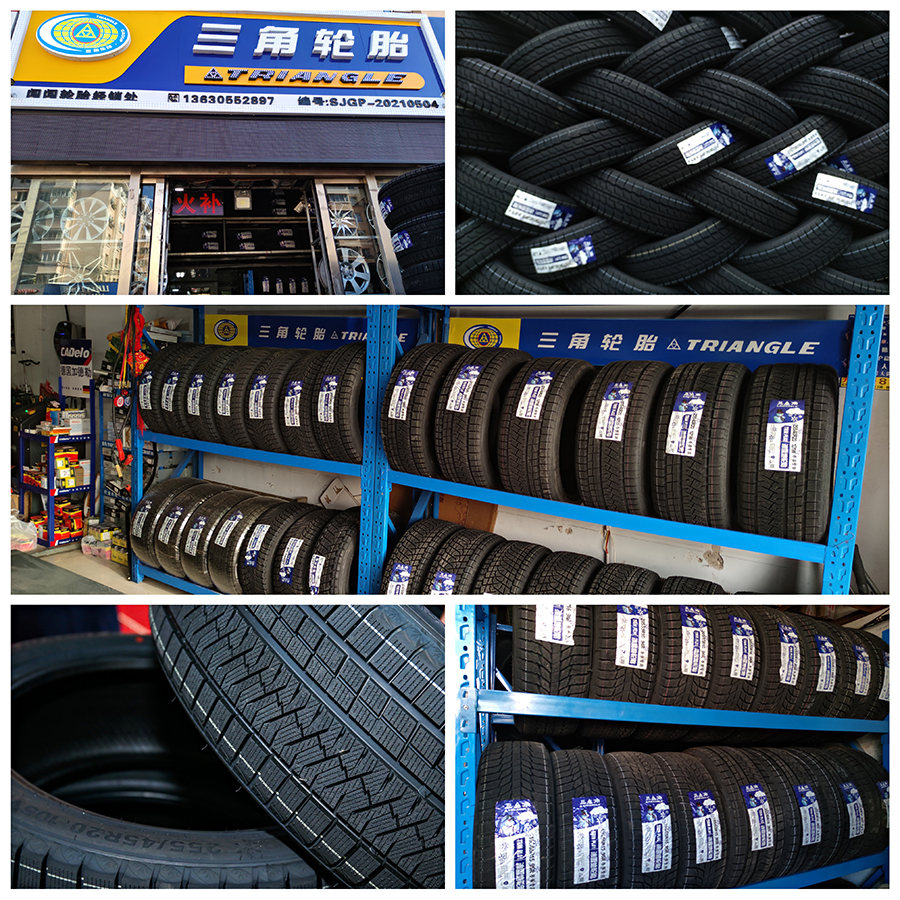 Winter is approaching. It is important to drive safely on the snow or ice. Remember to equip your vehicles with winter tires for easy handling and safety purposes. More and more car owners have realized the benefits of using winter tires, for they are steady, fast and excellent in braking performance. Triangle winter tires will accompany you and protect you against ice and snow.