On December 16, the awarding ceremony of "Weihai Charity Award" was held to commend the units, individuals, charity projects and non-profit foundations that have made important contributions to the development of the charitable cause in Weihai since 2015. The ceremony was attended by Zhang Haibo, Party Secretary of CPC Weihai Municipal Committee, Yan Jianbo, Deputy Party Secretary of CPC Weihai Municipal Committee and Mayor of Weihai, Wang Xuewen, Director of the Standing Committee of the Weihai Municipal People's Congress, Gao Xuguang, Chairman of the Weihai Municipal Committee of the Chinese People's Political Consultative Conference, and Gao Shuliang, Vice Mayor of Weihai and President of the Weihai Charity Federation. They presented awards to the representatives of enterprises winning the awards.
Triangle Tyre Co., Ltd. was recognized as the "Most Caring Enterprise", and Chairman Ding Mu attended the ceremony to receive the honorary certificate and trophy.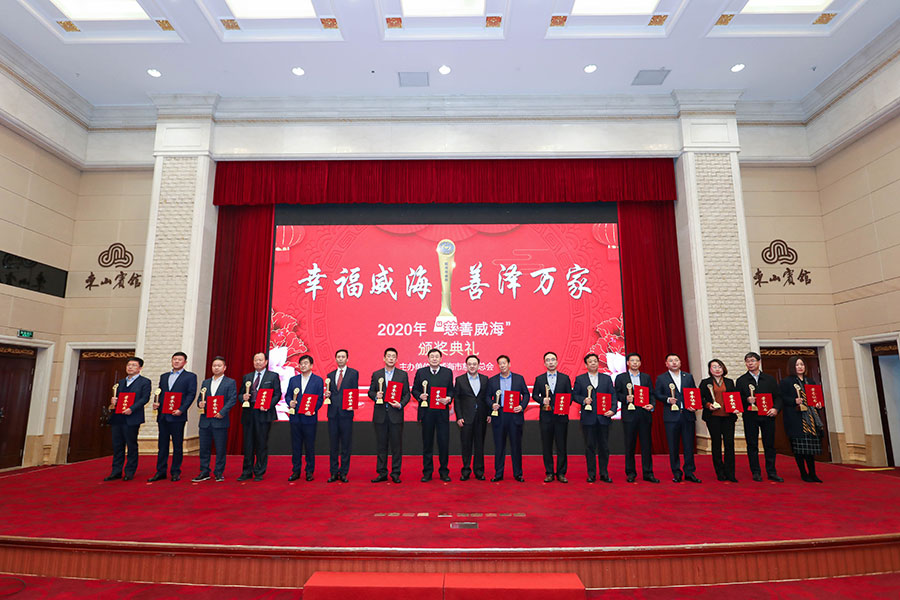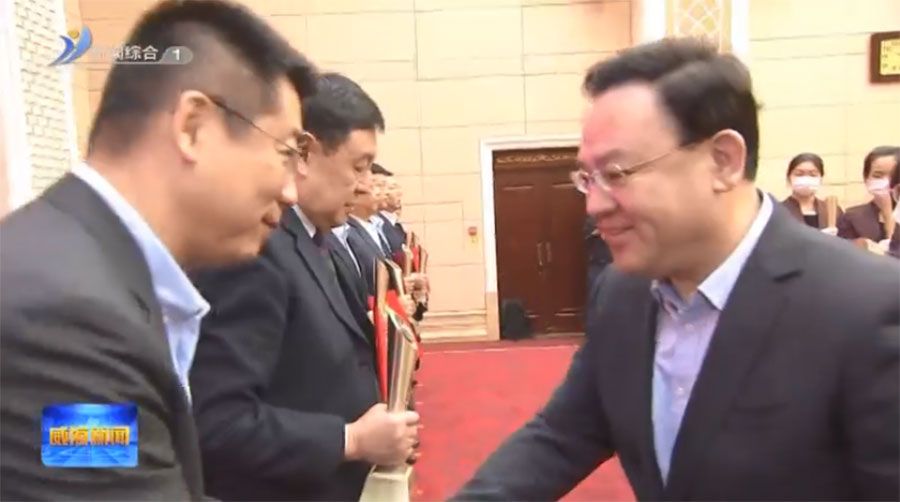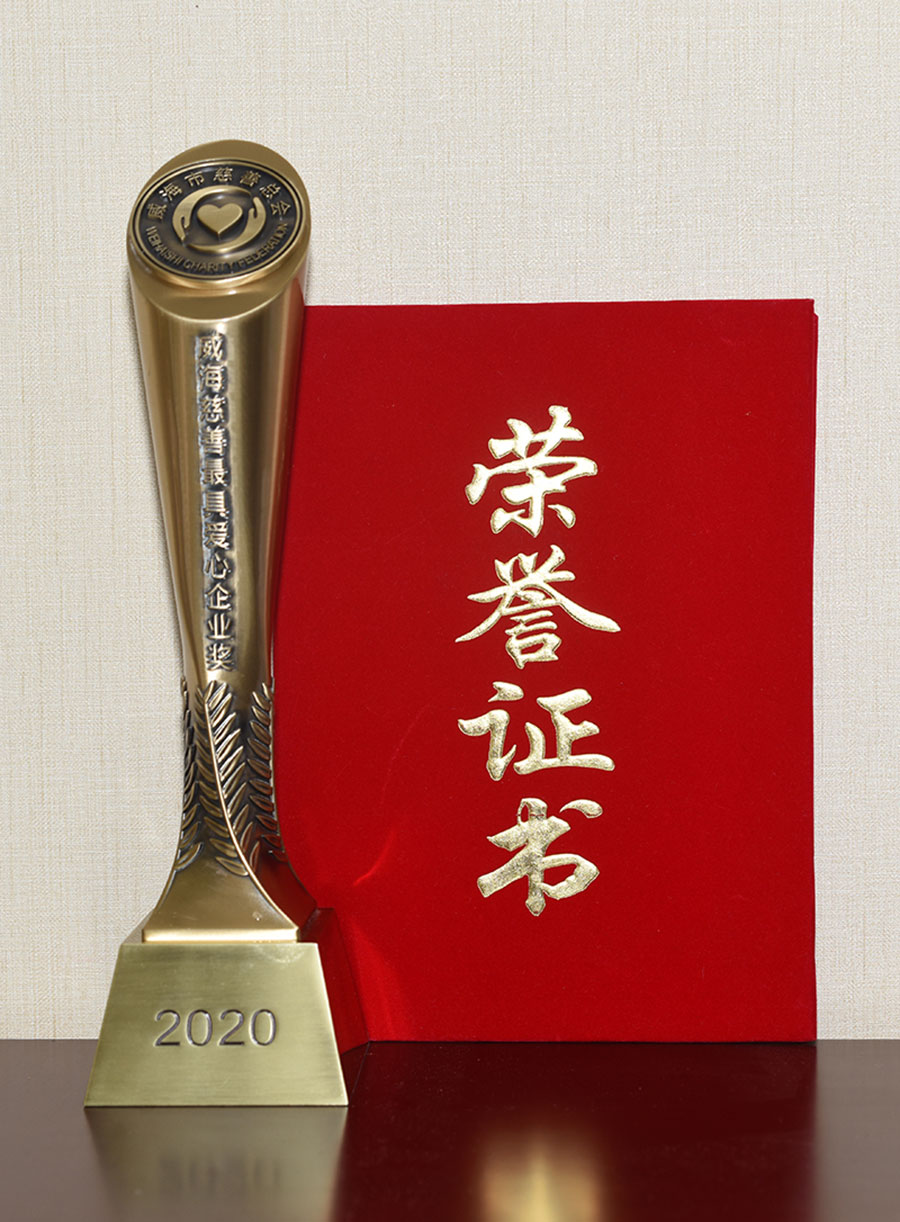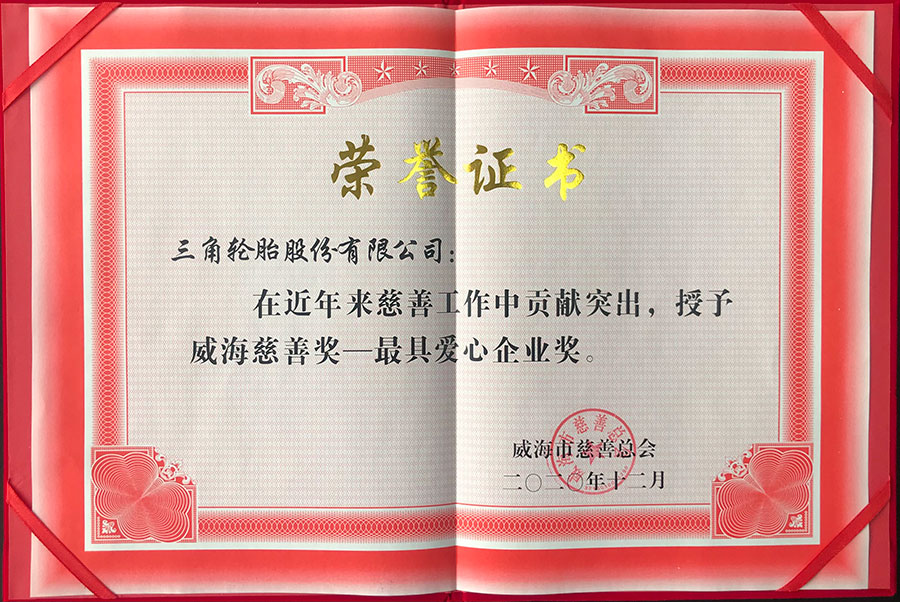 The 2020 Weihai One Day Donation was held upon the completion of the awarding ceremony, in which Triangle Tyre donated 1 million yuan.
Triangle Tyre has long been active in charitable activities and promoting the development of public welfare as the company expands its brand to the global market. It has shouldered due social responsibilities and fulfilled its mission as a listed company in business practices. Over the past five years, it has made donations worth 17.64 million yuan through the Weihai Charity Federation.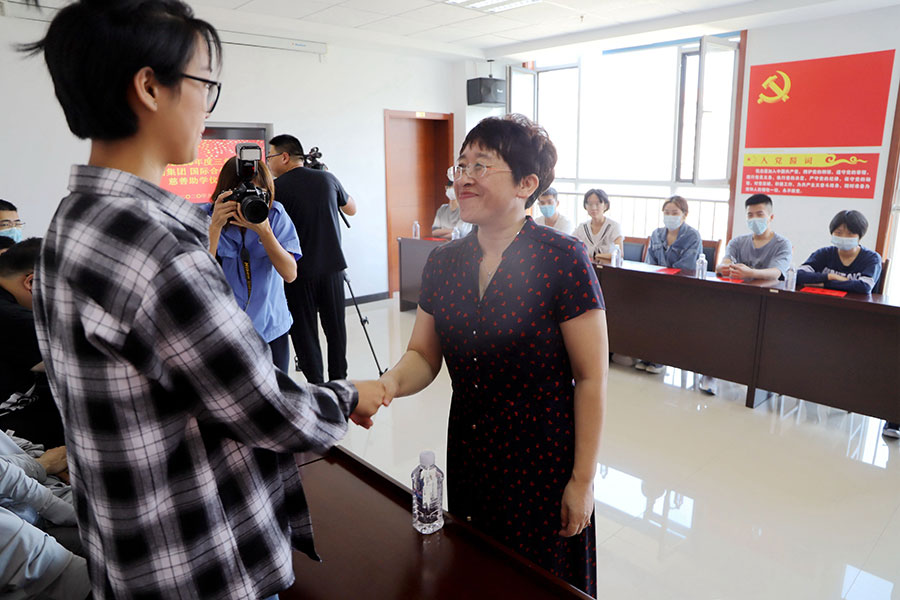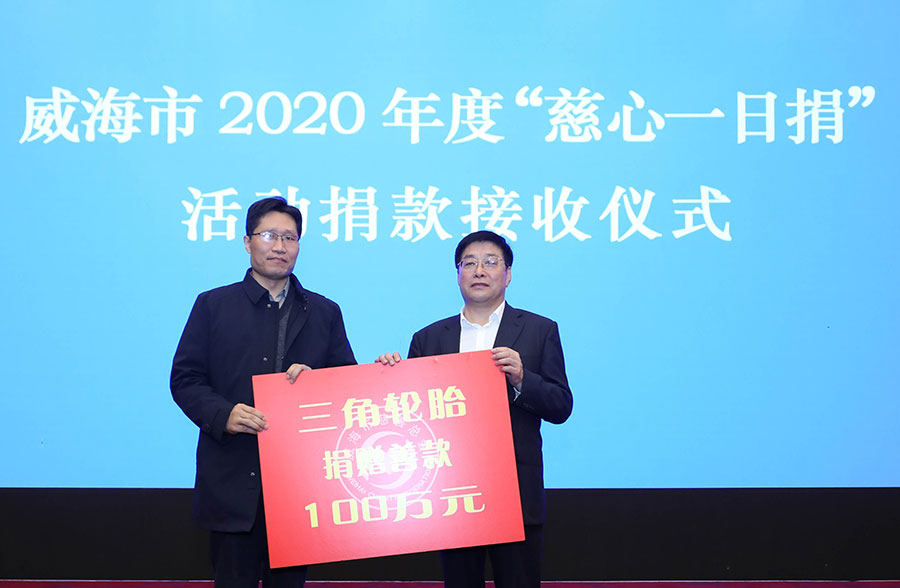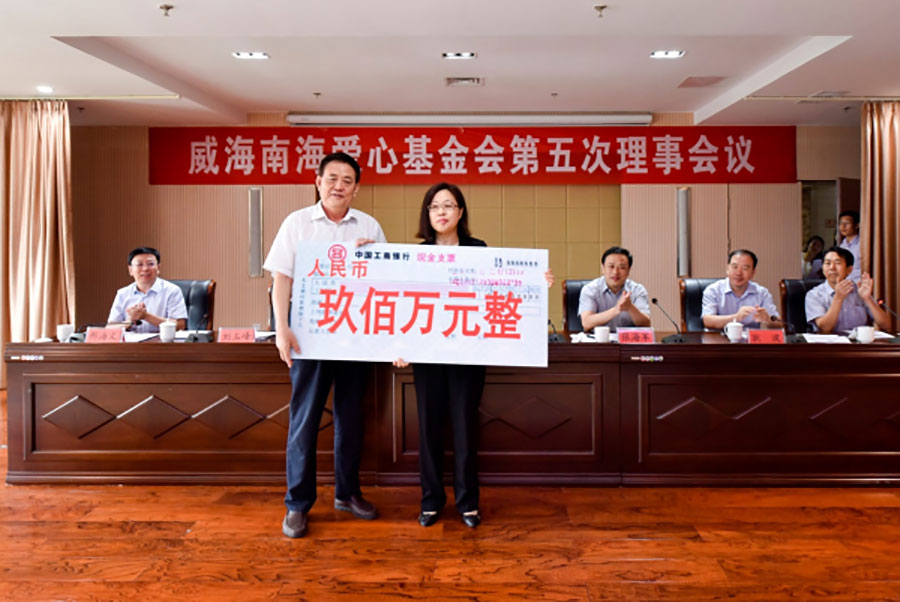 In the country's fight against the COVID-19 outbreak in 2020, Triangle Tyre donated 6 million yuan to the Weihai Charity Federation, with 3 million yuan used to support the front line of the anti-epidemic battle in Wuhan and another 3 million yuan dedicated to the epidemic prevention and control in Weihai. The company also called for its Hubei-based dealers and stores to provide services such as tyre changing and disinfection for emergency vehicles.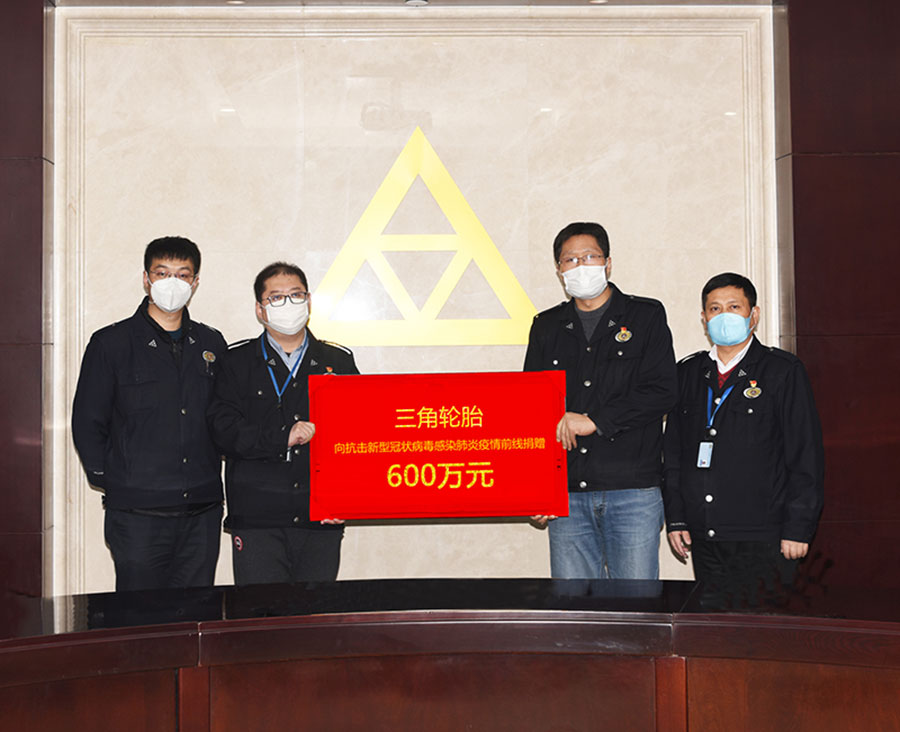 Triangle Tyre has been taking up social responsibilities and participating in public welfare activities all these years, and its efforts have been recognized by all sectors of society and commended by party committees and governments at all levels. The company has won many honorary titles, including "Demonstration Enterprise Undertaking Social Responsibility in Shandong", "Advanced Unit of Spiritual Civilization Construction in Shandong", "Most Caring Enterprise of Shandong Charity Award" and "Advanced Unit of Enterprise Culture Construction in China".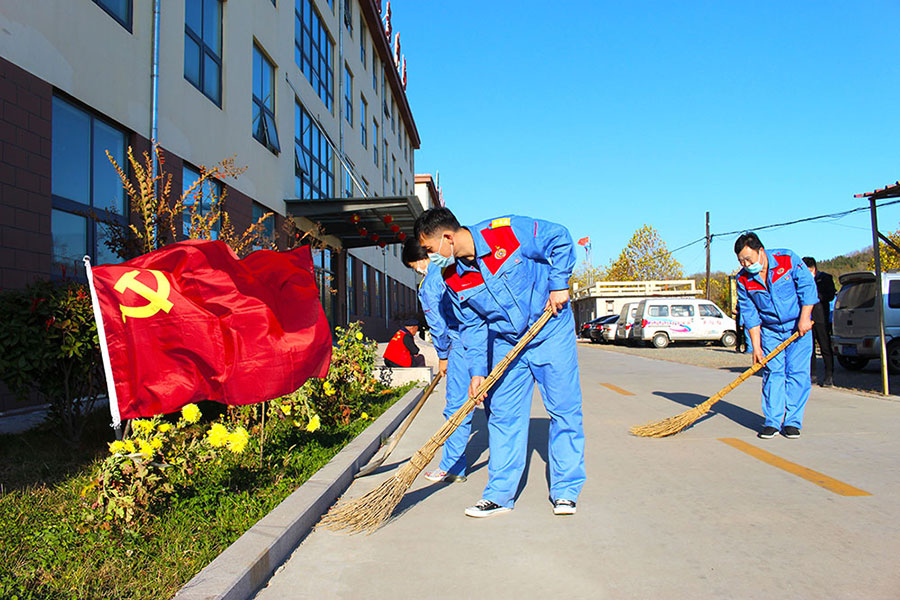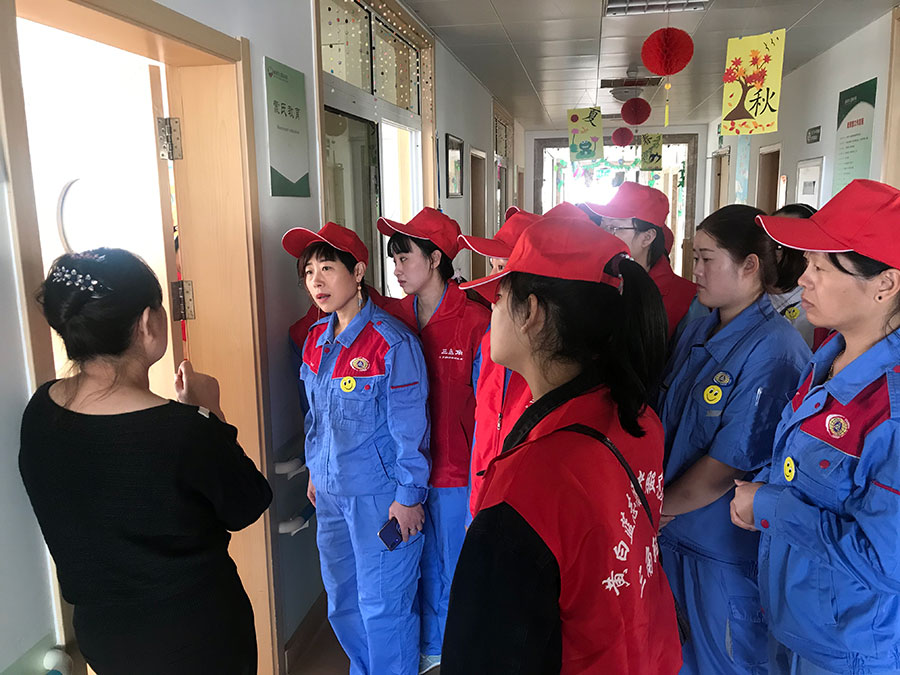 An act of kindness can make all the difference in business growth. Triangle Tyre will continue to adhere to the core values of "integrity, innovation, diligence, care", and stay true to its original aspiration as it marches ahead on the way towards high-quality development and global expansion. It will serve the community with quality products and services, and pay society back with constant investment in public charity services while pursuing its sustainable development goal.