Since September 1, Triangle Tyre has successively held a number of winter tyre product launch press conferences in Jilin, Heilongjiang, Liaoning and other places to introduce to the market the latest upgrades and the latest new winter tyre products. Triangle Tyre's winter tire sales season is in full swing.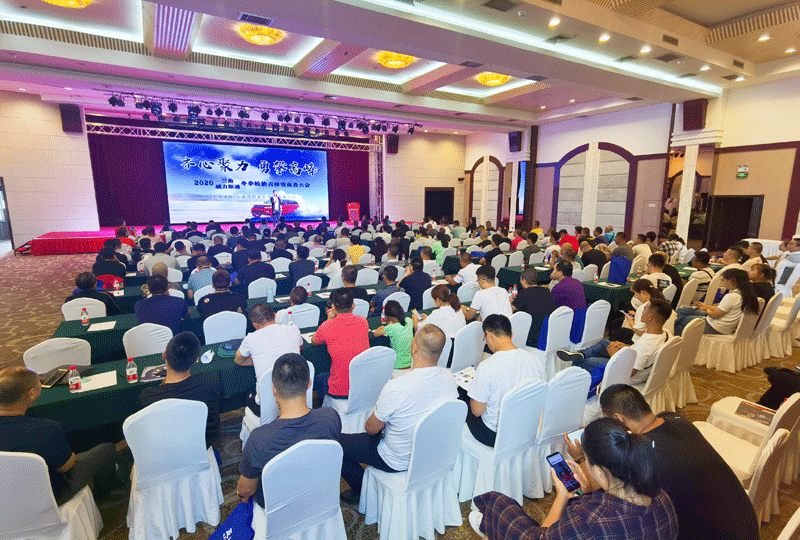 What kind of winter will we have in 2020?
Based on the analysis of meteorological data, domestic and foreign experts believe that the probability of La Nina phenomenon in this winter has greatly increased. In a nutshell, La Nina is an extreme climate with very high temperatures in summer and unusually low temperatures in winter, which will lead to snow and ice.
Travel safely and be prepared. Changing your car's tyres to winter tyres ahead of time can add another layer of safety to your trip.
Ordinary tyres have shallow grooves and poor ability to discharge snow and water. In a very cold environment, rubber will become hard and brittle, leading to a significant decline in the handling performance, which will have a direct impact on the service life of tyres and driving safety.
Winter tyres have an ultra-soft tread rubber formula that differs from ordinary tyres, providing better grip and shorter braking distances for vehicles on wet and snowy roads. In addition, winter tyres are not just only suitable for roads with snow and ice; in general, when the temperature is less than 7℃, vehicle tyres will need to be replaced by winter tyres.
Triangle Winter Tyres, Your Smart Choice!
After more than ten years of development, Triangle Tyre has formed a complete winter tyre series, including Ordinary Car/SUV Ice/Snow Tire series, Light Truck Ice/Snow Tyre series, Car/SUV Studded Ice/Snow Tyre series and Light Truck Studded Ice/Snow Tyre series. In addition, the high performance/ultra-high performance winter tyre series and all season tyre series have further enriched and expanded the company's winter tyre product line. Triangle Winter Tyre has become the leading brand of domestic winter tyres, and the products have already established a good market reputation in Northern Europe, North America, Japan, Russia and other markets.
Triangle winter tyres make your every trip safer and more secure!
PL01 series tyre products are mainly suitable for severe cold areas such as Northern Europe, Russia and northern China. This series of tyres can ensure excellent braking and handling performance under the conditions of snow & ice covered roads and wetlands, thus ensuring the safety of consumers driving on snow & ice covered roads to the greatest extent.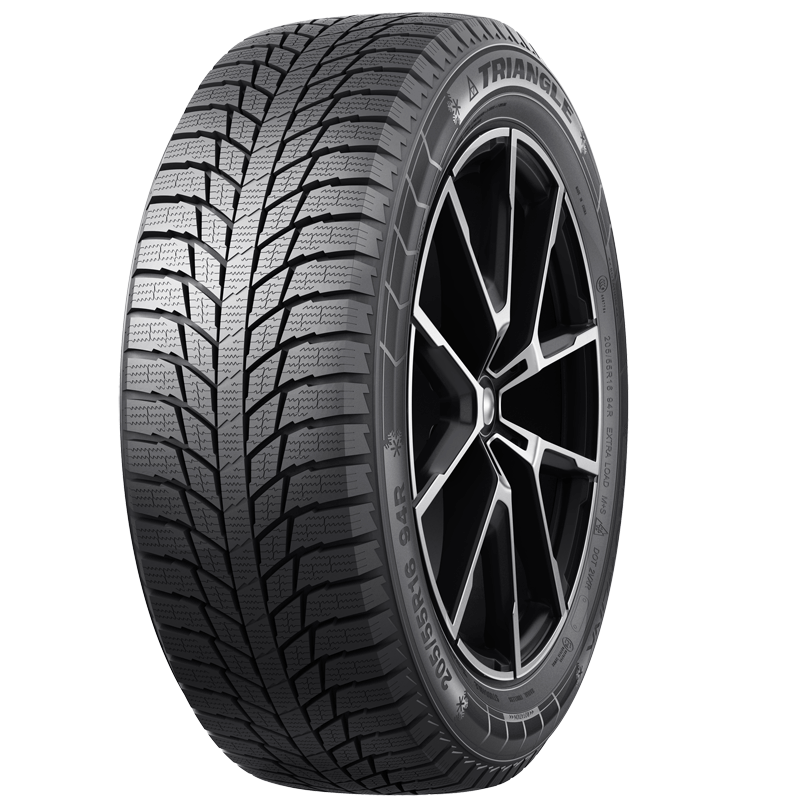 PL02 series tyre products are mainly applicable to cars and SUVs of 17 inches and above. This series of tires can ensure excellent passing performance, high speed stability, excellent handling performance, as well as a shorter braking distance on snow & ice covered surfaces. What's more, this series of products also has good fuel economic efficiency and comfort performance.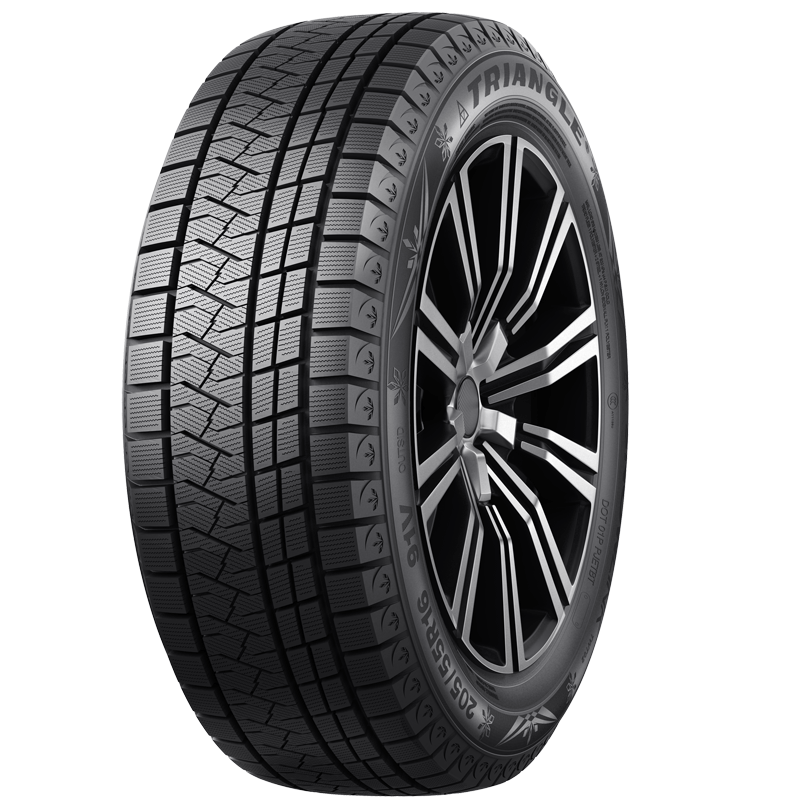 TW401 series products are positioned as 14-17 inch high performance snow tyres. This series of products has excellent performance against snow & ice covered surfaces, and the dry and wet braking and control performance has been further improved. They also provide good fuel economic efficiency and low noise performance.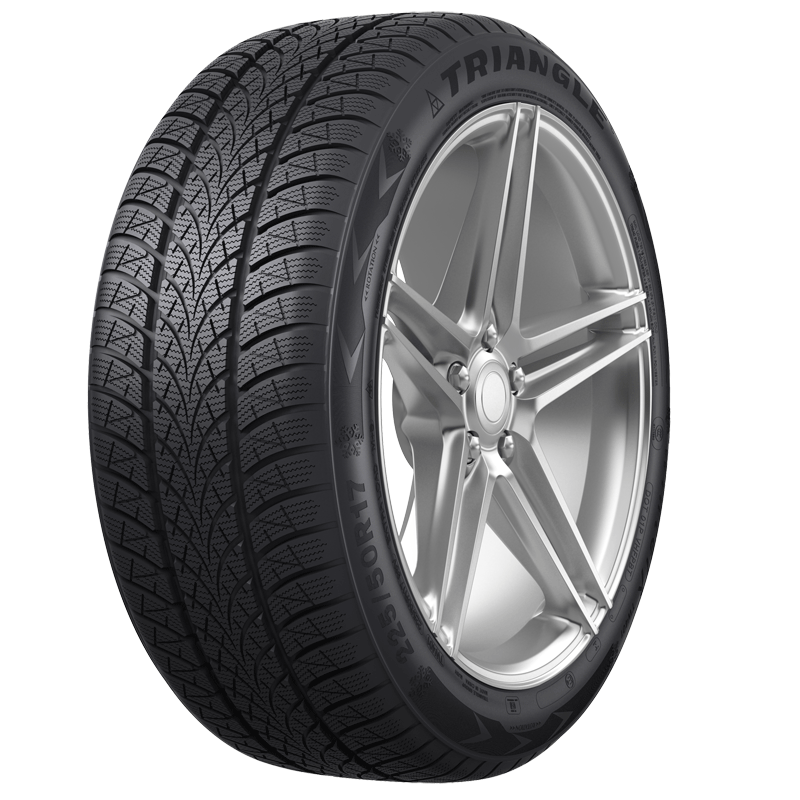 TI501 series is a new generation of studded snow tyres designed for extremely cold and snowy environment, suitable for cars and SUVs ranging from 14 inches to 19 inches. Compared with the previous generation, this series of tyre products have been greatly improved in the comprehensive performance on ice & snow covered surfaces, among which the comprehensive performance on ice covered roads has been improved by more than 15%.