China has the world's longest high speed railway network, and is also the most extensively used. China's High-speed rail (HSR) accounts for two-thirds of the world's total HSR networks. High-speed rail in China consists of a network of passenger-dedicated railways designed for speeds of 250–350 km/h (155–217 mph). Nearly 400 million trips are taken every year in China.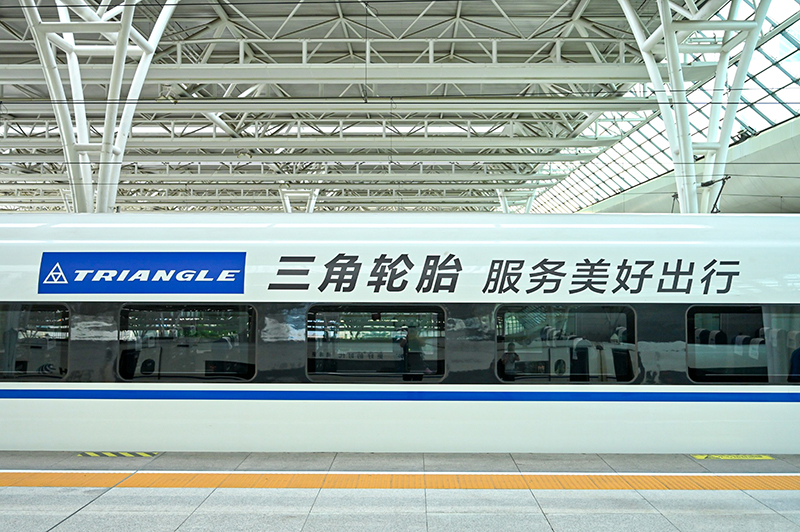 On 30th July, Triangle Tyre and China High-Speed Train Media Group signed an agreement of sponsorship and launched the first Triangle train from Hong Qiao Shanghai to Beijing. From 2020 to 2021 , Triangle will sponsor China High Speed Trains.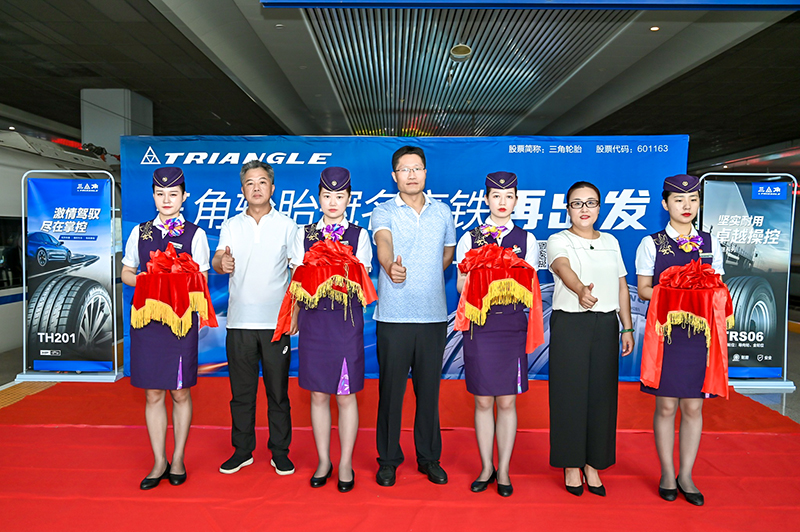 More than 10 core railway lines traversing 28 provinces, cities and autonomous regions, with a total mileage of 16,000 km will be services by Triangle sponsored and signed trains, featuring posters, branded storage racking and streaming advertising on the in-seat entertainment screens.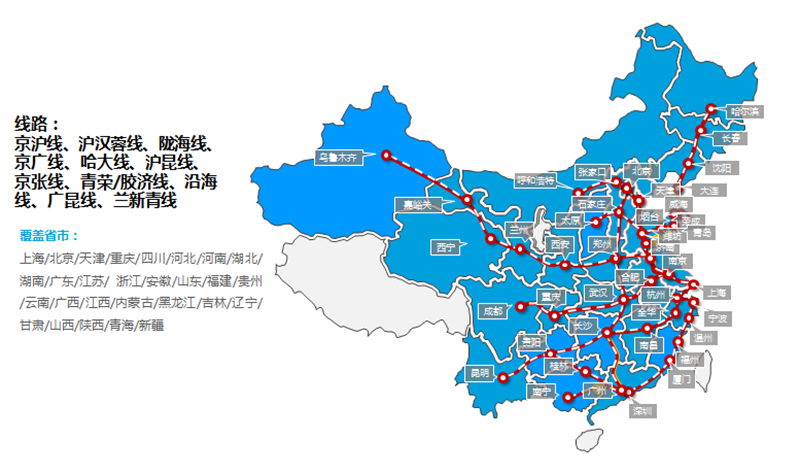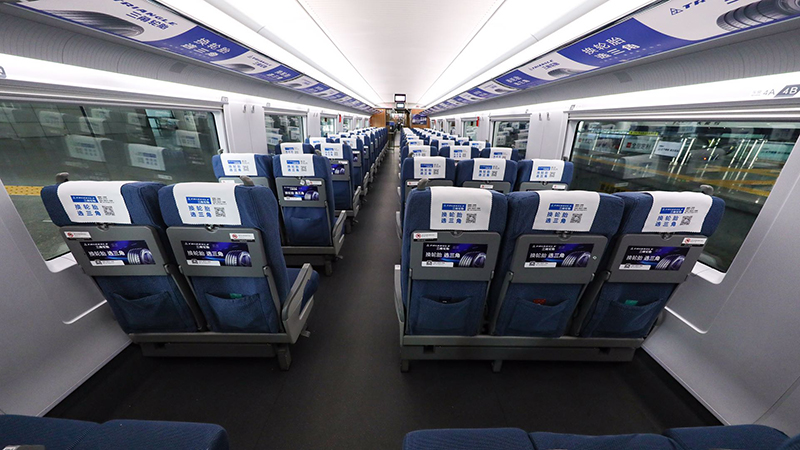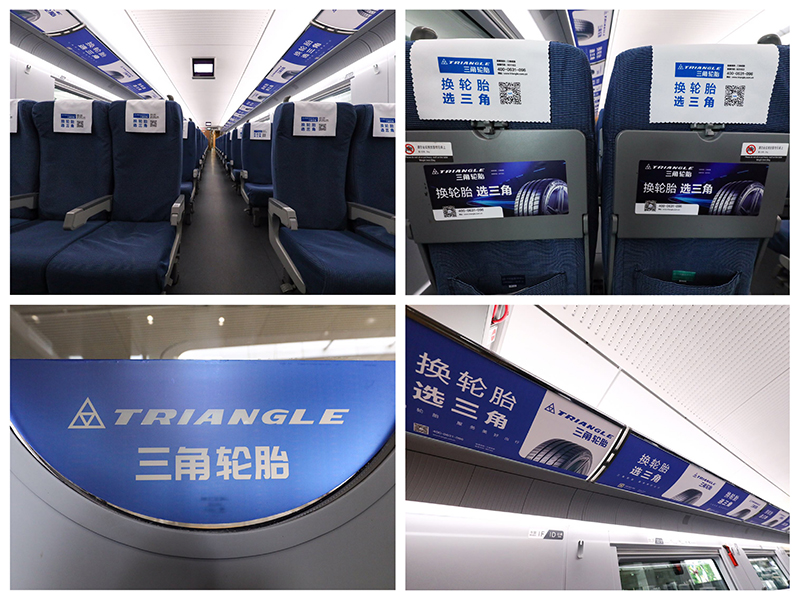 Triangle has continued to invest in corporate branding communication to build a well-known global Triangle Tyre brand.
Share to