The 3rd Session of the 13th CPPCC National Committee and the 3rd Session of the 13th NPC concluded successfully in Beijing on May 27th and 28th.
Since the year 2000 Triangle has been trusted to provide safe, comfortable and reliable transport for delegates to and from the "two sessions".
This year under the extraordinary circumstance of the global pandemic, Triangle was a constant, in partnership with BAIC Group shuttling NPC deputies and CPPCC members for the duration of the meetings.
BAIC buses were equipped with the high performance TRS02 and TR685 tires designed for intercity bus. Both tires feature the latest in tire technology with enhanced steel material in the carcass providing stronger, safer and stable performance through to enhanced compounding for longer tread life and enhanced grip for better breaking and improved fuel efficiency.
With a focus on a low-carbon future, environmental credentials of both vehicles and tires were given top priority for serving the "two sessions". There was an increase use of clean-energy vehicles employed to serve the needs of the delegates.
Triangle has continued to invest in Research and Development to drive improved mileage, fuel-saving and safety, and have also been widely recognized by top domestic bus manufacturers like King Long, Yutong and Zhong Tong.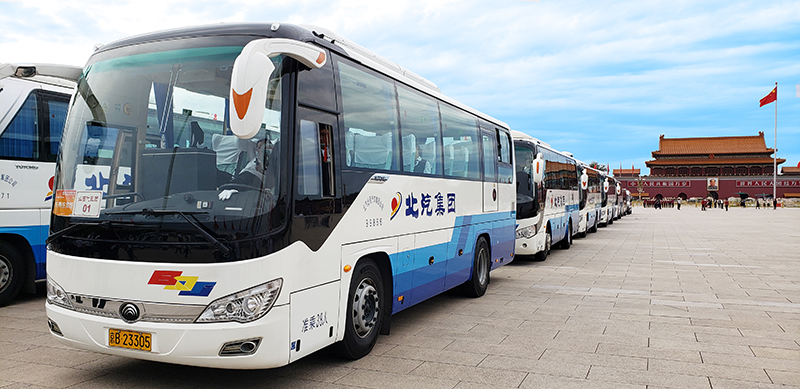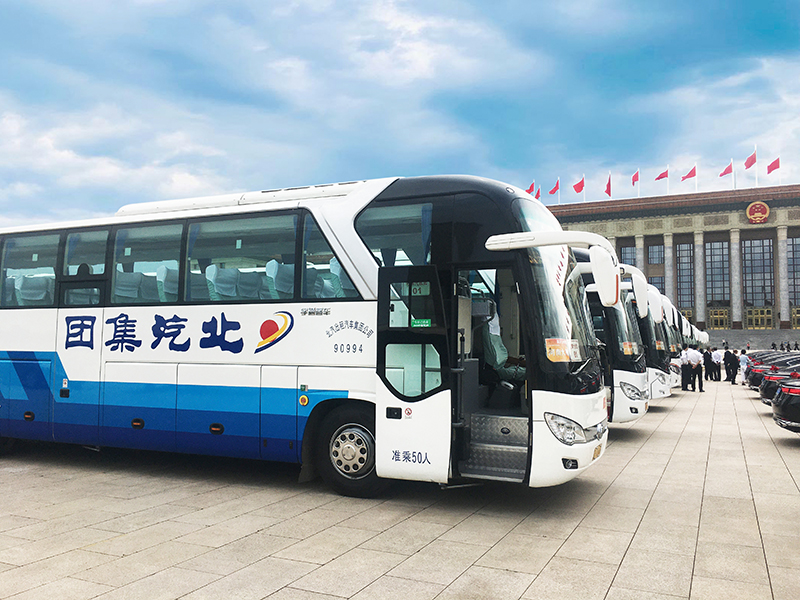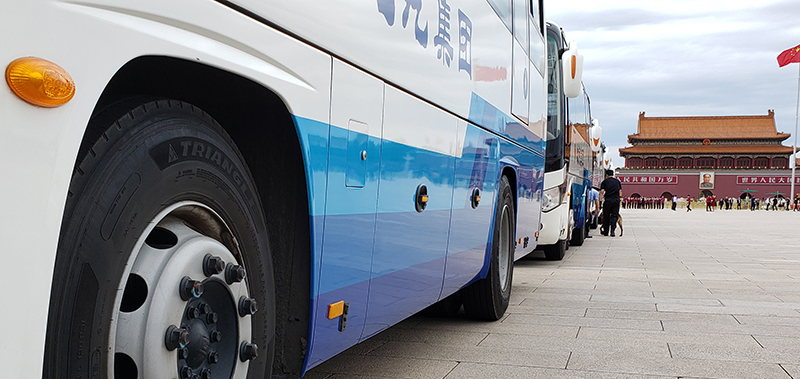 Share to