From May 8th to 10th, Triangle Group attended Automechanika Dubai 2016, attracted many businessmen, and earned great reputation from its customers.

During the exhibition, Triangle Group received the customers from many countries, some from Africa: Egypt, Sultan, Kenya, Togo, Liberia and Cameroon, some from the Middle East: United Arab Emirates (UAE), Saudi Arabia, Pakistan, Qatar, Oman, Bahrain and Lebanon, and some from Philippines, India, Turkmenistan, Turkey and Argentina. They all deeply impressed by the products of Triangle Group.

During the exhibition, Triangle Group talked a lot with its customers about the status quo of market, brand building, market services, product prices, and the product development. It is the fact that Triangle brand has become more and more competitive and Triangle Group has many customers with the same goal, idea and pioneering spirits which promotes the smooth growth of the company and the opening of the sales offices in United Arab Emirates ( UAE ), Jordan and Kenya, etc., although the international market is sluggish and the market competition is intense.

Triangle Group at this Dubai Automechanika enhances the mutual trust between the company and its customers, enlarges the publicity and influence of the brand Triangle, and lays a solid foundation to expand the market further both at home and abroad with the support of its customers.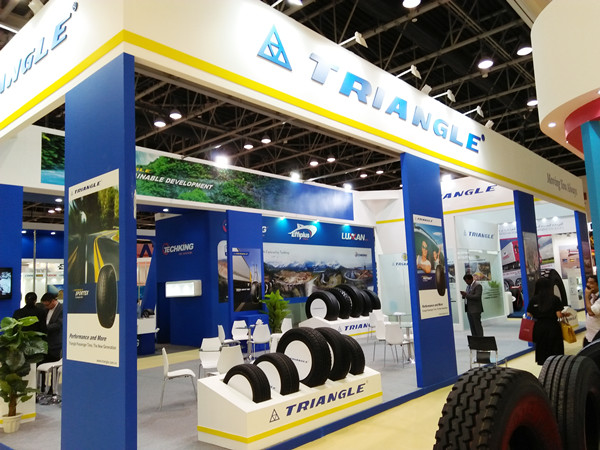 Exhibition Site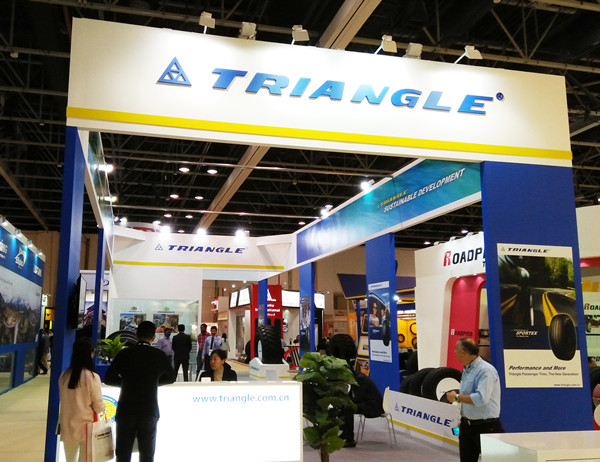 Exhibition Site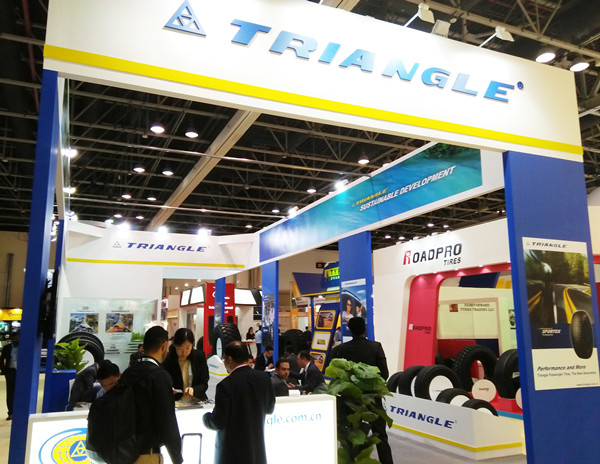 Exhibition Site
Share to