The new synthetic brigade is a brand new combat unit of the modern Chinese Army. Its appearance reflects the evolution of the combat mode to a mobile, rapid, efficient and three-dimensional style.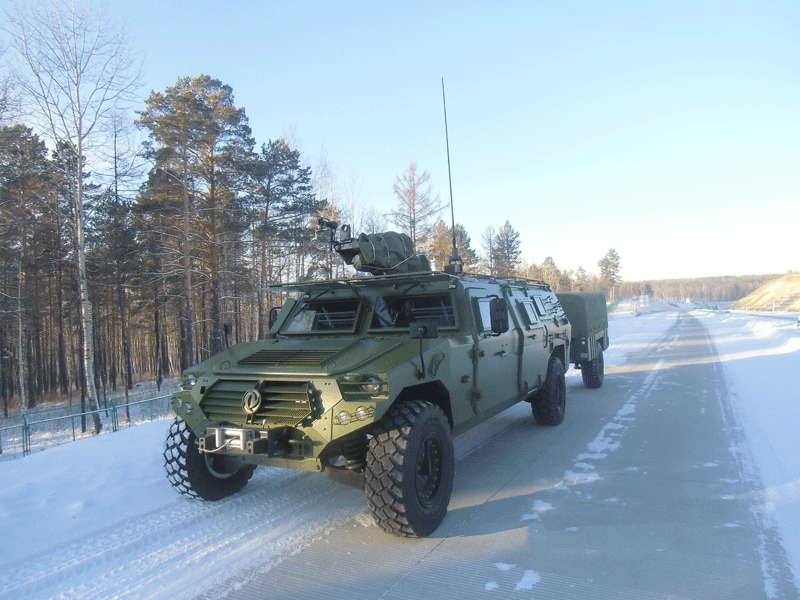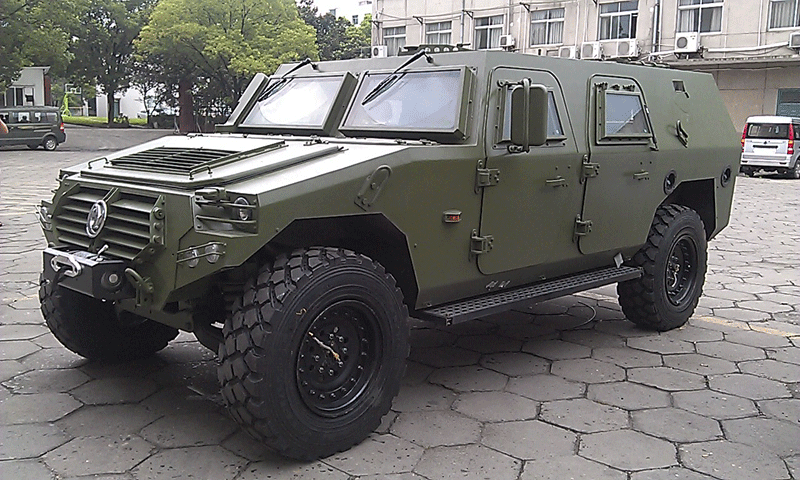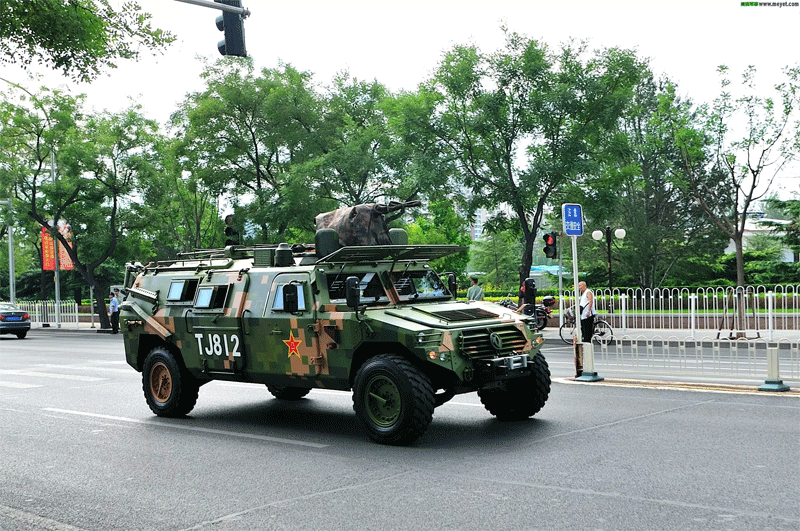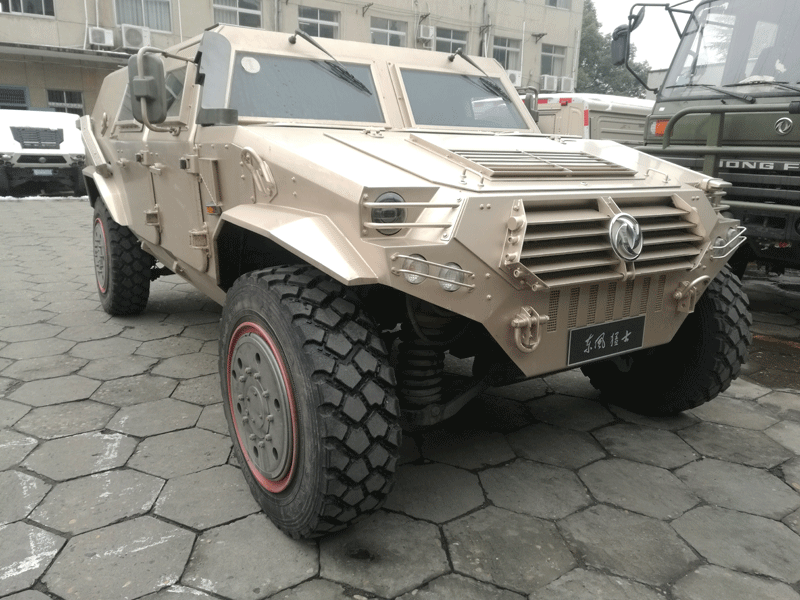 The successful deployment of the Warrior Platform A & B series armored assault vehicles has filled the gap of light high-mobility off-road vehicle of the army.

The Triangle military off-road radial tire series products are now serving the upgrading of national defense equipment with top quality features such as differentiated specifications and varieties, high speed and light weight as well as diverse protection functions.
分享至